Happy Friday, nonfiction friends! As you read this, I am off on a long weekend away beside the ocean in Massachusetts. We have plans to visit Salem, but mostly it's an excuse to look at the water and enjoy one last burst of summer-ish vibes despite it already being fall.
This week I dug into some books on my very favorite subject, language arts. Let's go, word nerds!
Bookish Goods
The moment I saw these printable bookmarks with food-inspired encouragement, I smiled. They're a real delight! $6
New Releases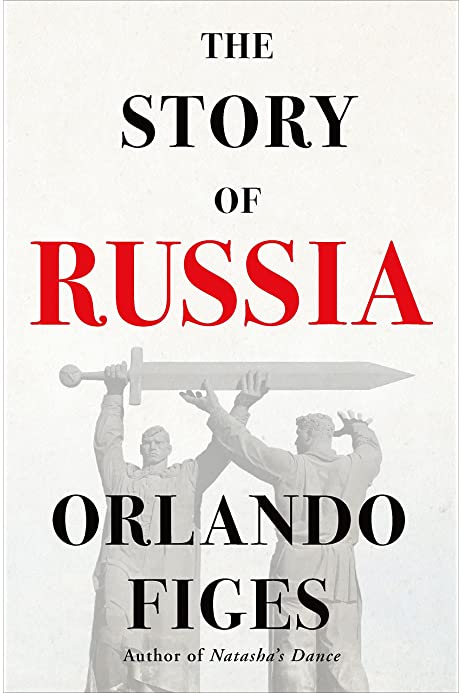 Russian history is vast and varied. This book offers a look at both the people and events that have shaped the country as well as the ideas and stories that have shaped those events. Figes, a British historian, has written several books about Russian history, but this looks to be his first that really grapples with the ways that Russia has "reimagined its own story" over time. Then, he shows how those varied stories can help explain modern Russia, the war in Ukraine, and the country's ongoing antagonism with the United States. This feels like the kind of big history book that I'd want to tackle.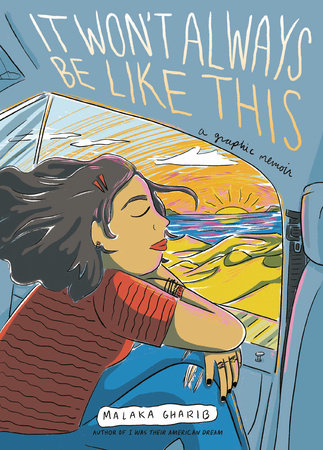 Graphic memoirs are one of my new favorite genres – I love the way that the combination of words and art can illuminate parts of a person's story in ways that words alone can't quite do. Malaka Gharib grew up in the United States, but spent every summer with her father in Cairo. When she was nine, her father announced he had remarried, changing the dynamics of all future trips. Gharib writes about growing up in two worlds and trying to fit in imperfectly in both places. The images of this one are so vibrant and fun.
For a more comprehensive list of new releases, check out our New Books newsletter.
Riot Recommendations
There's probably an argument to be made that literally any book could be a suggestion for a recommendations section for a language arts class. To keep from spiraling too out of control, I decided to suggest a couple of books about grammar and language that should appeal to the word nerds of the world.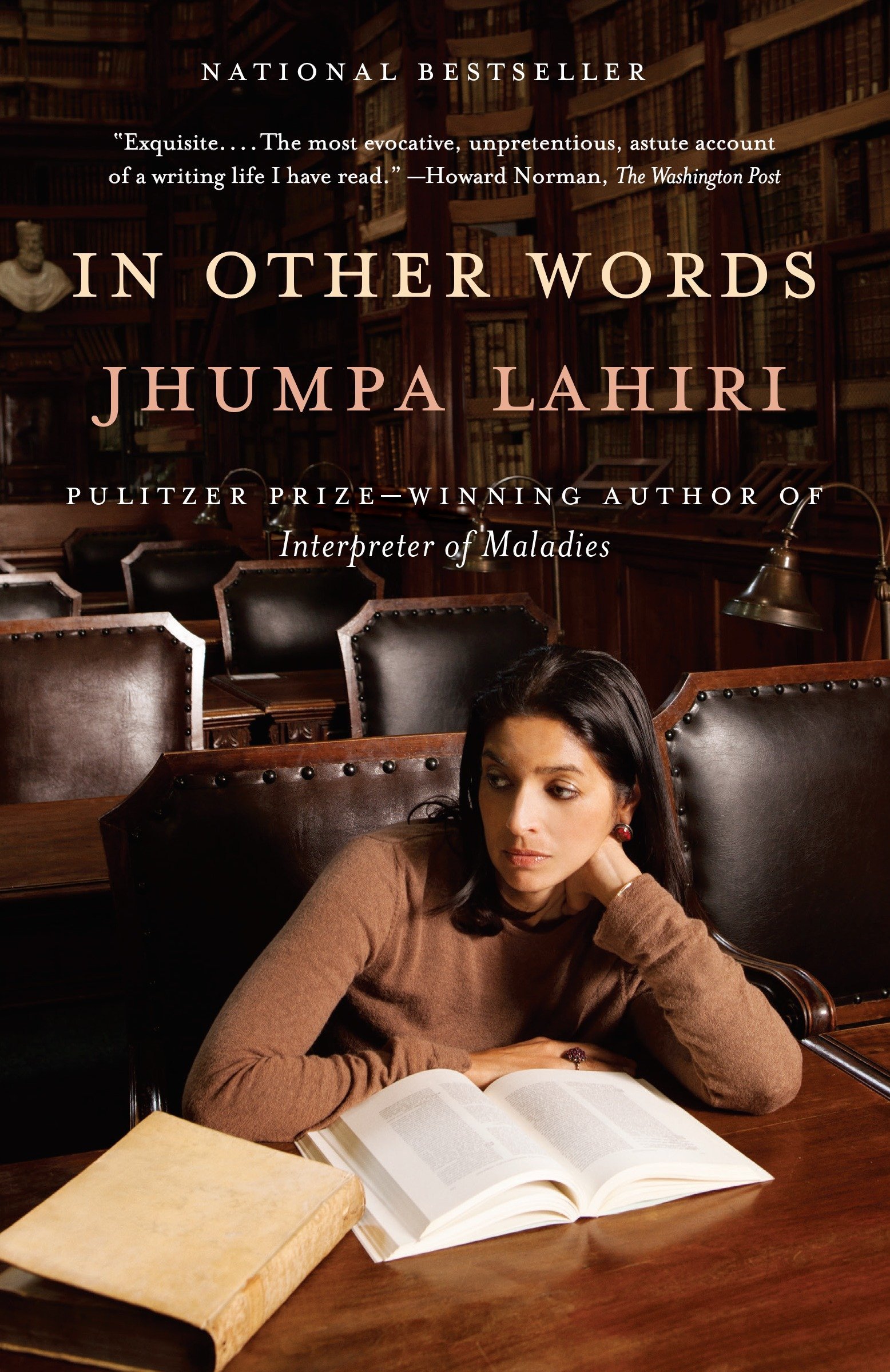 The whole concept of this book fascinates me. As a college student, Jhumpa Lahiri studied abroad in Italy, falling in love with the country and the Italian language. In this book, she writes in Italian about her experience learning the language and immersing herself in it as a writer. She also writes about how learning a new language helped her separate from the stretching she felt between Bengali, the language of her parents, and English, the language she learned in the United States. This book is translated by Ann Goldstein, who has also translated Elena Ferrante's Neapolitan novels. There's so much in here that sounds interesting.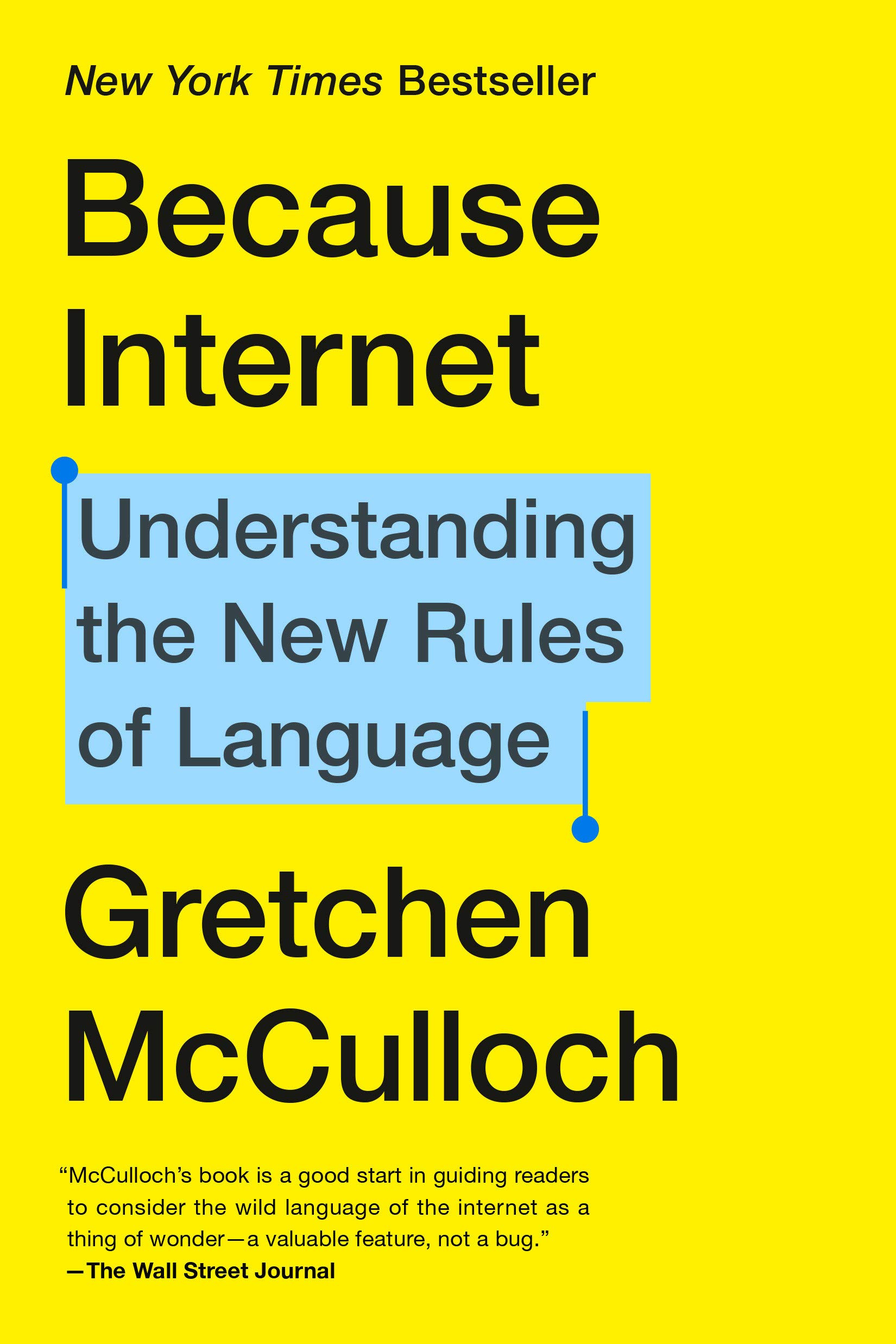 One of the most fascinating things about language is the way it shifts and changes over time. In this book, internet linguist Gretchen McCulloch looks at the ways language is being shaped by the Internet – the apps, platforms, conventions, and emojis that are affecting how we speak and think. As a person who spends a lot of time on the internet, I can't wait to dive into this one.
For more nonfiction reads, head over to the podcast service of your choice and download For Real, which I co-host with my dear friend Alice. If you have any questions/comments/book suggestions, you can find me on social media @kimthedork or send an email to kim@riotnewmedia.com. Happy weekend!