Sponsored by ODDER by Newbery Medalist Katherine Applegate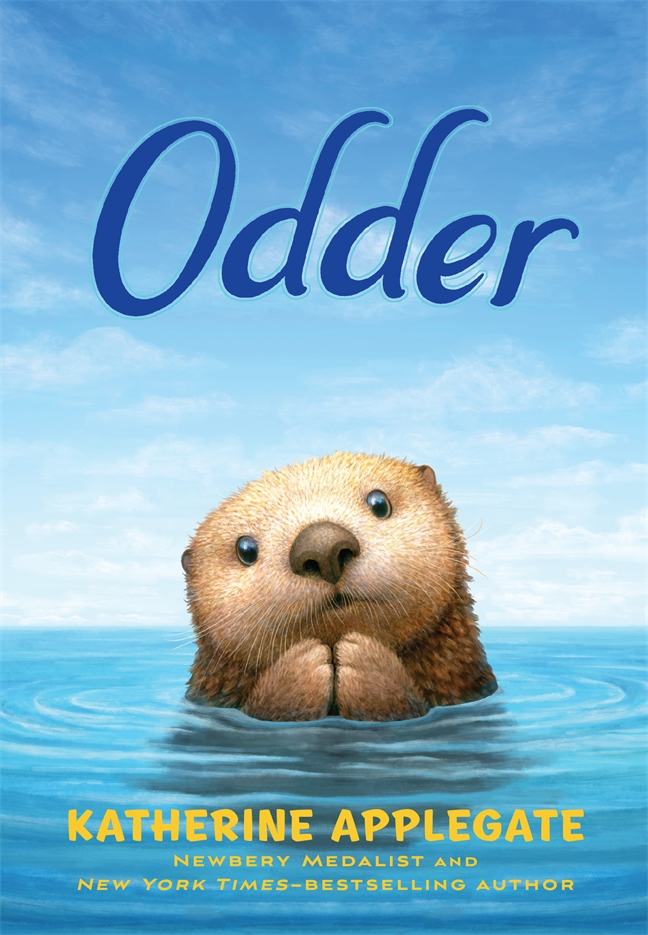 tk
Showtime's Let the Right One In Releases First Trailer
Showtime's upcoming series Let the Right One In is a reimagining inspired by John Ajvide Lindqvist's original 2004 novel, and the first trailer has been released. Demián Bichir stars as Mark, a father who returns to New York with his vampire daughter Eleanor (played by Madison Taylor Baez) to find a cure for her illness. The show, which Showtime says is perfect for fans of Dexter and Yellowjackets, will start streaming on October 7th ahead of its premiere on Showtime on October 9th.
Longest Single-Volume Book in the World Goes on Sale
A limited edition single volume of the manga One Piece has been released, and it's being billed as the longest book in existence at 21,450 pages. But if you were planning on actually reading this one, think again. The book is physically impossible to read, making it less of a book and more of a sculpture. A spokesperson for the book's publisher JBE told the Guardian that the book, entitled ONEPIECE, is an "unreadable sculpture that takes the shape of a book – the largest one to date in page numbers and spine width – that materializes the ecosystem of online dissemination of comics."
Judge Vacates Murder Conviction of Adnan Syed of Serial
Judge Melissa M. Phinn of Baltimore City Circuit Court has vacated the murder conviction of Adnan Syed "in the interests of justice and fairness." Syed, 41, is now out of prison for the first time after spending the past 23 years fighting his conviction on charges that he murdered his former high school girlfriend. The case was chronicled in the first season of the podcast Serial and in multiple other podcasts and books, including Adnan's Story by Rabia Chaudry. Prosecutors have 30 days to decide if they will proceed with a new trial or drop the charges against Syed.
Overwhelming Majority of American Voters Strongly Oppose Book Banning According to National Poll
In anticipation of Banned Books Week, EveryLibrary Institute conducted a poll that found that the majority of voters oppose book banning.