Hello once again! I always try to bring you the best comics content possible, but today I'm extra excited about some of the offerings in store, so let's dive right in!
Bookish Goods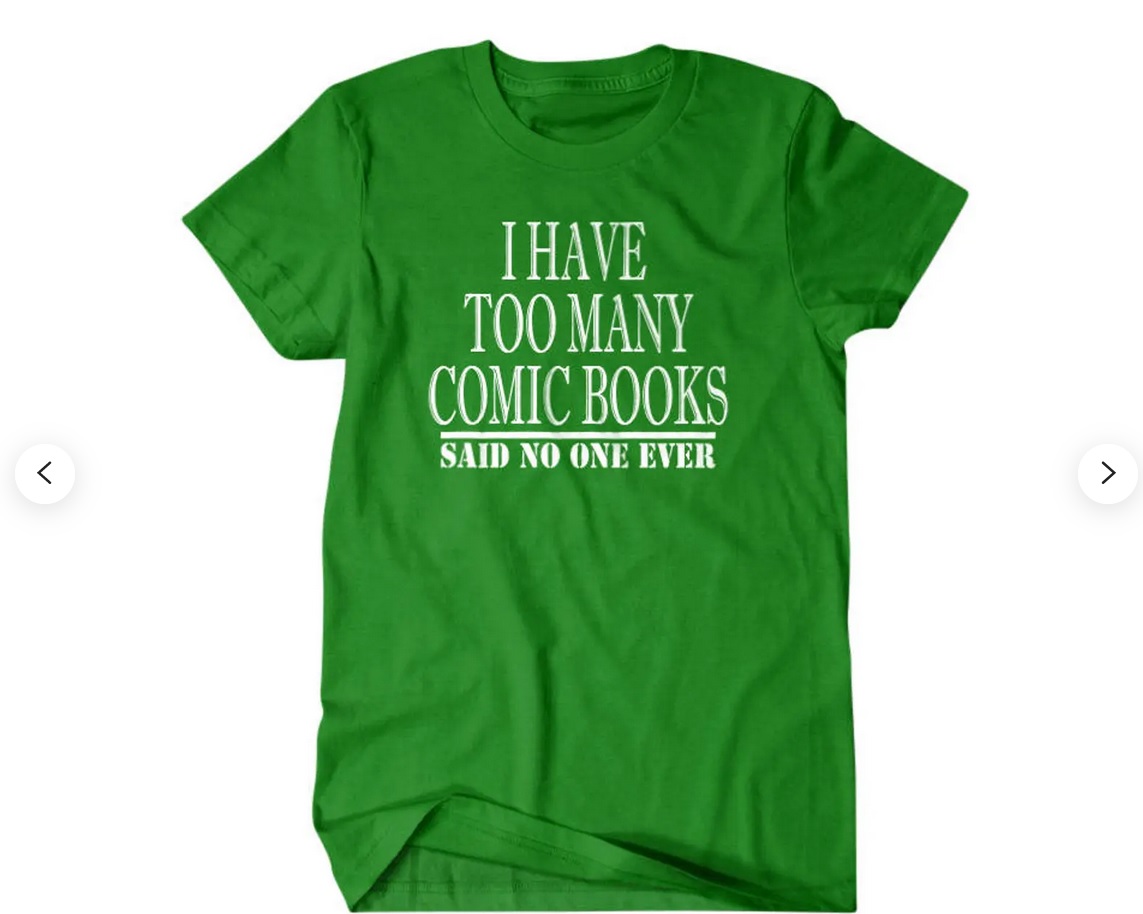 Most relatable shirt ever! I think I like the red one best. $20
New Releases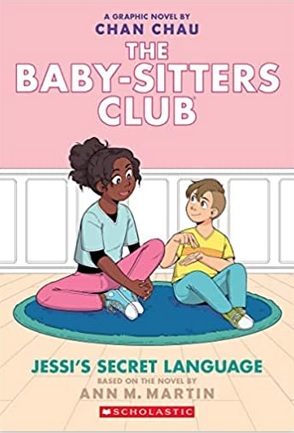 Based on the ever-popular series The Baby-Sitters Club, this comic follows newbie babysitter Jessi and a young Deaf boy, Matt. Matt communicates through sign language, so Jessi decides that she — and all the other kids in the neighborhood! — should learn it as well.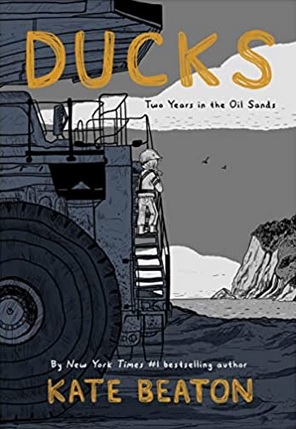 Best known for her hilarious webcomic Hark! A Vagrant, Beaton gets personal with this graphic memoir. Relating her years in Alberta, Canada, she juxtaposes that country's natural beauty with its ruthless pursuit of oil — and the consequences of that pursuit on the locals, the environment, and Beaton herself.
For a more comprehensive list of new releases, check out our New Books newsletter!
Riot Recommendations
Today's Riot Rec theme is: thieves! These sticky-fingered protagonists may be (okay, definitely are) breaking the law, but you'll cheer them on anyway.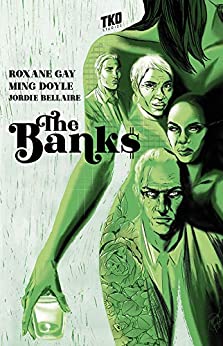 The Banks by Roxane Gay and Ming Doyle
The Banks women are exceptional thieves and have been for half a century. Now, they are faced with the possibility of a score so enticing that it will take three generations to pull off the ultimate heist!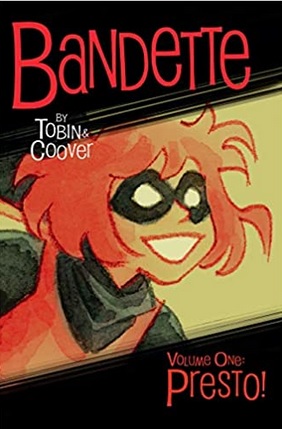 The husband-and-wife team of Tobin and Coover bring us the best, most adorable thief in the world: Bandette, an ingenious teenager who, with the help of her dog and her friends, can steal anything. But can she outwit an assassin determined to eliminate her? (Of course she can, but please read to find out how!)
I'll see you again later this week, nerd friends! In the meantime, keep reading those comics!
~Eileen