Sponsored by Book Riot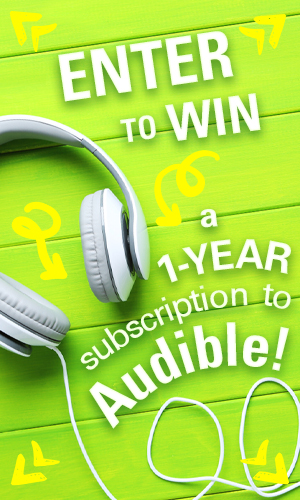 tk
'Paper Girls' Canceled at Amazon Prime Video After One Season
Based on the graphic novel series of the same name, written by Brian K. Vaughan and illustrated by Cliff Chiang, Paper Girls the series, produced by Amazon Studios for Amazon Prime Video, has been canceled after one season despite debuting to positive reviews.
The Booker Prize 2022 Shortlist Announced
The Booker Prize shortlist was announced live from an event at the Serpentine Pavilion in London on Tuesday evening and streamed via the Booker Prizes website and social media channels. The six books on the shortlist are all set in different places at different times, but are about events that in some measure happen everywhere and concern everyone. They are Glory by NoViolet Bulawayo, The Trees by Percival Everett, Treacle Walker by Alan Garner, The Seven Moons of Maali Almeida by Shehan Karunatilaka, Small Things Like These by Claire Keegan, and Oh William! by Elizabeth Strout.
Resurgence in Independent Bookstores: New Book Shop Opens in Hintonburg
The Spaniel's Tale, a new bookstore, opened Labor Day Weekend in Ottawa's Hintonburg neighborhood. Owners Cole Davidson and Stephen Crocker named the store after their English Springer Spaniel named Skype. They stock the shop with various genres and topics, including sections for children, Canadian authors, Indigenous books, LGBTQ2S+ books, and a space dedicated to local authors.
How to Run for School Board
School board elections right now are crucial to get representation for an entire community and not just those interested in infuse the board with specific conservative agendas.