Sponsored by Sourcebooks Young Readers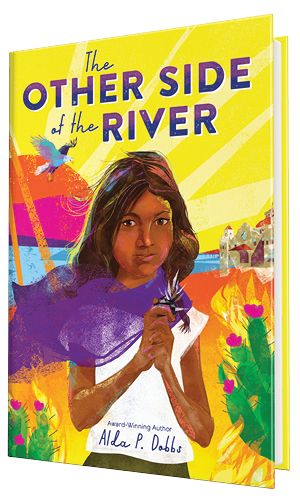 tk
The Storied Life of A.J. Fikry Releases First Trailer
Vertical Entertainment has just released the official trailer for the upcoming film The Storied Life of A.J. Fikry, based on the 2014 bestselling novel of the same name by Gabrielle Zevin. The romantic dramedy is the story of a depressed bookstore owner whose life is changed by a young child who is left at his shop. Hans Canosa directed the movie from a script by the author. The movie stars Kunal Nayyar, Lucy Hale, Christina Hendricks, Blaire Brown, Lauren Stamile, David Arquette, and Scott Foley. The Storied Life of A.J. Fikry hits theaters on October 7th.
Is the Publishing Industry Broken?
Book publishing has long been an industry with a reputation for low-paying salaries, but over the past few months, more questions have been raised about whether publishing jobs are worth it. Junior staffers' complaints about crushing workloads and low pay are beginning to enter the public discourse. But the higher ups also seem dissatisfied, noting that between corporate consolidation and multiple years of working from home, cracks in the industry are being exposed. Are staffers in the publishing industry unhappier than ever before? One executive blamed social media: "Thanks to more ways of being heard, and more listening by publishers, unhappiness that has always been here — over things like low starting pay, long hours due to the nature of working with books, difficult advancement paths — is more audible now than ever before."
Julia Fine Reveals Cover for New Book Maddalena and the Dark
Author Julia Fine has shared the cover for her upcoming novel Maddalena and the Dark. In a post on Instagram, the author wrote, "I'm delighted to share the cover for Maddalena and the Dark, my baroque Venetian fairytale about two young female music students and their all-consuming hold on one another. It's got jealousy and ambition and obsession, ghostly lagoons and palazzos and Vivaldi and canals, and this cover captures it all perfectly." The book cover was designed by MM Designs and Keith Hayes. Maddalena and the Dark hits shelves on June 13th, 2023.
How TikTok Gave Colleen Hoover and Her Novels a Resurgence
Colleen Hoover is one of the most popular authors on TikTok. But how did her popularity soar on the platform?