Hello, nonfiction readers! The early part of September is always such a weird space. I feel ready for the fall to arrive, but today it reached almost 90 degrees— not the chill weather I am looking for!
This week I am continuing September's theme of books inspired by back to school. In this newsletter we're focusing on biology, along with two new titles related to the fashion industry. Let's get going!
Bookish Goods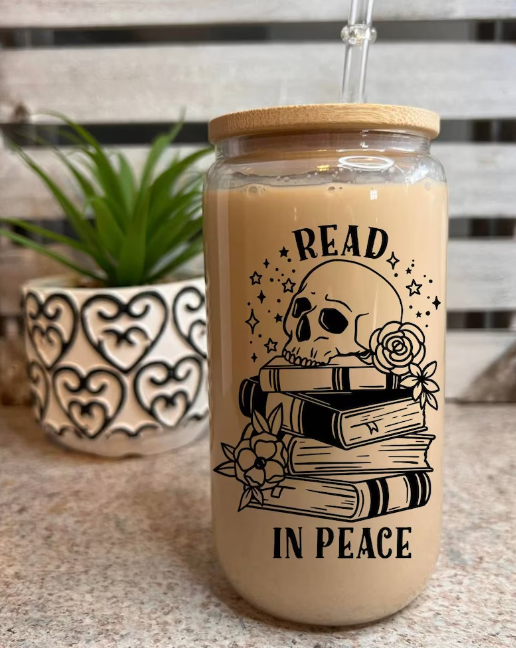 The thing I love about this glass is that it can straddle seasons – the vinyl material is perfect for cold drinks, but the skull just screams fall to me. Bottoms up! $27
New Releases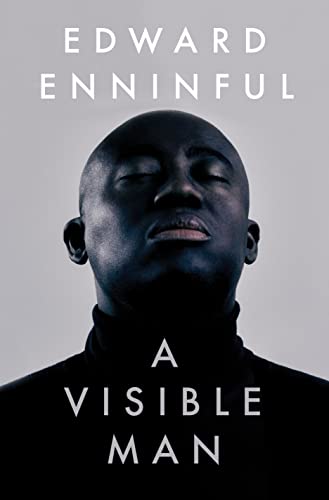 Throughout his career, Edward Enninful has been breaking barriers in the world of fashion, most recently in his role as the editor-in-chief of British Vogue. As the first Black person in that seat, Enninful has pushed to make all of us see the world differently, through choices like putting octogenarians on the cover of the magazine and repeatedly featuring designers of all different backgrounds. In this memoir, Enninful shares his journey from a "Black, gay, working-class refugee" to a leader in the fashion industry.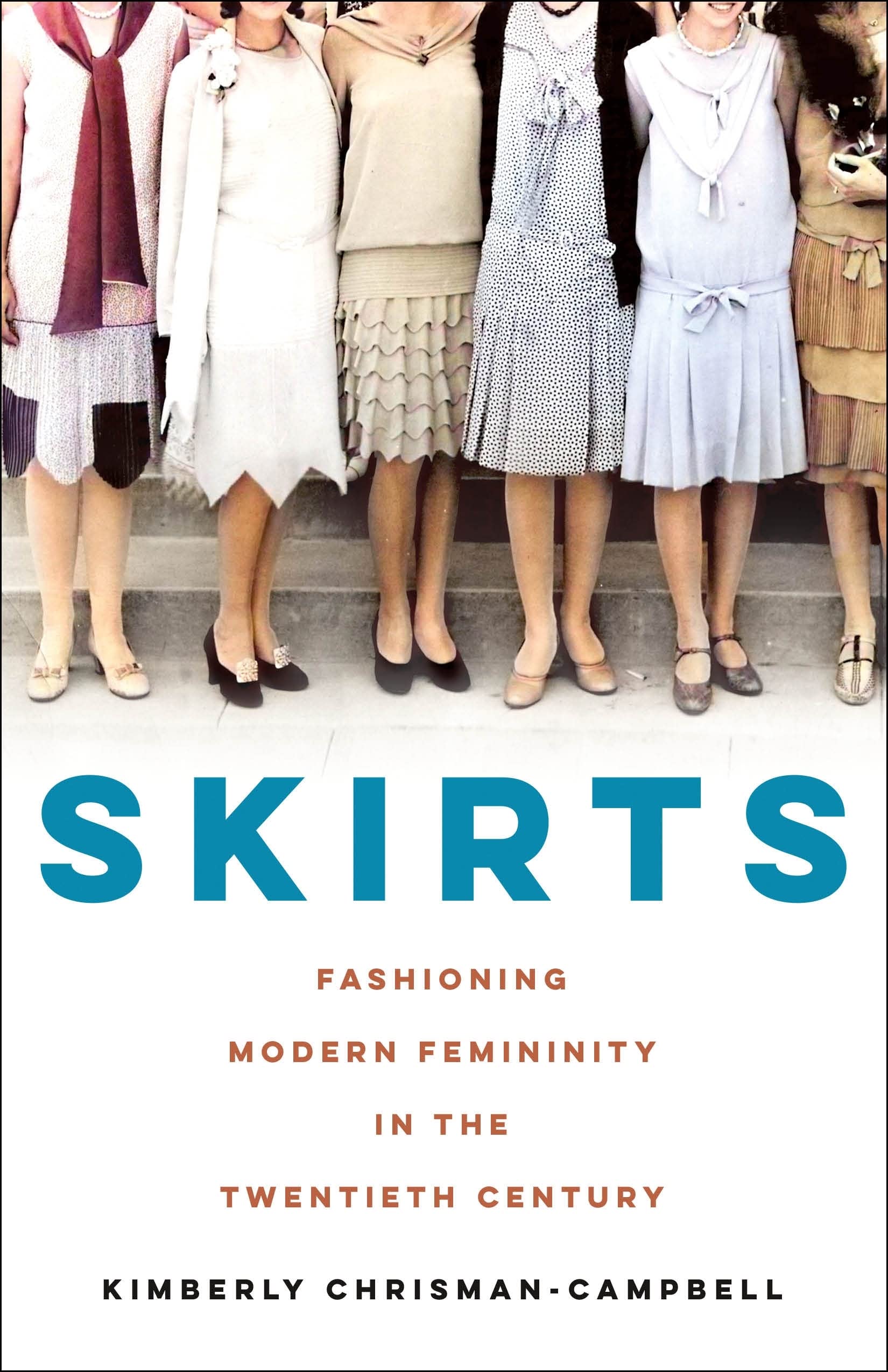 As I planned out this edition, I didn't necessarily intend to pick two books related to fashion, but here we are! In this book, historian and curator Kimberly Chrisman-Campbell looks at the various roles women have played in the last 100 years through the evolution of fashion. She notes that while we often consider pants to be the height of female fashion liberation, it's actually the skirt that was most connected to major movements. She explores the representation of iconic styles, some obscure innovations, and much more.
For more new releases, check out our New Books newsletter!
Riot Recommendations
Continuing along on this month's theme of back to school reads, this week I want to share a couple of books about biology, the study of "living organisms and their vital processes."
Siddhartha Mukherjee is one of the best science writers out there. He manages to write stories that are both full of facts and full of feelings, using his personal experiences to give heart to even the driest subjects. In this book he tackles the history of the gene, the tool through which we understand so much of what it means to be human. The story covers centuries, from Aristotle to mapping the human genome, while also acknowledging how much we still have left to learn.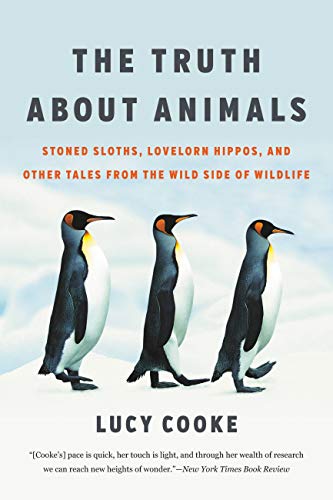 This book has one of my very favorite subtitles— it's so evocative! It's also a great read that interrogates our tendency to attribute our own values to animals… and shows how it sometimes works. Biologist Lucky Cooke tells stories of animals from across the animal kingdom, exploring the instincts and mysteries that we're still trying to understand today. This one is a lot of fun!
For more nonfiction reads, head over to the podcast service of your choice and download For Real, which I co-host with my dear friend Alice. If you have any questions/comments/book suggestions, you can find me on social media @kimthedork or send an email to kim@riotnewmedia.com. Happy weekend!