Sponsored by The Midnight Children by Dan Gemeinhart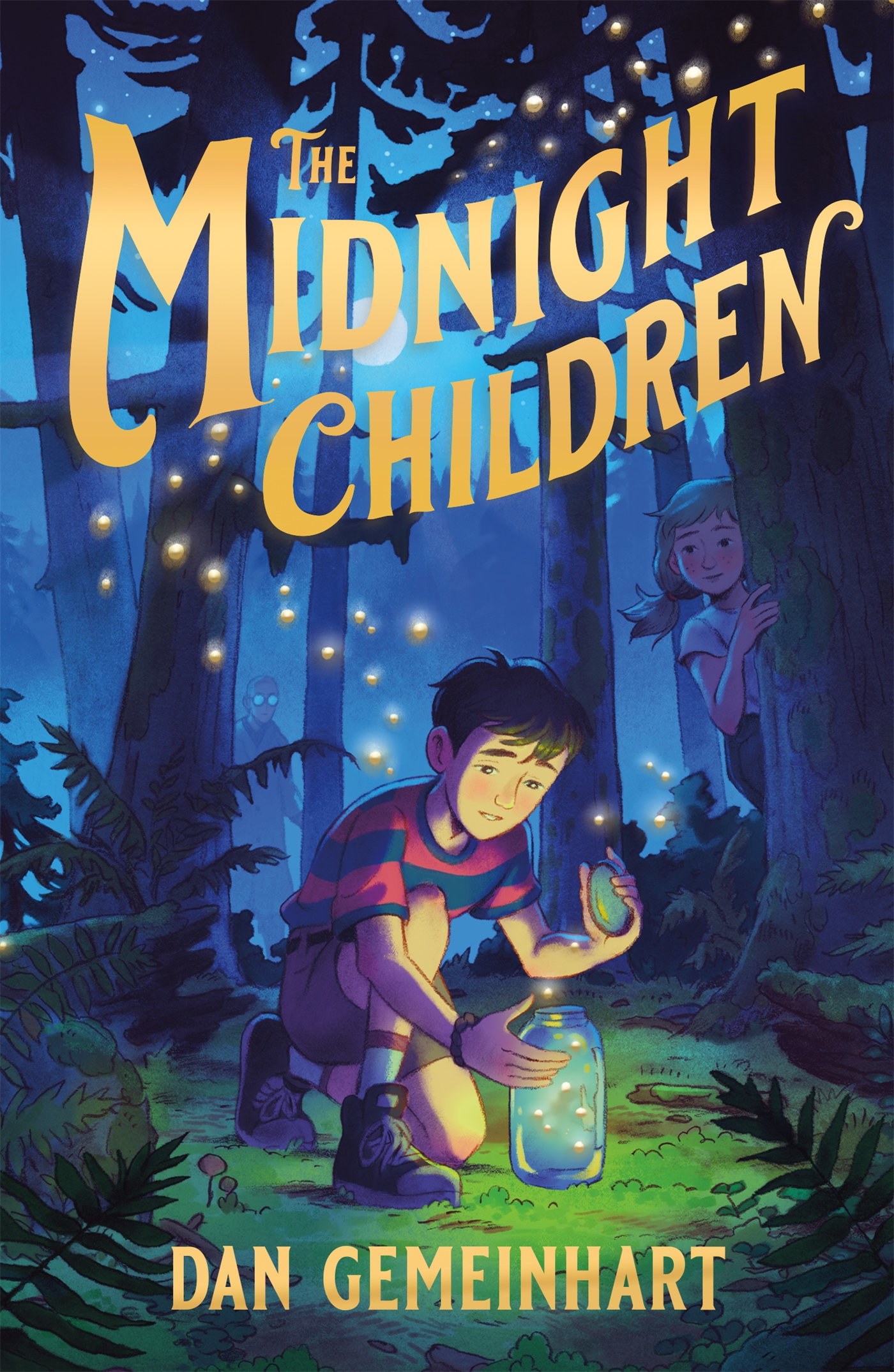 tk
Works by Mexican Writer Sister Juana Inés de la Cruz Recovered from Auction
Two books containing works written by Mexican nun, writer, composer, poet and feminist Sister Juana Inés de la Cruz have been recovered from an auction in New York and returned to Spain. The works were printed in Barcelona nearly three-and-a-half centuries ago. Inquiries by the Spanish force, US Homeland Security and the New York district attorney determined that the stamps belonging to a Carmelite convent in Seville that were on the last few pages of the books served as proof that the books belonged to Spain and should be returned to the country.
Mila Kunis to Star in Netflix's Adaptation of Luckiest Girl Alive
Mila Kunis is set to star in The Luckiest Girl Alive, Netflix's film adaptation of the New York Times bestselling novel of the same name by Jessica Knoll. Kunis will play Ani FaNelli, "a sharp-tongued New Yorker" who lives in her own perfect world and is essentially the "luckiest girl alive." That is, until a crime documentary taps into her dark high school and threatens to ruin the life Ani has created for herself. Netflix'sThe Luckiest Girl Alive is written by Knoll, directed by Mike Barker, and produced by Kunis, Bruna Papandrea, Jeanne Snow, Erik Feig, and Lucy Kitada. The movie will premiere in theaters in September ahead of its streaming debut this fall.
Kyra Sedgwick and Elsie Fisher Join the Cast of The Summer I Turned Pretty
Amazon Prime's YA dramedy The Summer I Turned Pretty is adding two new stars to its cast for season two: Kyra Sedgwick and Elsie Fisher. The Summer I Turned Pretty stars Lola Tung as Isabel "Belly" Conklin and is based on the YA novel series by Jenny Han. Details about Kyra Sedgwick and Elsie Fisher's characters are being kept under wraps for now, but we do know that Han and Sarah Kucserka are serving as showrunners for season two. They will also executive produce alongside Karen Rosenfelt, season one showrunner Gabrielle Stanton, and Hope Hartman, Mads Hansen, and Paul Lee from Wiip.
Few Parents Actually Opt Students Out of Florida School Library Books
Despite the claims that parents want to restrict student library access, in Florida, numbers tell a different story.