Hello, one and all! I'd like to begin this newsletter by extending very belated birthday wishes to the late Jim Aparo, whose work on various DC titles (but especially Batman) continues to dazzle us all. Thank you for all of the wonderful art, sir!
Bookish Goods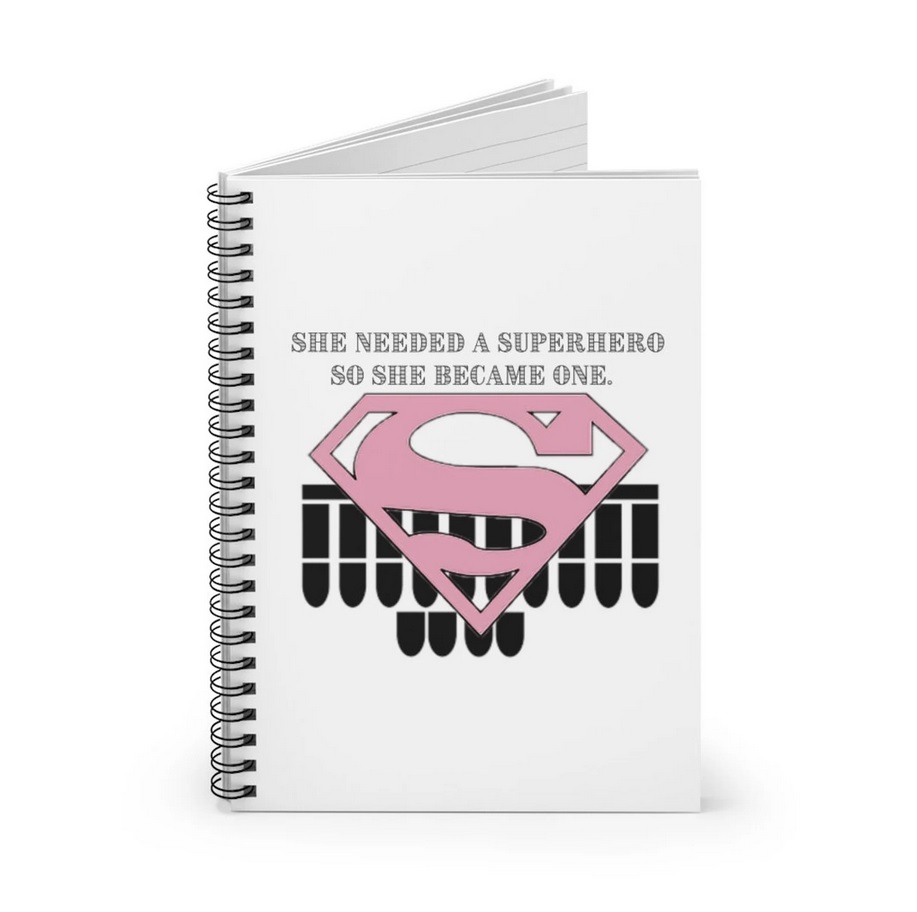 Whether you're investigating a crime or just taking notes for class, this notebook will help keep you organized and inspire you to greatness! $14
New Releases
As if the Rebel Alliance doesn't have enough to worry about, now they must confront the Crimson Dawn, a vast criminal organization with shadowy motives. Between that and two assassins on their trail, the rebels had better find out what is going on and put a stop to it before it's too late.
Picking up where Season One of the Harley Quinn animated series left off, Poison Ivy dumps Kite Man at the altar and runs off for a fun, queer road trip with BFF Harley Quinn. What will these fun-loving gals discover along the way, besides each other's tonsils?
For a more comprehensive list of new releases, check out our New Books newsletter!
Riot Recommendations
Today's Riot Rec theme is: journalism! These comics celebrate the important and dangerous work that reporters do, both in the real world and in the world of fiction.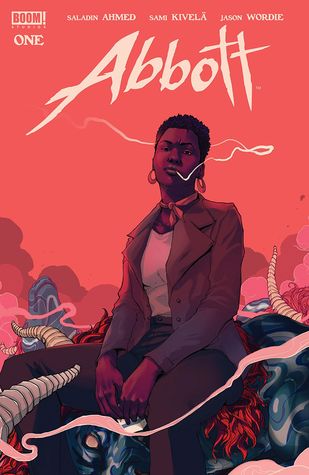 Abbott by Saladin Ahmed, Sami Kivelä, and Jason Wordie
Reporter Elena Abbott has already lost her husband to the occult. Now, she has a chance to destroy those dark forces, but she has to go through a virtual army of corrupt police officers and politicians to do it.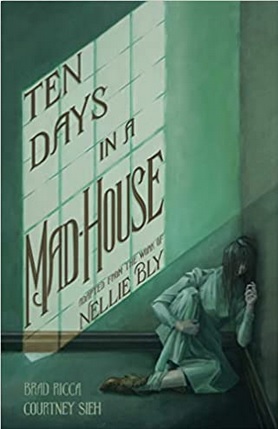 In 1887, intrepid reporter Nellie Bly got herself committed to the New York City Mental Health Hospital, an institution notorious for abusing its patients and imprisoning women who were not mentally ill at all. Her work drew attention to the way society ignores and mistreats both the mentally ill and women in general. She wrote a book about her experiences, which has now been adapted into graphic novel form.
I'm sure you have plenty of other things to do today, so I won't take up any more of your time. Enjoy your day, nerd friends, and I'll see you back here on Thursday!
~Eileen