Happy Tuesday! I know it's probably not your favorite day of the week, but hey, it's better than Monday, right? Hopefully, these comics can help you tamp down on any villainous urges you may be feeling at this point in the workweek!
Bookish Goods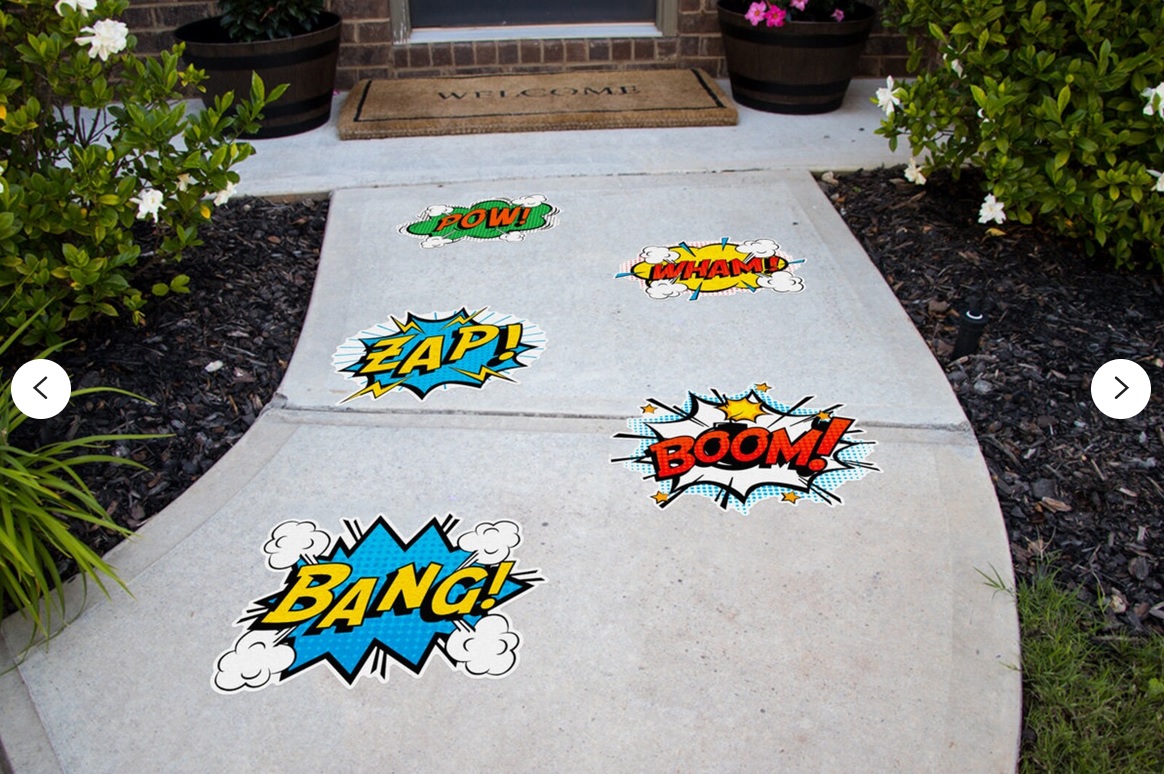 Make the journey from the sidewalk to your front door more heroic — or give your kids something fun to decorate with! $30
New Releases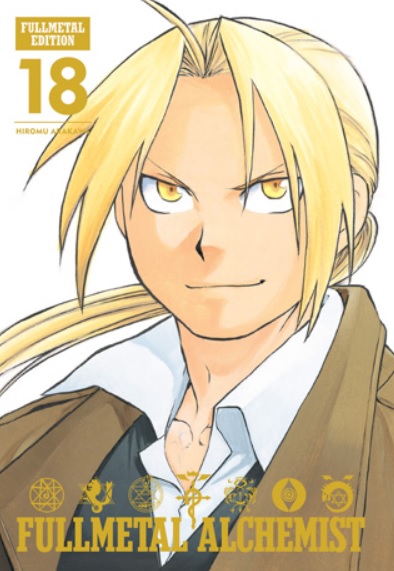 Here it is: the hardcover edition of the final volume of the beloved manga Fullmetal Alchemist! Don't miss out on the Elric brothers' last adventures — not to mention a new translation and bonus art.
Ride On by Faith Erin Hicks
Victoria loves horses, but are they really the only thing she needs? After her life gets to be too much for her to handle, she abandons it all in favor of a new stable where no one knows her, there's no pressure to be the best, and all she has to do is be with her beloved horses. Can the new surroundings help Victoria appreciate her old life, even with its downsides?
For a more comprehensive list of new releases, check out our New Books newsletter!
Riot Recommendations
Today's Riot Rec theme is: villains! Hey, heroes aren't the only ones with stories to tell. These comics focus on the bad guy to see what makes them tick.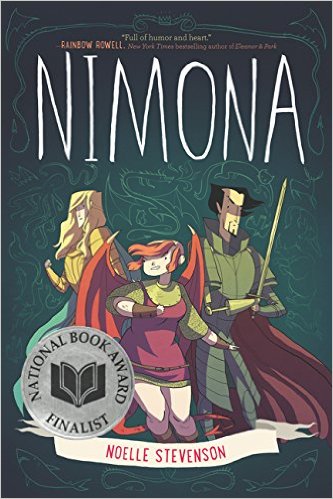 Nimona by ND Stevenson
In this beloved webcomic, Nimona is a shapeshifting henchman for the nefarious Lord Ballister Blackheart. The two of them plan to expose the local law enforcement agency as the real villains — but whose side will Nimona end up on when the chips are down?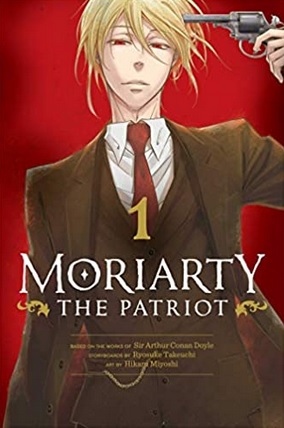 James Moriarty, the professiorial foil to Sherlock Holmes, is one of literature's most infamous criminals. This manga delves into his origins. Despite his family's wealth and prestige, James has always hated the upper classes and resolves to do what he can to make the world better and fairer for those less fortunate. So where did it all go so wrong…?
*dusts off hands* That about does it for me, nerd friends. I'll see you again on Thursday with even more neat comics!
~Eileen