Hey YA Readers!
No need for a fancy intro today. Let's dive straight on into this week's new releases and some books covers on a deliciously sweet theme.
Bookish Goods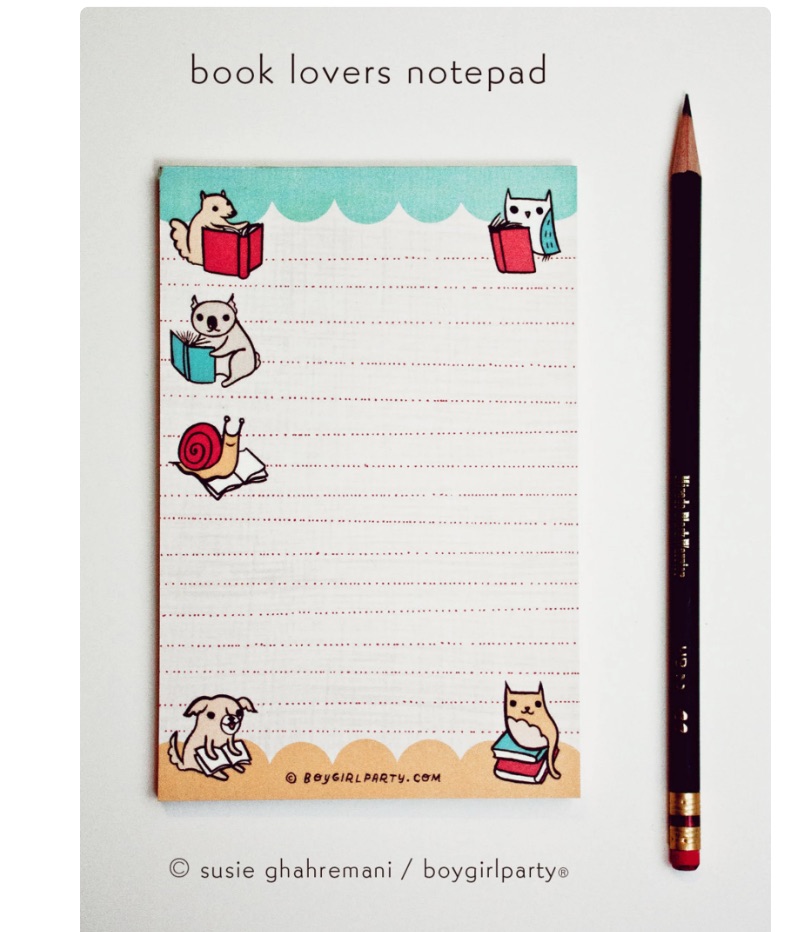 Susie Ghahremani makes some of my favorite cute art, and what better time to snag a sweet animal notepad than now during back to school season? $8.
New Releases
Let's look at two hardcover books hitting shelves this week. You can find the rest of this week's new releases in the summer 2022 YA book release roundup.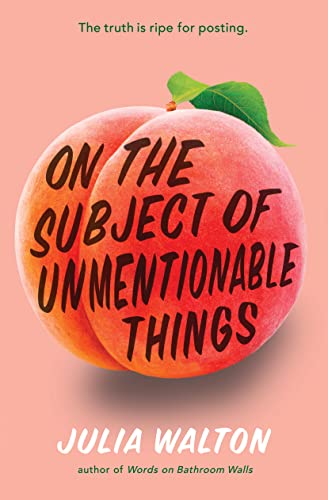 This book is going to hit close to home.
Phoebe is a girl everyone sees as straight-laced, as an ideal, in her small town. She's an editor for the high school newspaper and a stellar student.
By night, though, she's Pom and she keeps a blog and social media dedicated to all things sex education. Though she's not ashamed of sex or her interest in sharing information, she's kept herself anonymous — but then a local mayoral candidate makes her go viral, and now her work is being called an "assault on morality."
Things are about to get ugly . . . and maybe not anonymous anymore.
Pair this with Jack of Hearts (and Other Parts) and your weekly reading on censorship.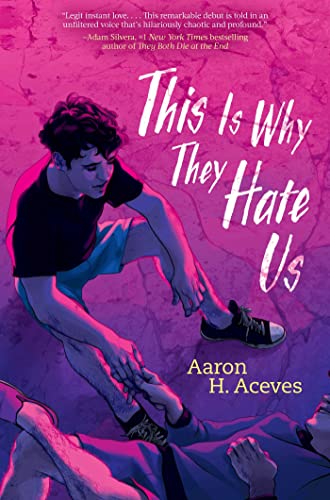 Want a humorous read? This'll do!
Quique wants to get over his crush by trying to court another person to be his partner. The problem? He's not actually out to anyone except his best friend. The solution? A roster of great candidates and a desire for getting over Saleem.
Too bad you can't just get over a crush by pursuing other interests.
This one's been compared to What If It's Us and Never Have I Ever on Netflix.
For a more comprehensive list, check out our New Books newsletter.
Riot Recommendations
Inspired by the prime time of summer and fresh fruit wrapping up and one of the above book covers, how about some YA books with sweet fruit covers? This will be a whiter than usual list, in part because these are cover designs on a specific theme.
I'm going to let the covers speak for themselves here.
Now if you'll excuse me, I'm going to enjoy a fresh peach (from my neighbor's tree!) and read a book.
Thanks for hanging out, and we'll see you again on Thursday. Until then, happy reading!
— Kelly Jensen, @veronikellymars on Twitter, currently reading Bad Fruit by Ella King (which is not YA, but does have an 18-year-old protagonist and keeps with the fruit theme).