Happy Tuesday, kid lit friends! This week I've been buying school supplies and getting school forms turned in. My daughter's back-to-school supply list includes two bags of buttons and lots and lots of art supplies, so I'm very intrigued by what she'll be creating in preschool this year! I hope everyone's kids have wonderful first days.
Bookish Goods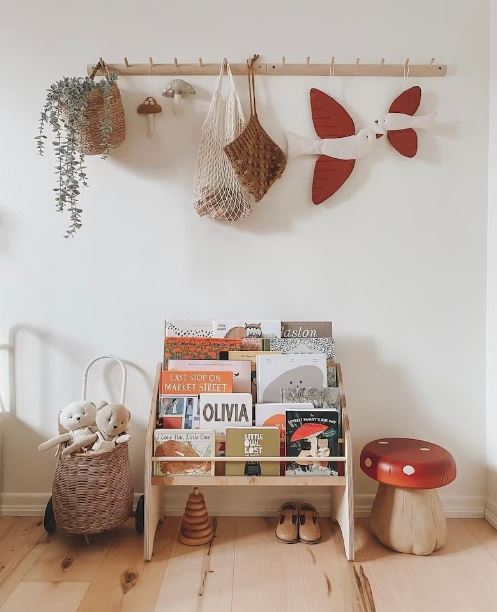 This front-facing bookshelf is on sale right now by quite a bit. $89+
New Releases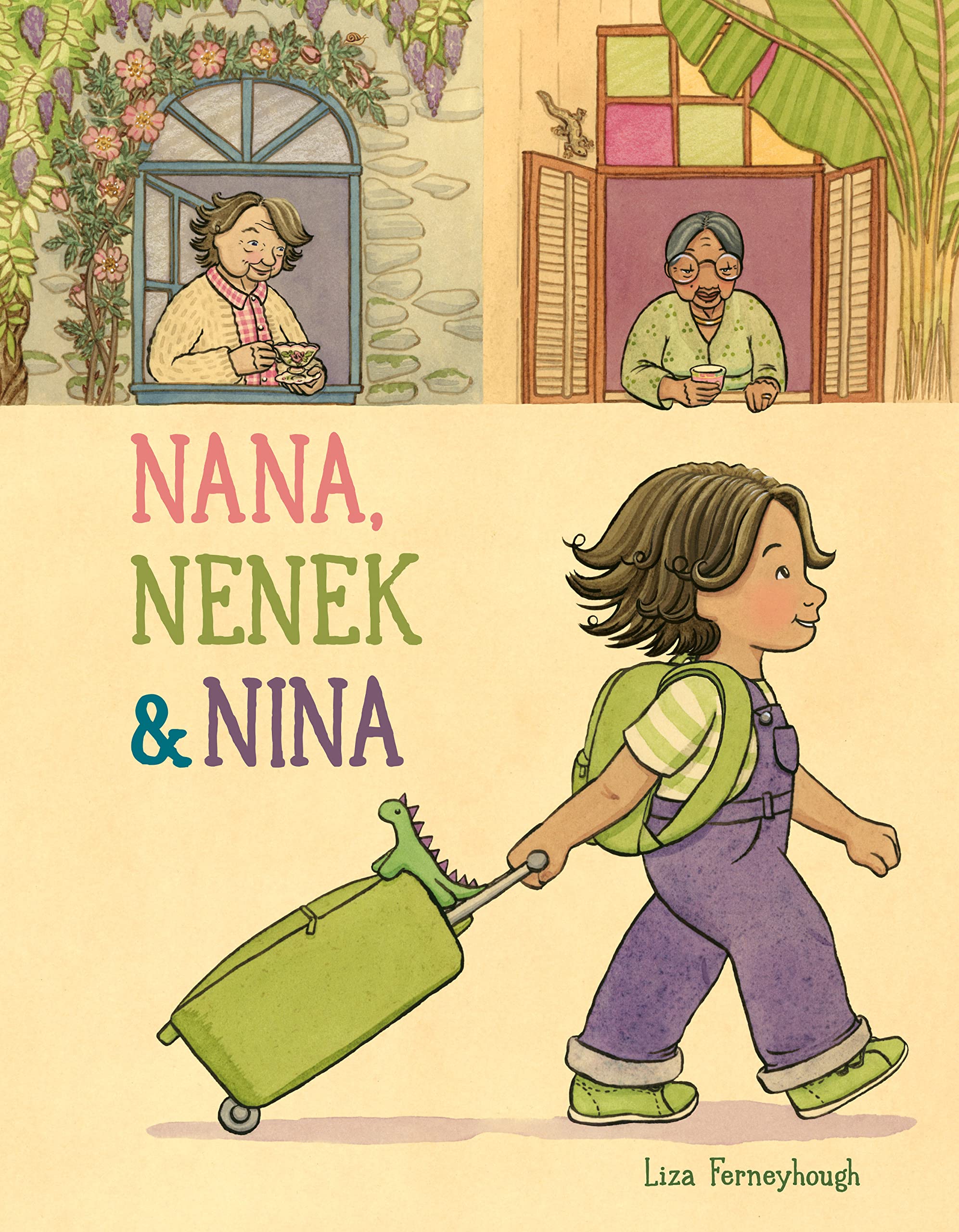 Nina's two grandmothers live very far apart: Nenek in Malaysia and Nana in England. She loves visiting both, and as the side-by-side format shows, Nina does many of the same things in both locations, like gardening, grocery shopping, and playing at the beach, but these activities are still quite different between locations! But no matter where she is, Nina knows her grandmothers love her. This is a delightful, intergenerational picture book and a great conversation starter about cultures.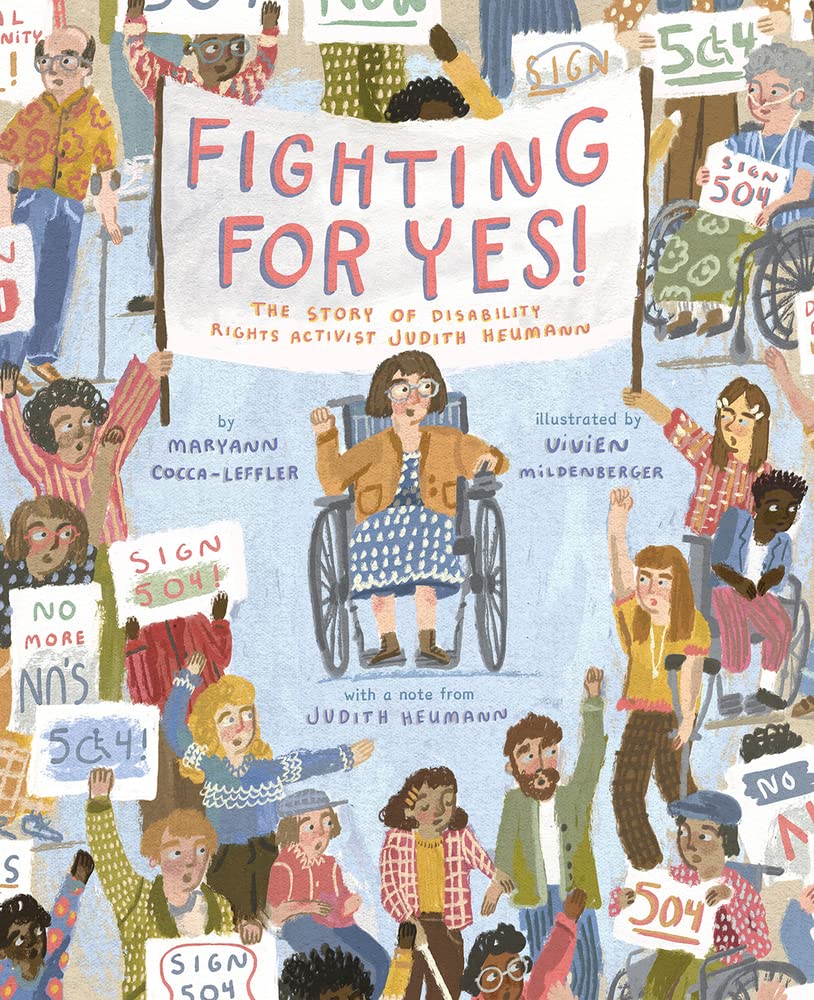 I recently reviewed this picture book biography on my Instagram and included a poll to see how many of my followers knew who Judith Heumann was. Only 24% of my followers had heard of her. Judith Heumann is a major figure in the history of disability rights activism. She led the historic 504 sit-in in 1977, which paved the way for the Americans with Disabilities Act, and she sued New York City in 1970 for refusing to grant her a teaching license on the grounds of her disability. This picture book biography tells her story from childhood through the 504 sit-in, describing society's repeated efforts to refuse her entry and how she kept pushing back against all the "nos" until she finally heard "yes." It's vital more children's disability histories and biographies like this one are published.
For a more comprehensive list, check out our New Books newsletter!
Riot Recommendations
Maybe it's a bit weird to be thinking about beach trips right when school is starting, but we're currently planning a beach trip for late summer or early fall, and I thought I'd share some of my favorite new children's books about beaches.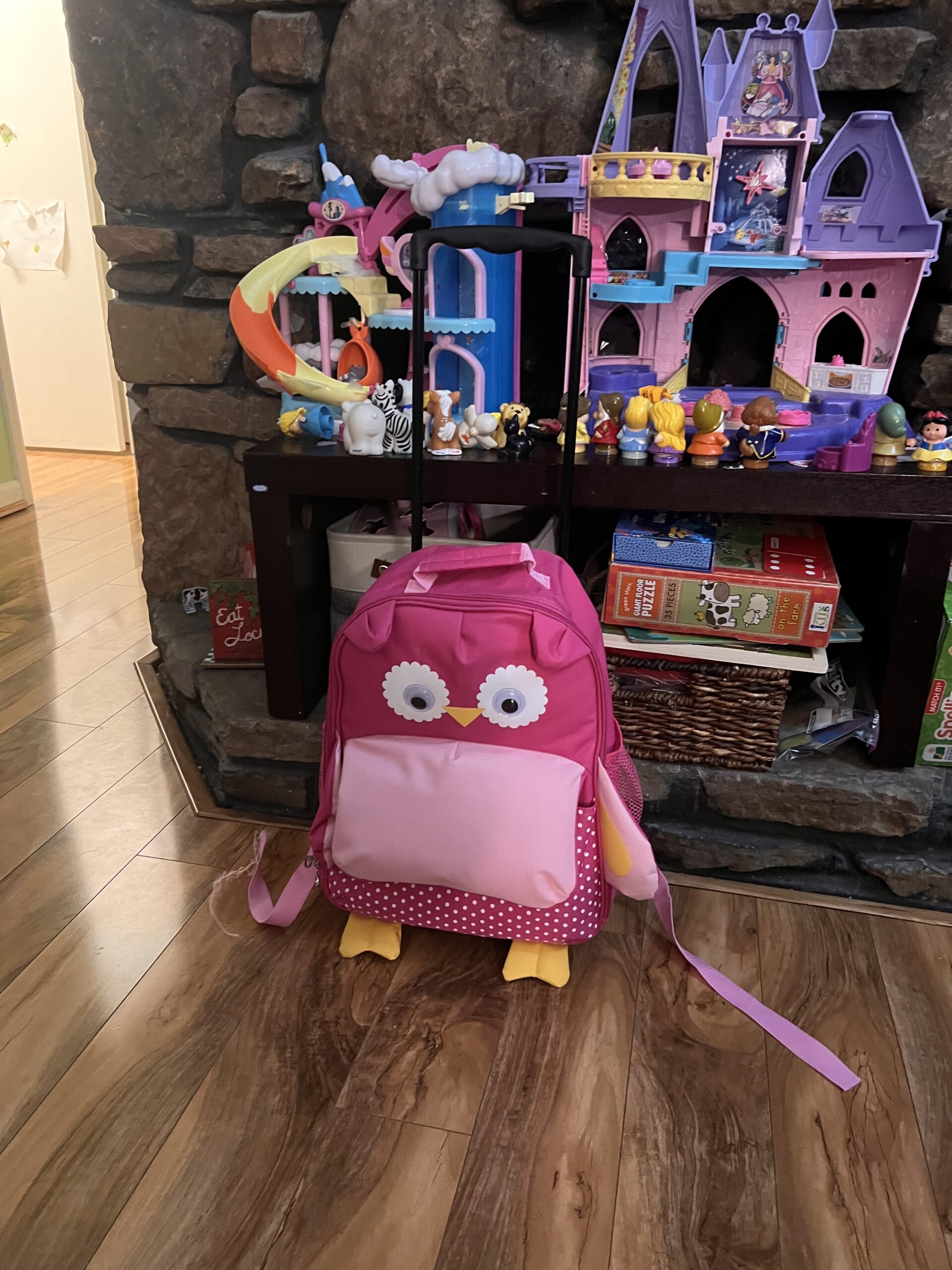 Marian recently watched a video of the Crayola Experience in Orlando, and now she's obsessed with how crayons are made and has decided we're leaving immediately for Orlando…which is an 11 hour drive. She packed her suitcase a week ago and won't let us unpack it. So we know her vacation vote!
If you'd like to read more of my kidlit reviews, I'm on Instagram @BabyLibrarians, Twitter @AReaderlyMom, and blog irregularly at Baby Librarians. You can also read my Book Riot posts. If you'd like to drop me a line, my email is kingsbury.margaret@gmail.com.
Until next Tuesday!
Margaret Kingsbury