Welcome to August, nonfiction friends! August is a tricky month, but it feels like a good sign that the first day was a Monday. I find that very satisfying. In today's newsletter I've got some new history books to highlight, a delightful mug, and a recap of a couple books I read in July. Let's get into it!
Bookish Goods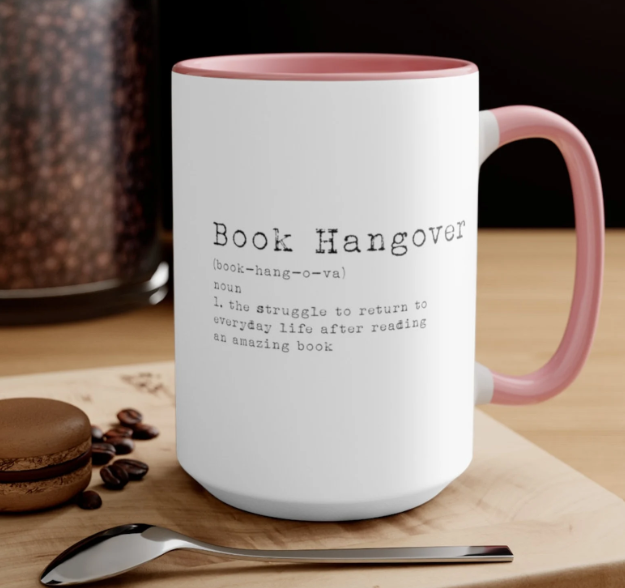 While I was Up North last weekend, I managed to finish three books in three days. I haven't read at that pace for a long time, and by the time I got to the end I was definitely feeling a bit of a reading hangover. The mug gets me (and comes in a variety of colors and sizes)! $20+
New Releases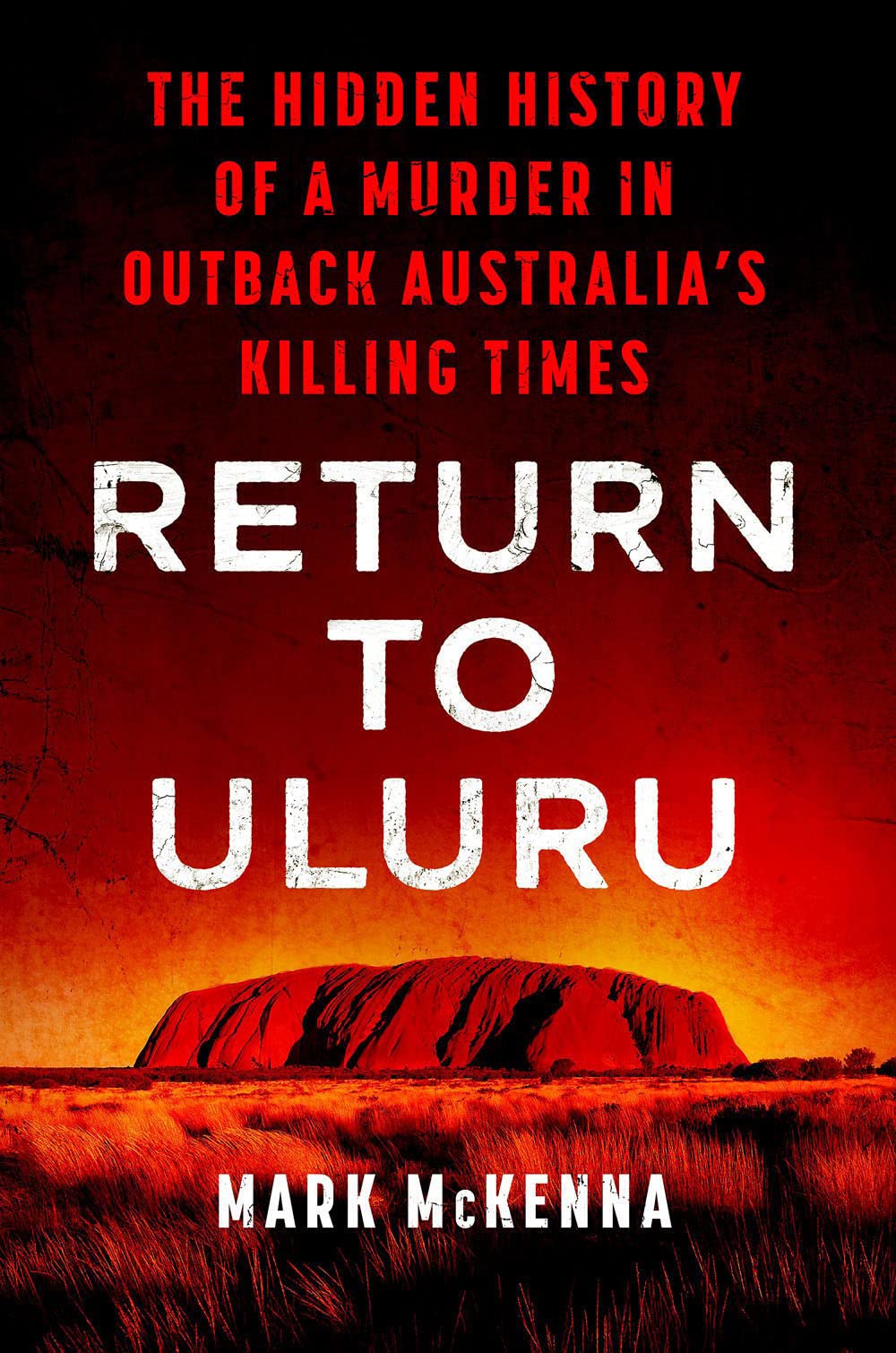 In 1934, a group of Aborigial prisoners escaped into the Australian outback. A white police officer tracked them to a sacred rock formation, Uluru, but what happens next is disputed. Using new evidence, this book tries to explain the murder of Yokununna, one of the Aboriginal men who escaped. While the book is a deep dive into one cold case, it is also a look at how Australia's history of white supremacy continues to shape lives today.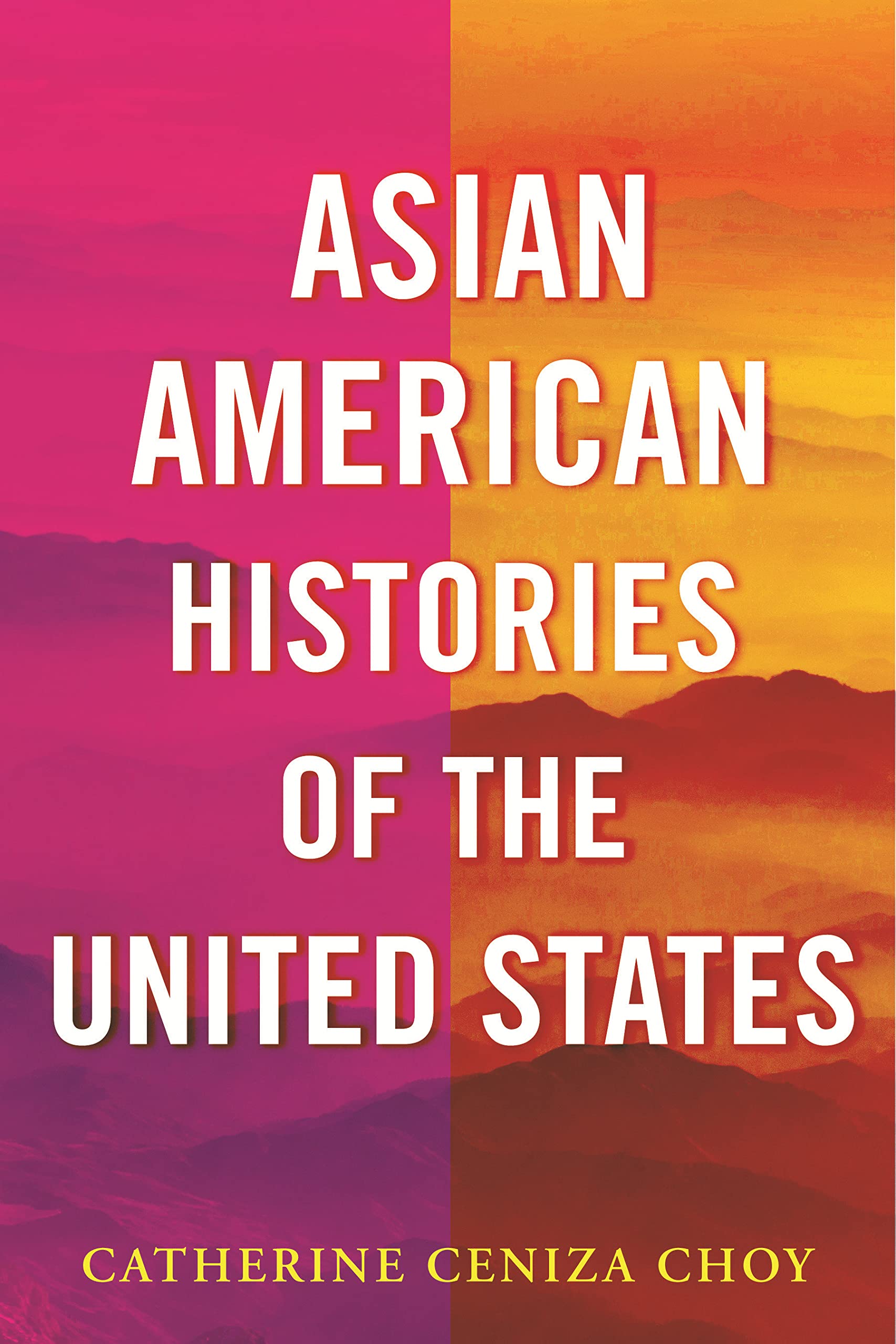 This book is the latest entry in the ReVisioning History series from Beacon Press, a series I am so glad exists. Each title offers a history of the United States through the lens of a particular marginalized group. In this entry, historian Catherine Ceniza Choy chronicles the diverse history of the fastest-growing group of Americans. She also connects this 200 year history with contemporary increases in anti-Asian violence and the way Asian American stories are being erased. I particularly love the use of "histories" in the title, acknowledging the many stories that make up this book.
Riot Recommendations
I had a pretty great reading month in July, so this week I wanted to share thoughts on a couple of the nonfiction books I finished: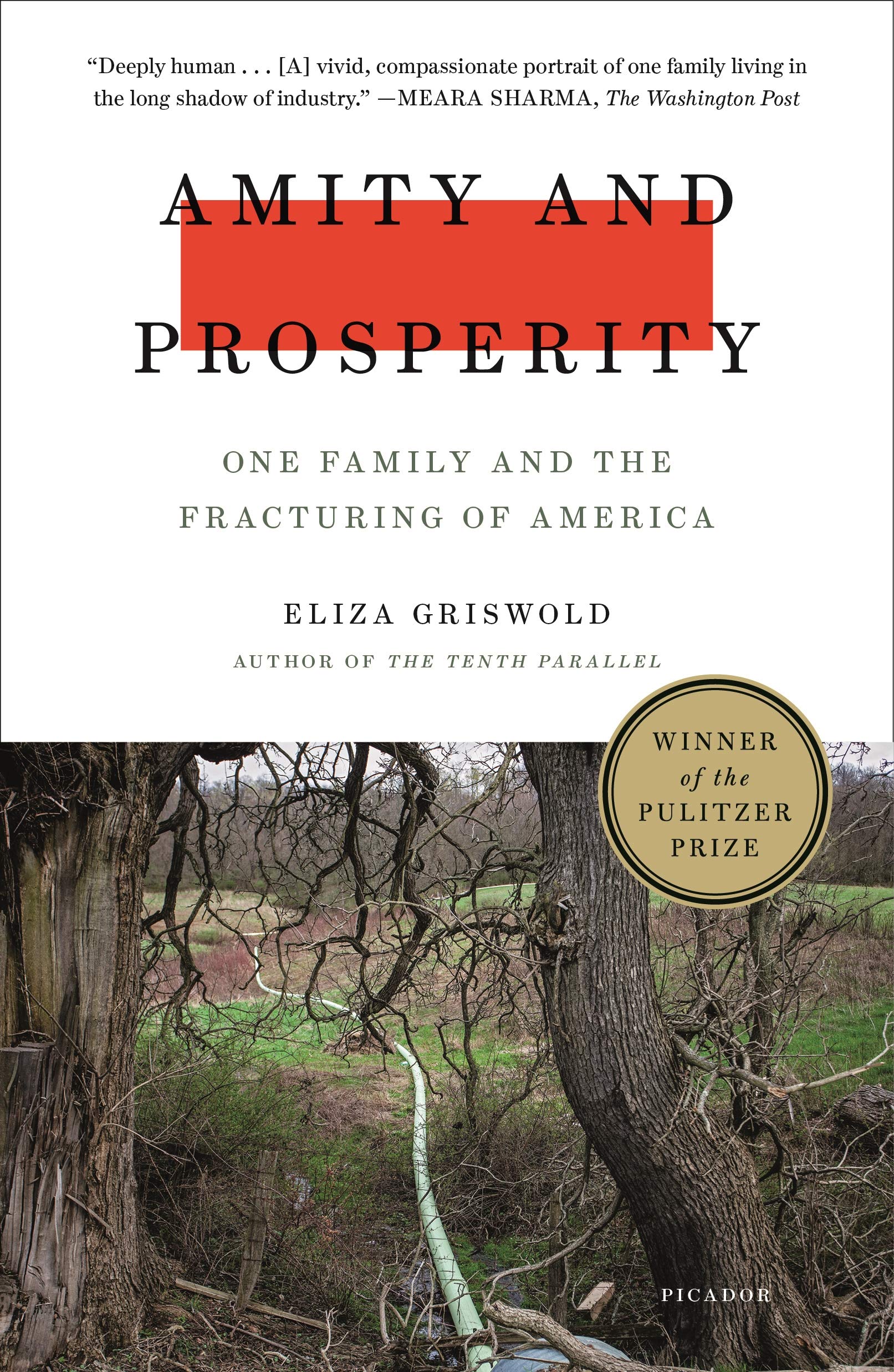 In 2010, Stacey Haney and her neighbors in Amity, Pennsylvania, signed agreements with Range Resources, a Texas-based energy company, to mine natural gas on her family's land through fracking. Almost immediately, Haney and her two children get sick. Their animals and pets start to die, and chemicals show up in their air and water. They enlist the services of a husband-and-wife legal team to figure out what's going on, a fight that pits neighbors against neighbors in their small community. This 2019 Pulitzer Prize winner is a stunning read, using in-depth reporting to show the humanity behind our energy needs, what happens when institutions fail to protect, and the complicated questions that can arise between economics and the environment.
When Danielle Henderson was 10 years old, her mother left her and her brother with their grandparents so she could run away with her drug-addicted, abusive boyfriend. While that's obviously a dark central experience to center a memoir on, one of the things I loved about this book is how well it balanced that darkness with moments of levity and observant insight. Henderson's grandparents weren't perfect parents, by any means, but they tried to give her the stability she needed to eventually make it on her own. This memoir is also about being "Black, weird, and overwhelmingly uncool" in a largely white community, and the lessons that helped Henderson find faith in herself and what she was capable of achieving. This is a great, great memoir. Content warnings for drug use, violence, and childhood sexual abuse.
For more nonfiction reads, head over to the podcast service of your choice and download For Real, which I co-host with my dear friend Alice. If you have any questions/comments/book suggestions, you can find me on social media @kimthedork or send an email to kim@riotnewmedia.com. Happy weekend!