Hey YA Readers!
Let's dive into all things new paperbacks and YA book news for this first week of a new month in the second half of 2022.
Bookish Goods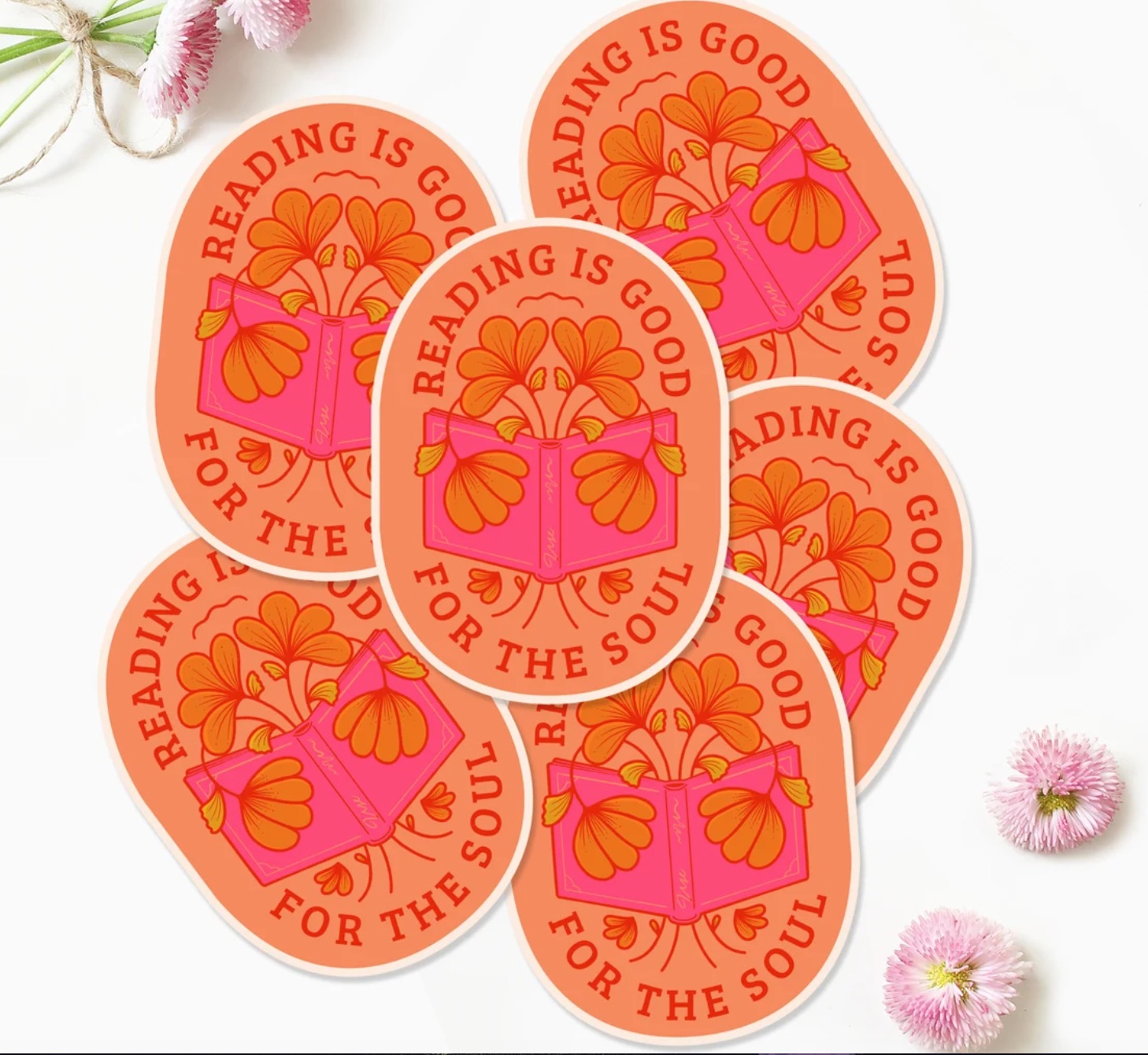 This sticker screams summer days outside with a book, doesn't it? Grab this retro-feel "Reading is good for the soul" sticker for $4.
New Releases
Here are this week's new releases out in paperback. As always, you can grab the full list of paperback books out this week over here!
As always, you may need to toggle to the paperback edition from the link.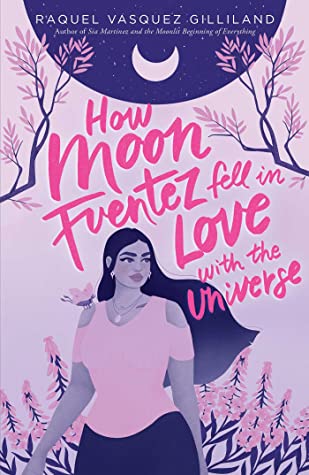 Moon Fuentes's twin sister is a social media influencer, so Moon accepts she'll never be the cool girl, the seen girl, the girl who gets the attention. But Moon takes a job as a merch girl on a tour full of beauty influencers and is bunking with Santiago–a guy she is convinced hates her and who is both grumpy and very, very attractive.
Moon is convinced Santiago hates her, but the longer they're together on this job, the more and more she's falling for him–and the more she sees she's the apple of his eye and, perhaps, not the background scenery she thinks herself to be.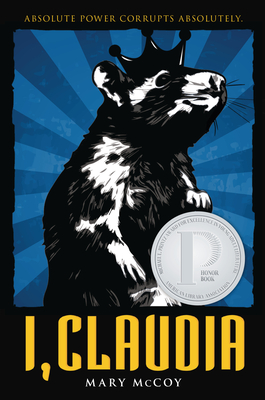 Does power inevitable corrupt? That's what is at the heart of this award-winning novel about Claudia, who has been put in charge of Imperial Day Academy in Senate and Honor Council. While she wants to keep her power in check and do good by her fellow students, as she learns more about the scandals and politics at play in the school, she may not be able to keep that power suppressed.
If you're looking at this cover and wondering–yes, it got a redesign from its original hardback. Clever how the rat is putting a paw on the Printz sticker.
As always, thanks for hanging out. We'll see you on Saturday for your book deals.
Until then, happy reading!
— Kelly Jensen, currently reading Unmask Alice and Dead Flip