If you're reading this, guess what? You're thisclose to the end of the work week and July and have the weekend to look forward to. I'm not sure what y'all may have planned but I hope that it is relaxing. Last weekend for me was a nice mix of fun and responsibility what with having to get two new tires since one was in very bad shape. But I also got to try a new restaurant, go shopping, and spend time with loved ones.
This coming weekend, I will be dropping the teenager off at week-long camp. While I will miss him, I will enjoy the quiet because he's got a lot of energy and the only time he's silent is when he's asleep. I'm hoping to get a lot of work done as well as taking some much needed 'me' time.
I also finished my advanced copy of The Very Secret Society of Irregular Witches and can't wait for it to come out so you too can share in the warm joy that this book is.
Bookish Goods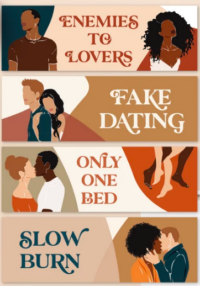 This last weekend, my spouse was looking for a bookmark and when I asked if he wanted to borrow one, he replied to me in a loving yet sarcastic way if I had one to spare. Because, in addition to books, I also hoard bookmarks. There shan't be any dog-earring in this house.
That is why these bookmarks caught my eye when I was looking for today's bookish goods. Not only is the art amazing and diverse but I love every single one of the tropes. Which is my way of saying these may be finding a home with me very soon. $12
New Releases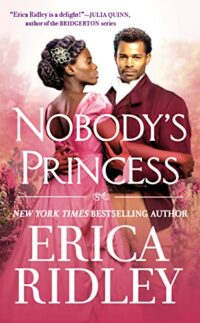 When a series of coded messages in the scandal sheets leads Graham to believe a royal is in danger, he quickly jumps to the recue only to find out that the damsel, Kunigunde, is more than capable of saving herself. Graham is intrigued by the proud beauty and, despite her intentions, she finds herself drawn to him as well but is still determined to show that she has what it takes to be a Royal Guardswoman and follow in her family's footsteps.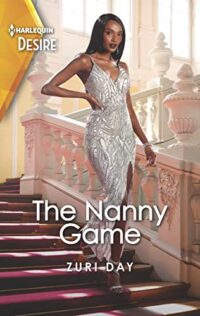 When what was supposed to be a casual affair ends with a baby being dropped on his doorstep, Desmond enlists the help of nanny extraordinaire Ivy to help with his new single dad status. Ivy is enamored with the baby and despite her best intentions, also drawn to the father as Desmond is to her. But past hurts lead these two to keep a bit shy about stepping up to what could be their happily ever after.
For a more comprehensive list of new releases, check out our New Books newsletter!
Riot Recommendations
As we near the end of July, I figured the last recommendation for this month would combine both #JenkinsJuly and Christmas in July, with an added bonus one thrown in for funsies. I've been a huge romance reader for more than half my life which means I have read a lot. And while I don't really remember ever single romance I've ever read, there are some that will forever stick out in my mind. In this case, these are my first romance reads in some way shape or form and for that they will always have a special place in my heart.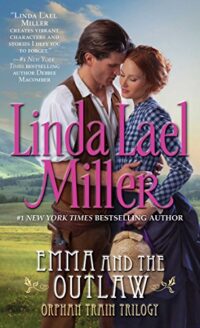 I'm starting with the very first adult romance novel I ever remember reading. Whether or not this was appropriate since, to me at least, Miller was especially spicy for that time, is both debatable and irrelevant. After all, you can't go back in time. The original cover drew me in and I remember being both shocked by what I read and intrigued. And, as they say the rest was history.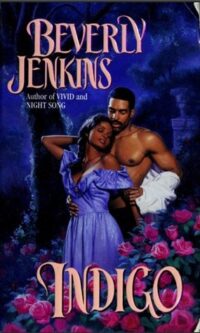 Indigo by Beverly Jenkins
I've talked endlessly about how this was my first Jenkins book so it will forever be my favorite. And, yes, I had *this* edition of the book and I have no idea what happened to it. Considering how many times my dad and sister read it as well, it's quite possible that it literally fell apart since that happened a few times in our bibliophile household. But I love this story of Hester and Galen and swoon every time.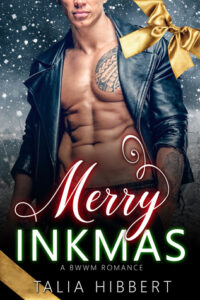 Talia is also an author I fangirl over and this was the introduction to her world. I loved the sweet romance between Bailey and Cash and how it developed. I also fell in love with Talia's way of writing which is why she is one of the authors on my auto-buy list.
The cover reveal for Alexandria Bellefleur's next release was announced and to say I am excited would be an understatement.
Speaking of cover reveals, the one for Talia Hibbert's YA romance, Highly Suspicious and Unfairly Cute, now shows up on Goodreads!
Check out this video from Harlequin featuring the amazing Brenda Jackson, talking about her two latest releases.
Are you interested in joining us here on Book Riot? We're looking for an Editorial Operations Associate. The position includes behind the scenes tasks such as working closely with other editors and contributors, and we are committed to building an inclusive workforce and strongly encourage applications from women, individuals with disabilities, and people of color. If that sounds up your alley, you can apply by clicking here.
And that's all I have for you today. I'll be back in your inboxes on Monday with a fresh edition. Until then, you can always give me a follow over on Twitter under @PScribe801. Happy reading and stay hydrated!