Hi Kid Lit Friends,
I'm just back from my book tour where I spent a couple of days in (rainy) Philadelphia and a couple of days in (rainy, sleeting, and snowy) Chicago! Then I got back to beautiful weather in NYC where the cherry blossoms, daffodils, and tulips are in bloom. Gotta love springtime!
We're moving to a new format with these newsletters, and now we'll have a bookish Etsy recommendation, a couple of notable new releases, plus some Riot Recommendations (which basically means I get to shout out a bunch of books I love). I hope you enjoy this new format as much as I do!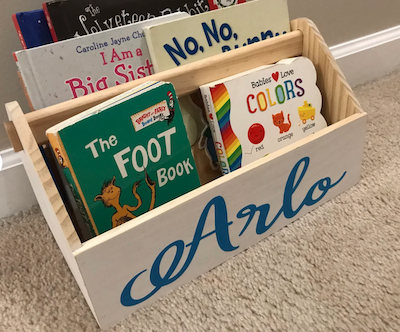 New Releases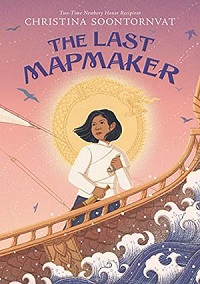 Hello, gorgeous foil cover that sparkles when you turn it this way and that! Christina Soontornvat is one of my favorite authors, and this Thai-inspired book set on the high seas is a perfect middle grade read! Get ready for adventure, drama, and danger!
Gillian has a knack for entering the middle grade mind, and this book is no exception. Elliott is dealing with a lot in life and in middle school: his closest friend has moved away and his dad is newly remarried and there's a baby on the way. When he's paired with an unlikely person for a school project, Elliott finds himself a surprising friend and ally in Maribel. This book tugged at all my heartstrings!
Don't forget you can get three free audiobooks at Audiobooks.com with a free trial!
Old Wood Boat by Nikki McClure
The Old Boat by Jarrett Pumphrey, illustrated by Jerome Pumphrey
Bright Star by Yuyi Morales
What are you reading these days? Let me know! Find me on Twitter at @KarinaYanGlaser, on Instagram at @KarinaIsReadingAndWriting, or email me at KarinaBookRiot@gmail.com.
Until next time,
Karina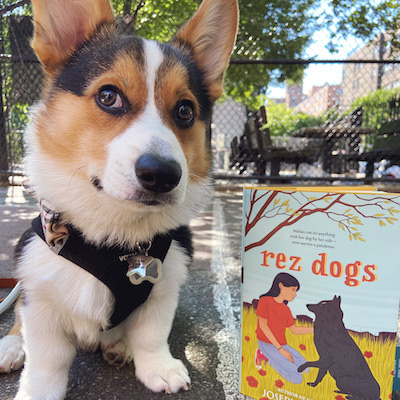 *If this e-mail was forwarded to you, follow this link to subscribe to "The Kids Are All Right" newsletter and other fabulous Book Riot newsletters for your own customized e-mail delivery. Thank you!*