Dear Book Friends,
How was your weekend? I got a whole lot of reading done and I got to hang out with cats, so all in all, it wasn't too bad. Now that we're hopefully feeling refreshed and ready to take on our week, let's talk books.
💙 Emily
Book Deals and Reveals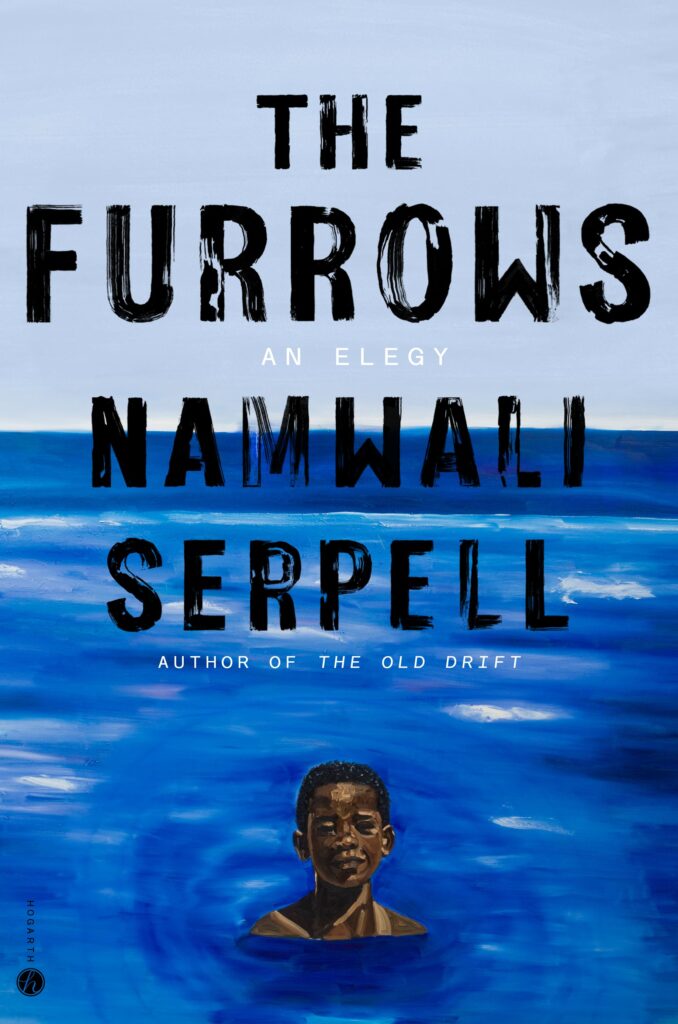 Oprah Daily has revealed the cover for Zambian American author Namwali Serpell's new novel The Furrows, out from Hogarth in September.
V. Castro will reveal the backstory of Aliens character Private Vasquez in a new book titled Aliens: Vasquez, set to be published by Titan Books on October 25th.
The Nerd Daily has revealed the cover for The Girl In The Castle by James Patterson and Emily Raymond. This book releases on September 19th!
CJ Connor has announced a new queer mystery series, "full of board games, silly puns, family in all its forms, and queer joy (y'know, as joyful as a murder mystery can be)." The first novel in the series is titled Board to Death.
Liz Tigelaar, the creator of Little Fires Everywhere, is set to adapt Taylor Jenkins Reid's bestselling novel The Seven Husbands of Evelyn Hugo for Netflix.
A new Ivo van Hove stage adaptation of Stephen King's The Shining is in the works for a 2023 West End debut, and Ben Stiller in talks to play the role of Jack Torrance. 
Kacen Callender has an adult romance novel Stars in Your Eyes, out from Forever in fall 2023.
The official trailer for Where the Crawdads Sing, adapted from Delia Owen's bestselling 2018 novel, has just dropped.
During confirmation hearings for Judge Ketanji Brown Jackson, Senator Ted Cruz accidentally boosted sales of two anti-racist books.
Book Riot Recommends
I'm a Contributing Editor at Book Riot, I write the Today in Books newsletter, and I'm a Bibliologist for Book Riot's Tailored Book Recommendations subscription service. I also have a PhD in English, so I'm basically a doctor of books. Books are my life, in other words, so in this section of the newsletter, let me share with you some upcoming books I'm super excited about. And I think you will be too!
Prepare Your Shelves!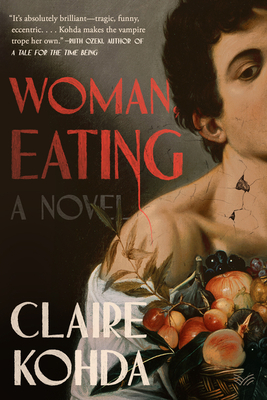 Woman, Eating by Claire Kohda (Harpervia, April 12th)
Just when you think every angle of vampire fiction has been explored already. Just when you think vampires are soooo over. Just when you think you couldn't possibly find a book that would deliver a new and exciting vampire story, a book like Woman, Eating comes along to totally revive the genre. I'm trying to think of good vampire puns about coming back to life, but I'm missing the obvious here. So I'll just say [insert your favorite vampire puns here], and let's move on.
Woman, Eating is the story of Lydia, a bi-racial half-vampire, half-human who is on her own for the first time after growing up under the watchful eye of her overbearing mother. Now Lydia is hungry, and she yearns to try the foods her Japanese father liked to eat. But delicious foods like sashimi and ramen are off limits for Lydia. After all, what she really thirsts for is blood.
This is Lydia's coming of age story. It's a story of a young woman coming to terms with what it means to be an adult, what it means to be an artist, and what it means to be human. And of course, the fact that Lydia is a vampire complicates these moments of self-exploration.
What I'm Reading This Week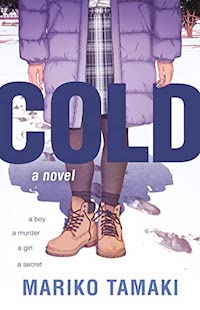 Cold by Mariko Tamaki
Fiona and Jane by Jean Chen Ho
Tender is the Flesh by Agustina Bazterrica
The Peregrine by J.A. Baker
Sailor Moon Eternal Edition 7 by Naoko Takeuchi
The Paris Apartment by Lucy Foley
Monday Memes
This one's for all my people who grew up identifying with Belle from Beauty and the Beast. Hello to my people.
And Here's A Cat Picture!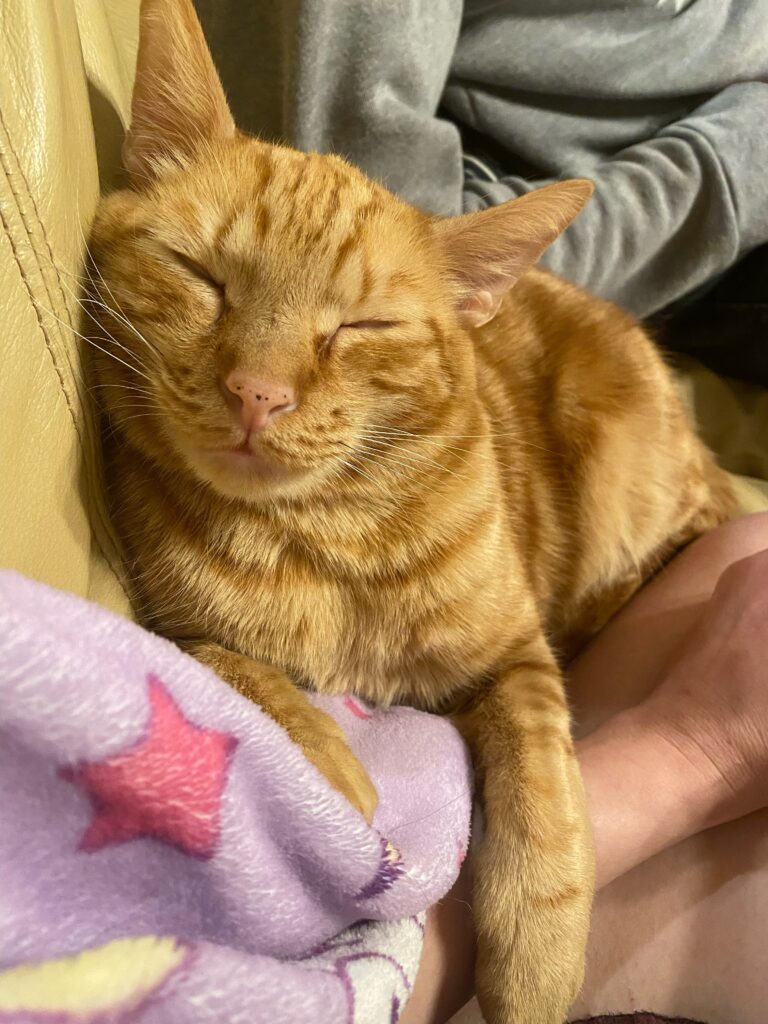 Last night, I curled up on my couch, wrapped myself in my Sailor Moon blanket, and watched Love Island Australia. Then this little cutie curled up with me, and I couldn't get over the sweet look on his face. So of course I had to share!
We love you, Murray! You are the sweetest kitty!
Anyway, thanks for joining me today. I hope you have a great week!
💙 Emily