Sponsored by Flatiron Books.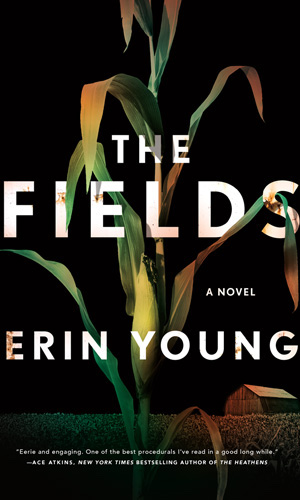 A dark and gripping debut crime thriller, The Fields immerses you in small-town Iowa. When police investigator Sergeant Riley Fisher arrives on the scene of an already horrific crime, she discovers the victim was a childhood friend connected to a dark past she thought she'd left behind. The investigation grows complicated as more victims are found. Drawn deeper in, Riley soon discovers implications far beyond her Midwest town.
Hello mystery fans! this week I have something fun to watch, news, roundups, and hopefully some things to escape into.
From Book Riot And Around The Internet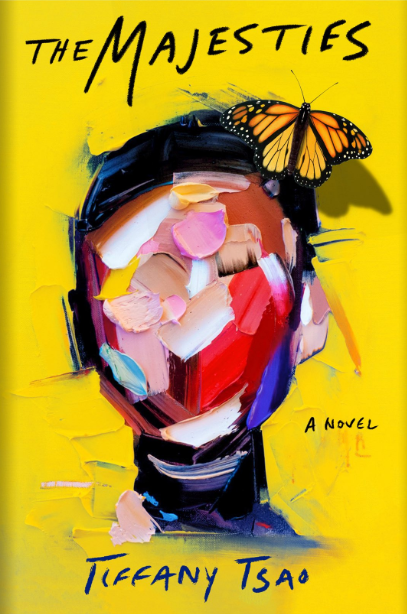 The Best Mystery Novels About Dark Family Secrets
Patricia and Liberty discuss a lot of new crime releases on the latest All The Books!
The 2022 ALA Youth Media Awards: See Who Took Home the Newbery, Caldecott, Printz, and More!
Mystery Writers of America Announces the 2022 Edgar Award Nominations
The 15 Best New Mystery Books of 2022
Hulu Orders Series Adaptation of Alexis Schaitkin Psychological Drama Novel 'Saint X'
Bestselling author Deanna Raybourn talks history, mystery, and crime on the latest Single Malt History with Gareth Russell
What is 'Brazen'? Alyssa Milano-led thriller reaches number one on Netflix
Netflix's The Sinner: what to expect from the dark fourth and final season produced by Jessica Biel
Mourning the death of the Bengali author and publisher who opened a door to world literature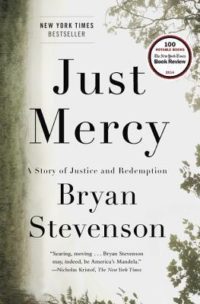 The 12 Best Court Movies to Stream Right Now
Read an excerpt from Greenwich Park, this winter's twistiest debut thriller
This isn't based on a book but it sounds like a lot of fun for mystery fans: 'Murderville' Trailer: Celebrities Join Will Arnett in Netflix Improv Murder Mystery Series
Toni Collette is a mother with blood on her hands in Pieces of Her first look
Giveaway: Win $200 to Books-A-Million!
Giveaway: Enter for a chance to win a digital audiobook download of Finlay Donovan Knocks 'Em Dead by Elle Cosimano, read by Angela Dawe
Make sure to get your own Read Harder Book Journal from Book Riot to track your reading for the year!
Watch Now
The Afterparty on Apple TV+: Billed as a nod to Agatha Christie, but with a twist! So it's a straight murder mystery–during a 15-year high school reunion someone is murdered–but each episode is told with a twist: a different genre. So you'll get a musical episode, a thriller, a rom-com etc. And it has a great cast that includes Tiffany Haddish, Ilana Glazer, and Zoë Chao. Here's the trailer.
Recent Interests That May Also Interest You + My Reading Life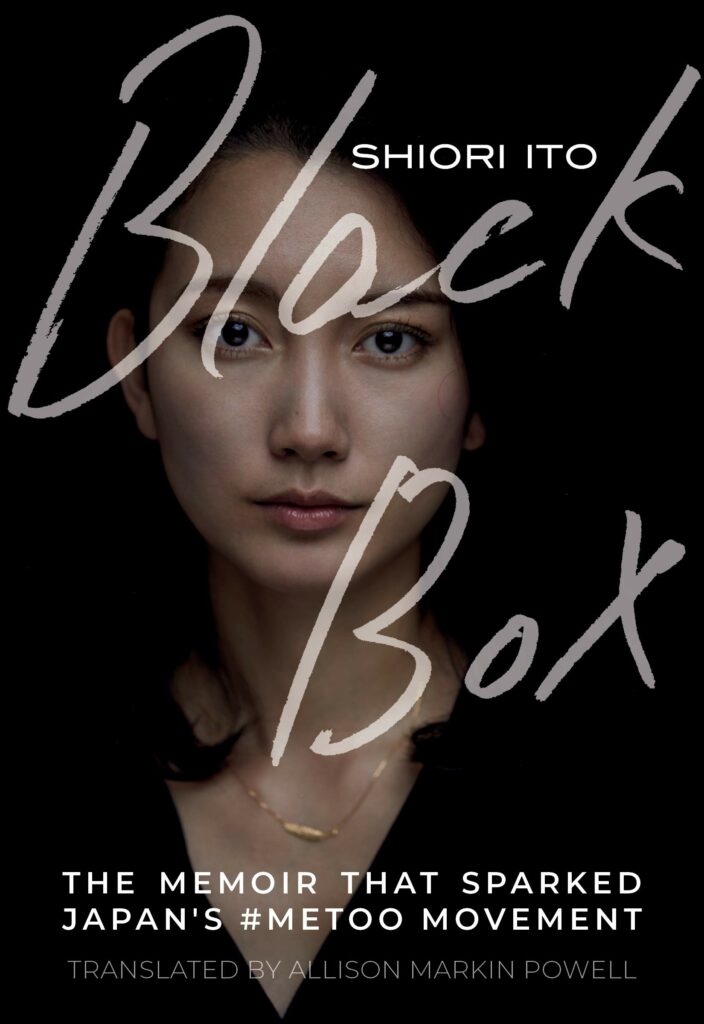 Reading: Black Box by Shiori Itō, Allison Markin Powell (Translator) / Reel (Hollywood Renaissance #1) by Kennedy Ryan

Streaming: Upload (Prime) is interesting and for a bonus it has a murder mystery. / Somebody Somewhere (HBO Max) is very good at those quiet moments that are really big moments.

Laughing: Paul Hollywood would be the one to have a meltdown.

Helping: Troublemaker Training: Book Ban Edition (Ready to stand up to the anti-everything crowd and specifically calls for book bans being pushed in your community? Join us to discuss — and make your voices heard in your city!!)

Upcoming: Mia P. Manansala's Tita Rosie's Kitchen Mystery series (which starts with Arsenic and Adobo) will have 3 more books, which Berkley just bought.
Don't forget you can get three free audiobooks at Audiobooks.com with a free trial!
---
Browse all the books recommended in Unusual Suspects previous newsletters on this shelf. See upcoming 2022 releases. Check out this Unusual Suspects Pinterest board and get Tailored Book Recommendations!
Until next time, keep investigating! In the meantime, come talk books with me on Twitter, Instagram, Goodreads, and Litsy–you can find me under Jamie Canavés.
If a mystery fan forwarded this newsletter to you and you'd like your very own, you can sign up here.