Sponsored by Penguin Teen.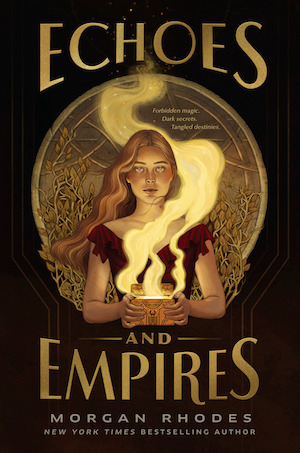 From the New York Times bestselling author of the Falling Kingdoms series comes the first book in a brand-new duology about forbidden magic and dangerous secrets, for readers of Victoria Aveyard and Margaret Rogerson. Josslyn Drake knows only three things about magic: it's rare, illegal, and always deadly. So when she's caught up in a robbery gone wrong at the Queen's Gala and infected by a dangerous piece of magic—one that allows her to step into the memories of an infamously evil warlock—she finds herself living her worst nightmare.
Happy Friday, shipmates! It's Alex, and for our first Friday newsletter of the year, I'm getting a little self-indulgent again–I want to tell you about ten books I'm super looking forward to this year. There are a lot more awesome books coming out than just these ten, of course (and this only gets us as far as August so I expect to do this again in six or seven months), but this newsletter can only be so long. Stay safe out there, space pirates, and I hope you're keeping warm! See you on Tuesday.
Let's make the world a better place, together. Here's somewhere to start: NDN Collective and Jane's Due Process
---
News and Views
Everything you never knew about movie novelizations
Ten satisfying long-term payoffs in George RR Martin's Wild Cards series
Why 2022 won't be anything like the 2022 of Soylent Green
The Future in the Flesh: Why Cyberpunk Can't Forget the Body
NASA's new space telescope "hunky-dory" after problems fixed
On Book Riot
This week's SFF Yeah! podcast is about a couple of must-read sequels.
The Ultimate Guide to New Winter YA Books 2022: January-March
You have until the 11th to enter to win a copy of The Starless Crown by James Rollins.
This month you can enter to win a $250 Barnes and Noble gift card and a Nook GlowLight Plus. Canadian Rioters can enter to win a waterproof Kobo.
Free Association Friday: Coming Up in 2022
I'm sorry for being a bit self-indulgent again, but for all my (I hope understandable) dread about the coming year, there's a lot to look forward to. Movie-wise, we're getting Everything Everywhere All at Once why actual goddess Michelle Yeoh and The Unbearable Weight of Massive Talent and The Lost City. And books? EVEN MORE EXCITING! Here are the ten I'm looking forward to the most.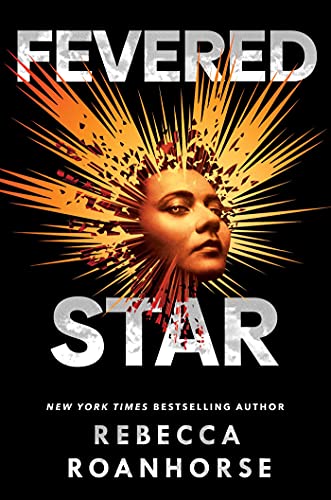 Publication date: April 19
This is the sequel to Black Sun, which is one of the best books I read in 2021 and one of two epic fantasy series that's managed to truly grab me in recent days. If I was only allowed to buy one book in 2022, it would be this one. GIVE IT TO ME N O W.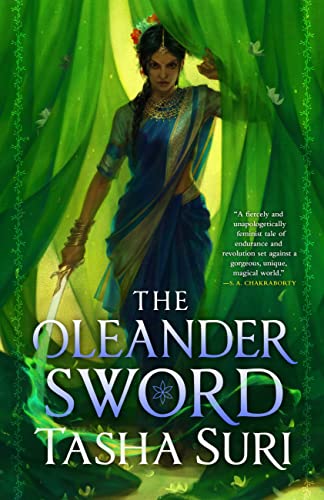 Publication date: August 16
Since we're talking sequels I'm super looking forward to, here's another one–the next book in Tasha Suri's "morally grey lesbian" series that started with The Jasmine Throne. Looking forward to it, hoping the guy I really hate gets set on fire.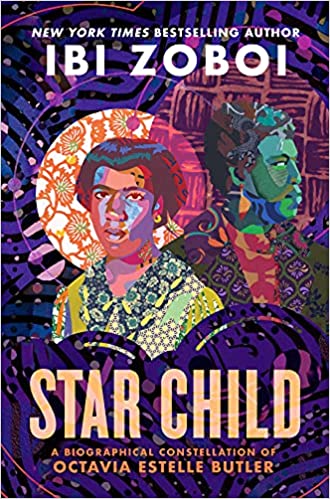 Publication date: January 25
This isn't a novel, but it's about Octavia Butler–and it focuses on her childhood and early life during the space race and Civil Rights Movement.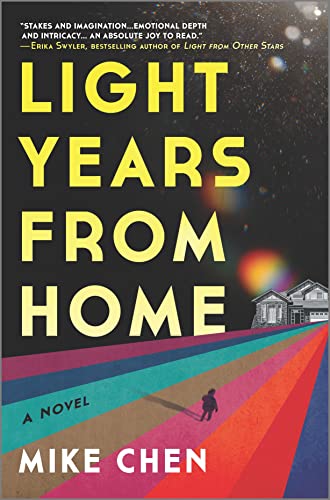 Publication date: January 25
I've enjoyed every one of Mike Chen's books I've read (and with each book it feels like he levels up) so I'm jazzed about his take on complicated sibling relationships and UFOs being real making things worse and then forcing sisters to figure their crap out.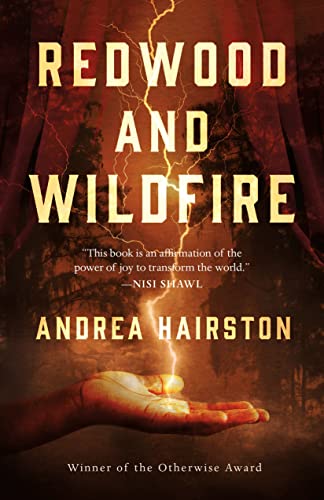 Publication date: February 1
Andrea Hairston does gorgeous prose at all times, and I'm excited to see her bend her talents to alternate history that takes place in the vaudeville era, which has hoodoo conjurers also working as performers on the stage and struggling to find the magical world they envision.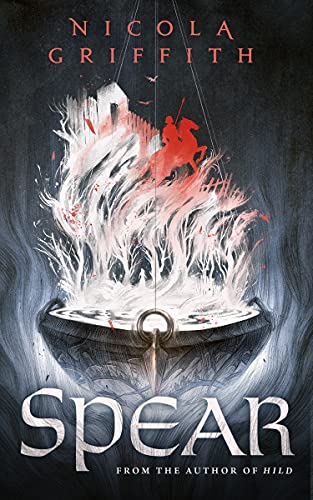 Spear by Nicola Griffith
Publication date: April 19
You had me at "queer Arthurian fantasy" and then you threw in "girl masquerades as a boy and becomes a warrior and hero who woos maidens."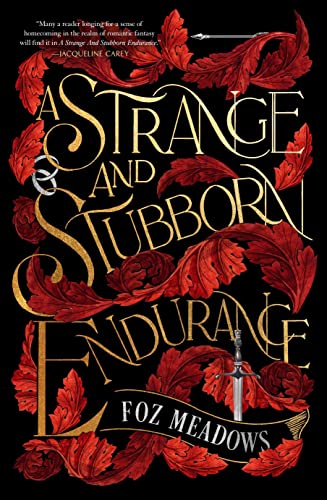 Publication date: July 26
I am weak to a good arranged marriage trope, particularly when it gets hit with a queer twist, which this one promises with its gay character whose politically arranged wife gets traded out for her brother, much to everyone's surprise.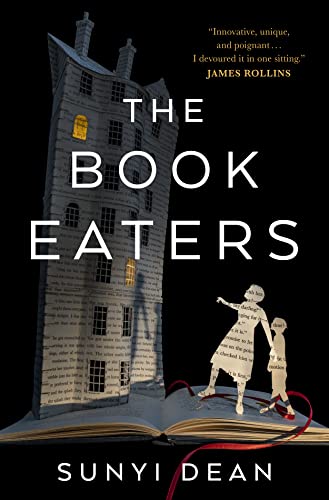 Publication date: August 9
In this contemporary fantasy, "The Family" is a secretive clan of book eaters, whose scions literally eat books and retain all the information therein. Devon got fed fairytales and cautionary stories, unlike her brothers, and then when her son is born, he seems more inclined to eat human minds…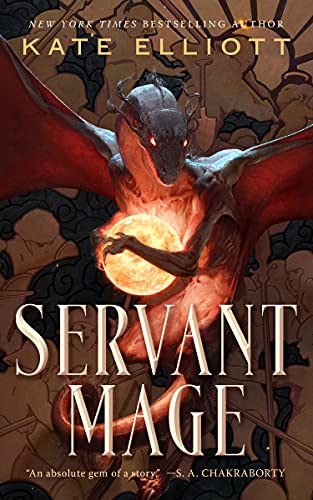 Publication date: January 18
A fire mage who gets saved from indentured servitude by monarchists… and then she gets caught up by a conspiracy to destroy those same monarchists by killing the youngest royal child. Sounds fun, and I love me some Kate Elliott.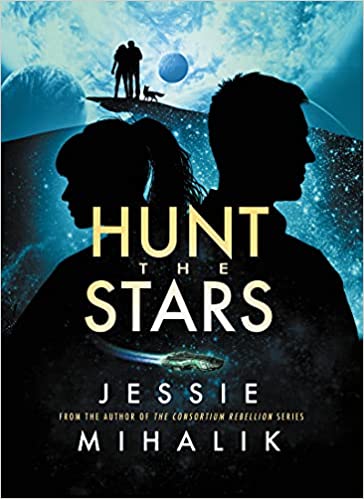 Publication date: February 1
I had a heck of a good time with Jessie's previous science fiction romance series (start with Polaris Rising) so I am on board to read about a bounty hunter and a former general in an enemies-to-lovers trope fest.
Don't forget you can get three free audiobooks at Audiobooks.com with a free trial!
---
See you, space pirates. If you'd like to know more about my secret plans to dominate the seas and skies, you can catch me over at my personal site.