Sponsored by WayBack Press, bringing you The Lord Hani Mysteries.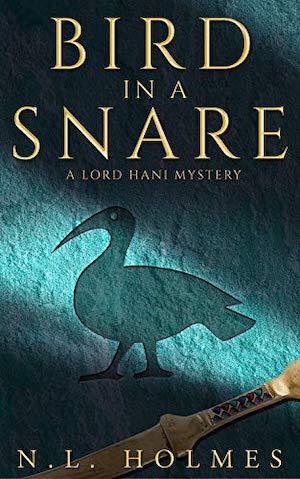 Lord Hani, diplomat at Akhenaten's court, must resolve political intrigues abroad and dark doings at home, aided by his eccentric family, who sometimes find themselves more involved than they realize in the events of the day. From the violent backlash against the king's social and religious reforms to the machinations of disloyal vassals, Hani is the trusted go-to man. He solves his cases with humor, compassion, and a devotion to truth. But sometimes it isn't clear even to himself where his own loyalties lie.
Hi mystery fans! Publishing is awake again so let's jump into the latest news, roundups, and adaptations.
From Book Riot And Around The Internet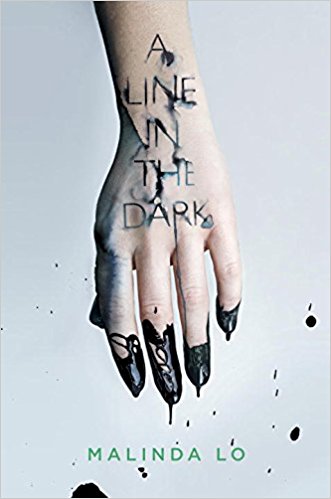 Be Gay, Do Crimes: YA Mystery/Thrillers Starring LGBTQ+ Characters
Must Read Under-the-Radar 2021 Mysteries
Nusrah and Katie talk about their year-end favorites and reflect on reading goals for 2022
Crime In Another Time: 17 Historical Mystery Books
America's top mystery book critics break down the year in crime
Elizabeth Holmes found guilty on four out of 11 federal charges
Bad Blood and Beyond: All the Elizabeth Holmes projects you can watch and listen to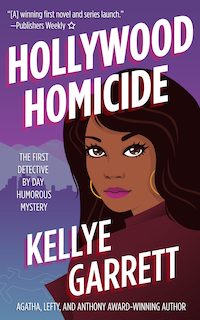 Best-selling writer Patricia Cornwell wants the world to know she's not the so-called "Delta Karen."
(Audio excerpt!) Dolly Parton, Kelsea Ballerini to Headline Audiobook Production of 'Run, Rose, Run'
Keanu Reeves Reportedly in Talks to Star in Hulu and Martin Scorsese's 'The Devil In The White City' Series
'The Maid' by Nita Prose is 'GMA's' Book Club pick for January
Steph Cha reinvents The Best American Mystery and Suspense.
Giveaway: Win a Nook GlowLight Plus!
Giveaway: Canadian Readers, Enter to Win a Waterproof Kobo – January, 2022
Don't forget you can get three free audiobooks at Audiobooks.com with a free trial!
Recent Interests That May Also Interest You + My Reading Life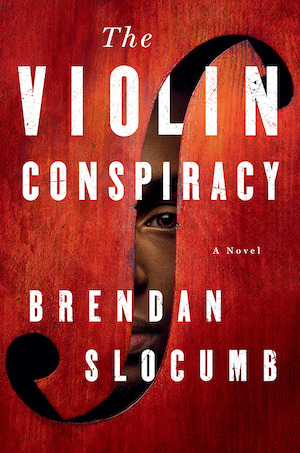 Reading: The Violin Conspiracy by Brendan Slocumb / The Accomplice by Lisa Lutz / Jagged Little Pill by Eric Smith

Streaming: Currently obsessed with Crash Landing on You on Netflix

Laughing: This clip of Betty White with Ryan Reynolds lives rent free in my head.

Helping: Join the #FReadom Letter Writing Campaign to Combat Censorship!

Upcoming: Readers' Most Anticipated Mysteries of 2022
---
Browse all the books recommended in Unusual Suspects previous newsletters on this shelf. See upcoming 2022 releases. Check out this Unusual Suspects Pinterest board and get Tailored Book Recommendations!
Until next time, keep investigating! In the meantime, come talk books with me on Twitter, Instagram, Goodreads, and Litsy–you can find me under Jamie Canavés.
If a mystery fan forwarded this newsletter to you and you'd like your very own, you can sign up here.