Sponsored by Epic Reads.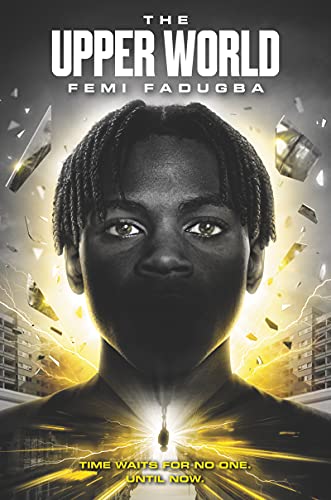 This mind-bending debut follows two teens, a generation apart, whose fates collide across time. When an accident knocks Esso into a world beyond space or time, he catches glimpses of the past and future. But if what he sees there is true, he might not have much longer to live. Rhia's past is filled with questions, none of which she expects her physics tutor to answer. But Dr. Esso needs her help—to unravel a tragedy that happened fifteen years ago. One that holds the key to a future worth fighting for. Soon to be a major Netflix movie starring Oscar winner Daniel Kaluuya!
Hey YA Readers!
This is always one of my favorite newsletters of the year, as it's such a fun way to get to know you, the readers. Thanks to the many, many of you who dropped your favorite YA books of 2021 into the survey this month, as well as your picks for books that deserve a little more love.
Let's dive in.
Your Favorite 2021 YA Books
To tabulate this list, I took the very scientific approach of sorting all of the answers alphabetically, then counting and removing any titles that weren't published in 2021. This list doesn't represent every individual title you voted for as best, but instead, it's a look at the most frequently named titles. I've arranged it by number of votes, but these aren't a top ten, a few of these had a tied number of votes.
I love this list and the array of stories and genres.
Firekeeper's Daughter by Angeline Boulley
In the Wild Light by Jeff Zentner
The Girls I've Been by Tess Sharpe
Last Night at the Telegraph Club by Malinda Lo
Ace of Spades by Faridah Àbíké-Íyímídé
House of Hollow by Krystal Sutherland
Perfect on Paper by Sophie Gonzales
Concrete Rose by Angie Thomas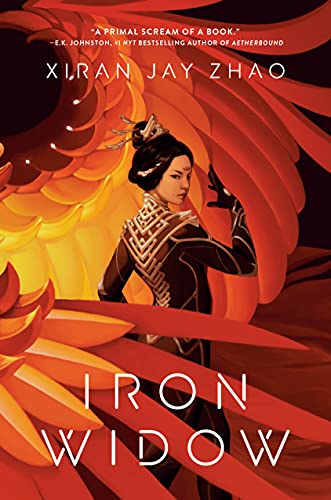 Instructions for Dancing by Nicola Yoon
Iron Widow by Xiran Jay Zhao
Luck of the Titanic by Stacey Lee
What Big Teeth by Rose Szabo
White Smoke by Tiffany D. Jackson
Don't forget you can get three free audiobooks at Audiobooks.com with a free trial!
2021 Books Deserving More Attention
Same super scientific method here for determining the list of books you wanted to see get more love. I sorted the answers, counted them up, and weeded out anything that didn't count (either it was not published in 2021, was not a YA book, or was a New York Times bestseller). I also didn't include titles on this list which made the list above, as there were a good number of overlaps and I wanted to offer as many titles in this roundup as possible. These are not in any particular order.
Add these gems to your TBR if you haven't already picked them up.
Six Crimson Cranes Elizabeth Lim
The Forest of Stolen Girls by June Hur
The Witch King by H.E. Edgmon
You'd Be Home Now by Kathleen Glasgow
Yolk by Mary HK Choi
Donuts and Other Proclamations of Love by Jared Reck
Fifteen Hundred Miles to the Sun by Jonny Garza Villa
It Goes Like This by Miel Moreland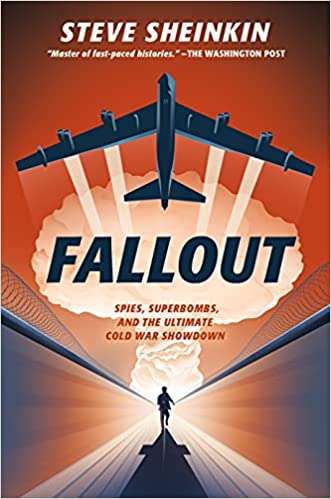 Where The Rhythm Takes You by Sarah Dass
Cheer Up: Love and Pompoms by Crystal Frasier
I also want to shout out that two nonfiction books for young adults were mentioned in this roundup, and while they didn't hit the threshold of the books named above, I'm going to name them, too: Revolution in Our Time by Kekla Magoon (the reader who nominated it said "I know it was on the National Book Awards shortlist, but I haven't seen it much on social media, and it has so few Goodreads reviews") and Fallout by Steve Sheinkin ("I guess it has gotten a fair amount of attention, but because it's nonfiction, it inherently gets less!").
---
As always, thanks for hanging out this week. We'll be back on Thursday with the final newsletter of the year before kicking it off again the first Monday of 2022.
Until then, happy reading!
— Kelly Jensen, @heykellyjensen on Instagram