Sponsored by Amazon Publishing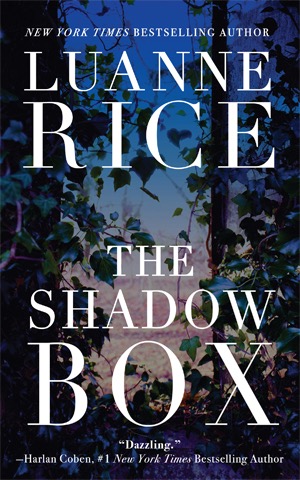 tk
Columbian Family Wins Award for World's Best Cookbook
A Colombian mother and daughter team have received the honor of the best cookbook in the world at the Gourmand awards in Paris. Mother Zoraida "Chori" Agamez and daughter Heidy Pinto's prize-winning book, entitled Envueltos, chronicles the Colombian approach to envueltos. Envueltos are a traditional dish that all involve some kind of dough, or masa, made with strarches like corn, yucca, bananas or rice, and stuffed with fillings such as pork, chicken, beans, and vegetables. The dish is then usually wrapped in corn or some other kind of leaf for steaming. "In troubled times, in sad moments, in the middle of a pandemic, cooking will always be part of the solution," Agamez and Pinto said in an Instagram post celebrating their win. "Long live tradition, envueltos and Colombian cuisine."
Goodreads Reveals Cover of Upcoming Christina Lauren Novel
Best-selling romance novelist duo Christina Lauren is releasing a new novel called Something Wilder, and in a tweet, Goodreads revealed the cover for the upcoming novel. Coming out on May 17th, 2022, Something Wilder "is a charming and funny novel filled with adventure, treasure, and, of course, love," according to Goodreads. The novel is available for preorder right now.
Authors Choose the Best Books of 2021
The Guardian has assembled a panel of writers, all of whom had books published in 2021, to announced their favorite books of the year. Panelists include Kazuo Ishiguro, author of Klara and the Sun, Bernadine Evaristo, author of Manifesto: On Never Giving Up, Damon Galgut, author of The Promise, Wole Soyinka, author of Chronicles From the Land of the Happiest People on Earth, Lauren Groff, author of Matrix, and many more. Take a look to see whom your favorite authors of 2021 chose as their favorite authors of 2021.
The Politics of A Christmas Carol
As we near the Christmas holidays, now is a good time examine the message of Dickens' classic A Christmas Carol. What is this book trying to say? Is it pro-Christmas and Christianity? Anti-capitalism? Socialist?