Sponsored by Amazon Publishing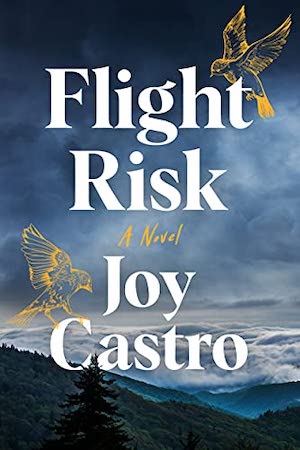 tk
Stephen Sondheim, Titan Of The American Musical, Is Dead At 91
Stephen Sondheim passed away early Friday morning in his home in Connecticut. He was 91. Known for writing and composing and contributing to some of the best musicals in the latter half of the twentieth century, he was incredibly prolific. His creative genius in "West Side Story," "Sweeney Todd," "Into the Woods," and many more will long be remembered by musical theater fans.
Overdue Book Returned Anonymously To Idaho Library 111 Years Later
A copy of New Chronicles of Rebecca by Kate Wiggins Douglas, the sequel to Rebecca of Sunnybrook Farm, was checked out from the Boise, ID public library in 1910, and has now finally been returned to the Garden Valley District Library. It was placed in the library's history room, as the book is in good condition and still has original library markings from the Carnegie Public Library of Boise, Idaho.
Jacksonville Public Library Permanently Eliminates Overdue Fines
The Jacksonville Public Library system in Florida is the latest library to say goodbye to overdue fines on materials. The decision was unanimously passed by the Library Board of Trustees, and while the materials checked out through the system still have due dates, the library system hopes that more people will have access to the library through fine elimination, and patrons with overdue materials will feel encouraged to return materials knowing that they face no penalty.