Sponsored by Gallery Books.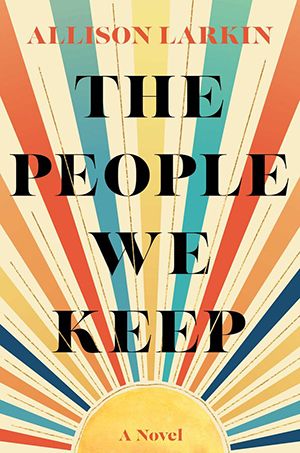 This lyrical, unflinching tale is for anyone who has ever yearned for the fierce power of found family or to grasp the profound beauty of choosing to belong.
November is Native American Heritage Month, and there's no better time to consider starting to decolonize your reading habits with more historical fiction from Indigenous and Native American authors. It's a time to not only celebrate Native American history and culture, but to take stock–especially for those of us that aren't Indigenous–of the gaps in our knowledge and understanding of that history. And there's no better way to do that than by reading historical fiction from Native American and other Indigenous authors. November isn't the only time to read Indigenous fiction, but it is an especially good time to add even more to your TBR and holiday reading list. You might start with a few of these: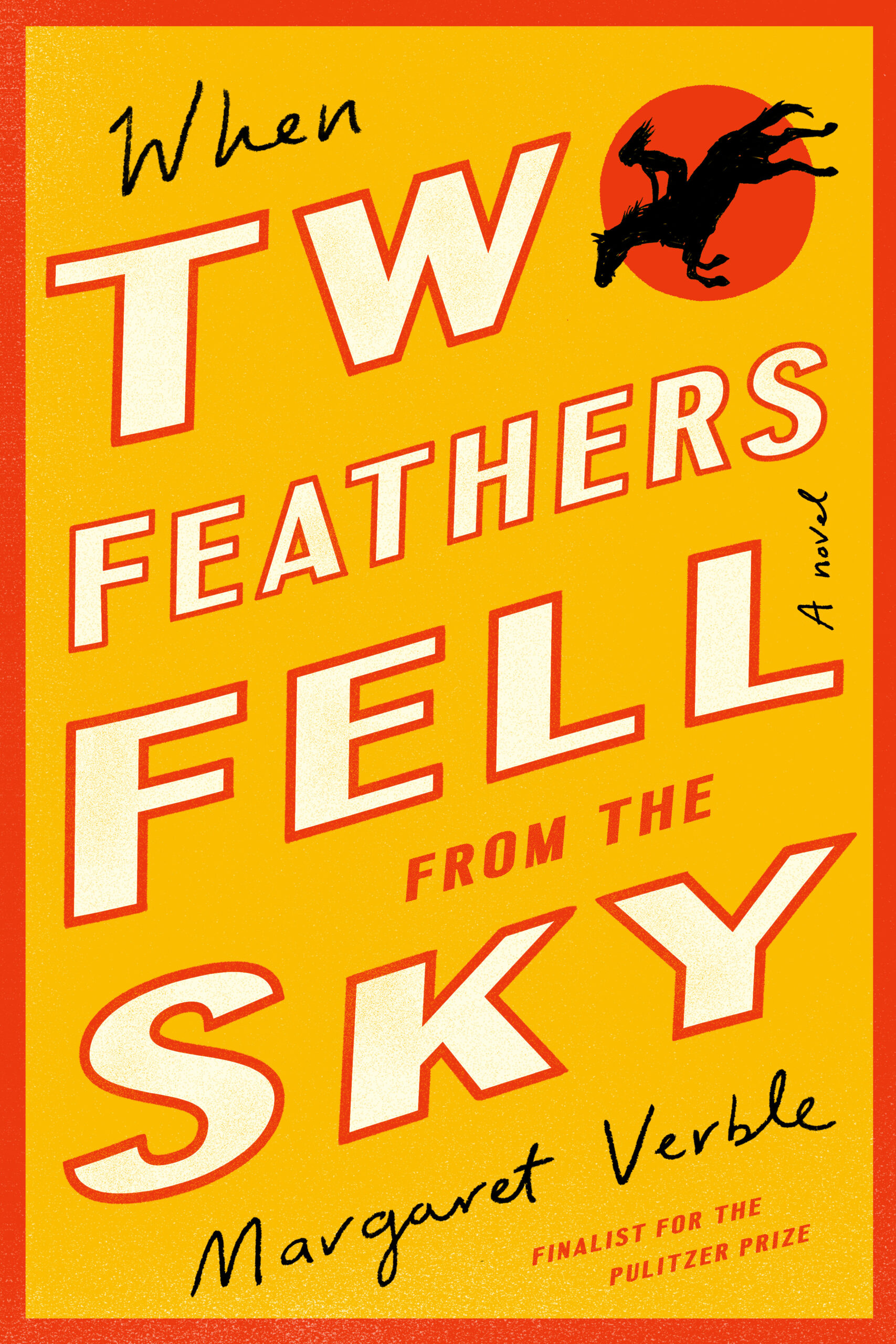 Described as "Louise Erdrich meets Karen Russell" and one of my most anticipated releases from this fall, When Two Feathers Fell From the Sky follows a young Cherokee horse-diver on loan from a wild west show to the Glendale Park Zoo in highly segregated 1920s Nashville.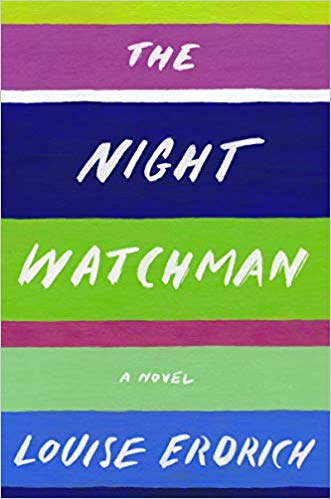 The Night Watchman is inspired by the real-life experiences of Eldritch's grandfather as a night watchman who brought the fight against Native dispossession from rural North Dakota to Washington, D.C. Following a cast of characters, from the eponymous night watchman to recent high school grad saving every penny she makes to search for her older sister who went missing in Minneapolis, the story unfolds like oragami, revealing layer after layer of life in the Turtle Mountain Reservation in 1950s North Dakota.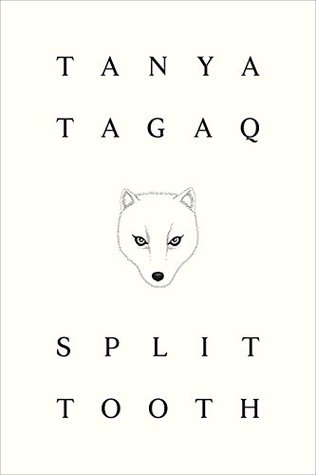 The debut novel from internationally acclaimed Inuit throat singer, Tanya Tagaq, is a story as fierce as it is tender. Split Tooth moves effortlessly between fact and fiction, poetry and prose as it tells the story of a girl growing up in Nunavut in the 1970s, navigating the divide between the harsh realties of life in a small artic town and the electrifying world of wildlife nearby alongside an unexpected pregnancy.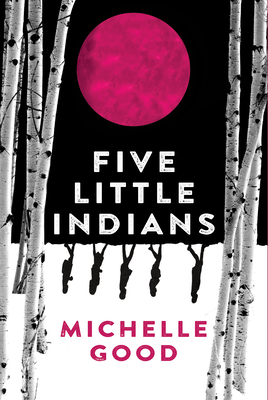 Five residential school survivors struggle to survive in 1960s Vancouver, haunted by the horrors of their past and searching for a way forward to a meaningful future. Some find hope and purpose in activism and motherhood, while others are unable to escape the abuse they experienced in the past. But for all five, it is the bonds of friendship that sustain them.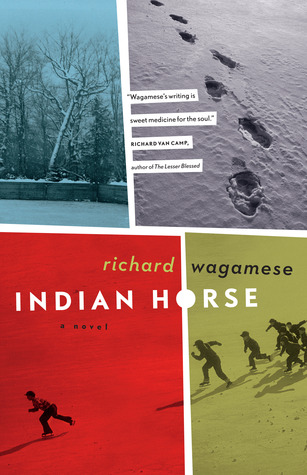 Saul Indian Horse is pretty sure none of the other residents at this treatment centre for alcoholics will understand him or what brought him to this place, but he grudgingly comes to realize that he can only find peace through telling his story. He journeys back through his life as a northern Ojibway, with all of its joys and sorrows, from being forcibly taken from his parents and put in a residential school the life-saving power of hockey and the racism and displacement he experienced in 1960s Canada.
Don't forget you can get three free audiobooks at Audiobooks.com with a free trial!
MORE FROM AROUND THE WEB:
Michelle Good's Five Little Indians is getting a limited TV series adaptation.
Tanya Tagaq on writing Split Tooth for "her own heart."
BOOK RIOT RECS:
---
That's it for now, folx! Stay subscribed for more stories of yesteryear.
If you want to talk books (historical or otherwise), you can find me @rachelsbrittain on Instagram, Goodreads, Litsy, and occasionally Twitter.
Right now I'm reading Set My Heart to Five by Simon Stephenson and Cinnamon and Gunpowder by Eli Brown. What about you?