Sponsored by Amazon Publishing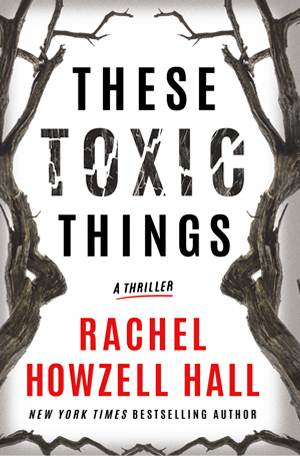 tk
FOX News Books And HarperCollins Team Up Again
FOX News Books, the publishing arm of the conservative news outlet, has inked a deal with HarperCollins to release six new books from FOX News Books. The first release will be All American Christmas, written by FOX News TV personalities. Both HarperCollins and FOX News are owned by Rupert Murdoch.
Female Spanish Thriller Writer Carmen Mola Revealed To Be Three Men
Spanish thriller writer Carmen Mola has been an enigmatic figure in Spanish publishing, claiming to publish under a pseudonym because she didn't want to invite the press her dark thrillers generate into her personal life. But when Carmel Mola won the prestigious Planeta Prize, three men came forward to claim the award and hefty one million euro prize money to go with. Amidst accusations of using a female pseudonym and deceptive publicity tactics to generate sales, the men claim that they weren't hiding behind a female pseudonym, just a name. But many people disagree, calling the authors' tactics misleading, and accusing them of going to extremes to perpetuate the lie in order to increase sales.
All The Books Joe Goldberg Reads In 'YOU' Season 3—And Their Hidden Meaning
If you're a big fan of Netflix's hit show You, which is based on the novel You by Caroline Kepnes, then you'll appreciate this in-depth look at every book that the show's star Joe Goldberg is caught reading. Joe has a love for rare books and classic literature, and is often seen working in libraries and bookstores, so get ready to settle in because there are a lot of books featured on this show!