Sponsored by Simon & Schuster Children's Publishing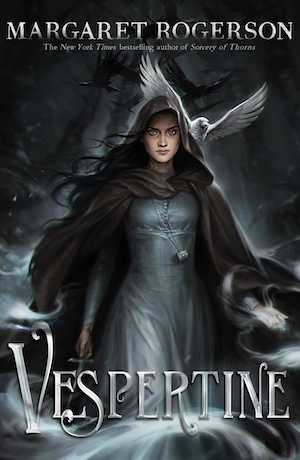 tk
'Saga' Set To Return In January 2022
Brian K. Vaughan and Fiona Staples are returning from their Saga hiatus! After stepping away for over three years due to burnout and busy personal lives, the duo will launch issue 55 of their popular comic series in January. Issue 55 will be a double length issue, and they plan to follow it up with the second half of their envisioned 108 issues of the Saga story arc. Look for it on January 26, 2022.
Ron And Clint Howard Discuss Their Childhood Memoir The Boys And The Hardest Story To Write
Brothers Ron and Clint Howard have penned a joint memoir of their childhood in Hollywood, growing up as somewhat famous child actors. They credit their parents for their guidance and creating a sense of normalcy in their childhood, which set them up for success later in life. Now a director/producer and actor, the duo teased what to expect in their memoir The Boys: A Memoir of Hollywood and Family.
Southlake, Texas, Schools Restrict Classroom Libraries After Backlash Over Anti-Racist Book
Carroll Independent School District in Southlake, TX has given educators new guidelines about what types of books they can keep in their classrooms and ordered them to discard those that don't fit the new criteria, causing protests. One of the guidelines for removing books is to exclude any book that might cause "discomfort, guilt, anguish, or any other form of psychological distress" because of race, which means that many anti-racist and diverse texts are now under fire. Teachers are pushing back against this policy, which they say is too vague and could take months to implement as it would require them to comb through all books on their shelves in order to evaluate them against these new guidelines. The director of the National Education Association says they've never seen so many challenged to books in the classroom as they have this year, and urges parents to trust teachers to judge what is best for their classrooms.