Sponsored by Milkweed Editions' U.S. release of Saga Boy by Antonio Michael Downing.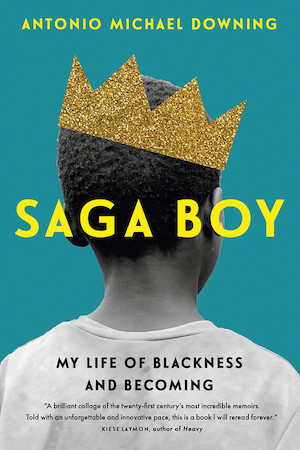 Tracing the Antonio Michael Downing's journey from the tropical forests of Trinidad to the stark landscape of rural Canada—as well as that of his vibrant personal, musical metamorphosis—this is a poignant memoir of overcoming, belonging, and becoming one's own self. Already hailed by early reviewers as "eloquent," "entertaining," and "heart-wrenching," Saga Boy is a triumphant book that explores family, identity, and Blackness through the perspective of an innovative storyteller.
HERE WE ARE. End of September. Autumn foliage. If you live somewhere where that happens. We are now three-quarters through the year, which is exciting if you decide to do a final quarter reading challenge.
You all. This year is literally the slowest reading year in years for me. I thought it would be 2020 because of the start of the pandemic and also I got married, but 2020 was my best reading year? And then 2021 has been like, hey, what are books. And honestly, no matter how much you're reading, you're doing a great job and I am proud of you for even having the energy to care about books. A+, you.
Here are many new releases for the week!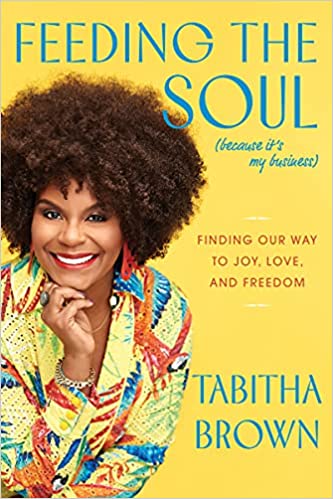 Did you watch Olivia Lux do a terrible job as Tabitha Brown on Drag Race season 13? That's the first time I heard of Tabitha Brown, but she seems like a delight. She is a vegan and TikTok star! In her book, she talks about struggling with chronic autoimmune pain and "shares the wisdom she gained from her own journey, showing readers how to make a life for themselves that is rooted in nonjudgmental kindness and love, both for themselves and for others."
Revolution in Our Time: The Black Panther Party's Promise to the People by Kekla Magoon
Guardians of the Trees: A Journey of Hope Through Healing the Planet by Kinari Webb
Out of the Sun: On Race and Storytelling by Esi Edugyan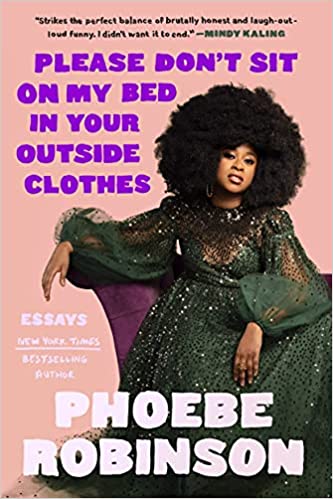 It's a book by Roxane Gay's imprint, Tiny Reparations Books! And by the hilarious Phoebe Robinson. She shares "stories about her mom slow-poking before a visit with Mrs. Obama, the stupidly fake reassurances of zip-line attendants, her favorite things about dating a white person from the UK, and how the lack of Black women in leadership positions fueled her to become the Black lady boss of her dreams." YAY.
Desperate: An Epic Battle for Clean Water and Justice in Appalachia by Kris Maher
Believing: Our Thirty-Year Journey to End Gender Violence by Anita Hill
White Borders: The History of Race and Immigration in the United States from Chinese Exclusion to the Border Wall by Reece Jones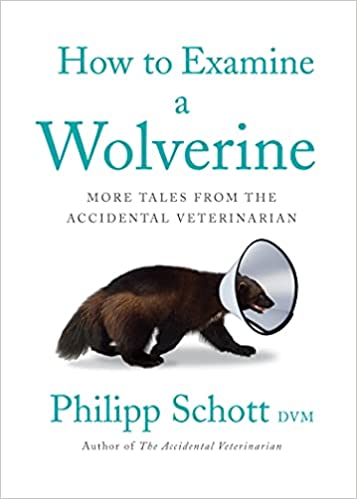 What is it like to be a veterinarian! And what do you need to know. Schott answers this, as well as all-important topics like "the mysteries of catnip, dog flatulence, and duck erectile dysfunction." Really just covers it all there. I hope I never have to examine a wolverine, but I am interested in HOW one does it.
---
For more nonfiction reads, check out the For Real podcast which I co-host with the excellent Kim here at Book Riot. If you have any questions/comments/book suggestions, you can find me on social media @itsalicetime. Until next time, enjoy those facts, fellow nerds.