Sponsored by Peachtree Publishing Company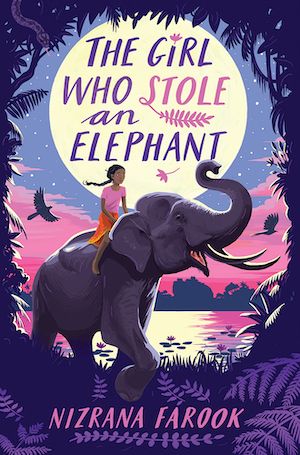 An action-packed, instant bestseller in the UK! Hitch a ride on this global adventure from Own Voices debut author Nizrana Farook.
"Lovers of animals and adventure are in for an entertaining ride." —Booklist
The Girl Who Stole an Elephant follows the adventures of Chaya, a nobleman's rebellious, outspoken daughter who just can't resist the shiny temptations the king's palace has to offer. So when she decides to play Robin Hood for her impoverished community, Chaya is thrust into a thrilling adventure where danger, leeches, and revolution lurk amid lush, atmospheric jungles inspired by the author's home country of Sri Lanka.
Hey kidlit, pals! I can't believe that it's the last week of February already. I hope that you've managed to keep warm and safe during this very cold month. I have a collection of book deals that I hope you'll love, so stock up on some great middle grade novels and picture books! As always, these book deals don't last long, and you should get them while they last.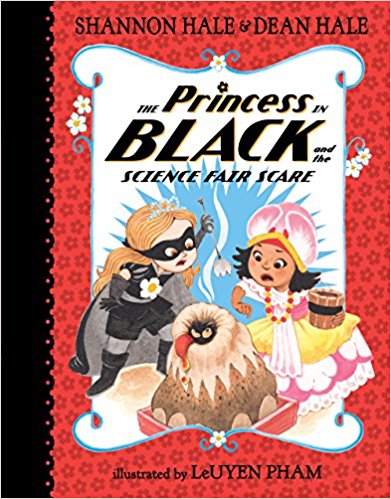 The Princess in Black and the Science Fair Scare by Shannon Hale, Dean Hale, and LeUyem Pham is just $1! And if you haven't already read this fun series, most of the books are under $5.
Of Thee I Sing: A Letter to My Daughters by Barack Obama and Loren Long is a lovely picture book that's just $5.
Click Clack Moo: Cows That Type by Doreen Cronin and Betsy Lewin is a funny picture book about some barnyard animals who discover a typewriter. I love this book–it's my favorite baby shower gift–and it's $5.
The Misadventures of Family Fletcher by Dana Alison Fletcher is a fun modern family middle grade novel! Grab it for $5.
Want an entertaining mystery heist novel? The Great Greene Heist by Varian Johnson if $4.
Stella Díaz Has Something to Say by Angela Dominguez is a heartwarming chapter book for under $5.
Looking for an award winner? Planet Middle School by Nikki Grimes is another great book just under $5.
House Arrest by K.A. Holt is just $1, a steal for a middle grade novel about a kid who made a mistake and must learn how to deal with the consequences.
Award-winning author Cynthia Lord's Half a Chance is $4.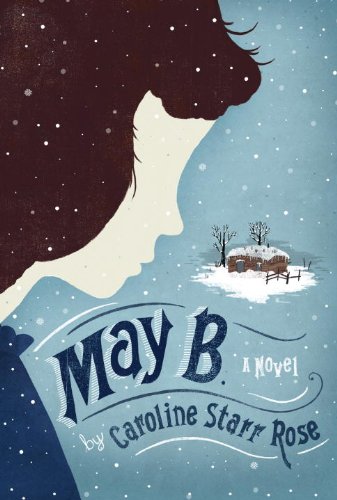 May B by Caroline Rose Starr is a beautiful historical novel in verse about a girl who is inadvertently abandoned on a Kansas farm in the middle of winter, for just $5.
Happy reading!
Tirzah