Sponsored by Flatiron Books, publisher of the Enchantée duology by Gita Trelease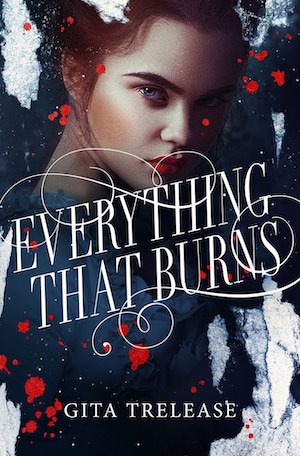 The Enchantée duology by Gita Trelease follows an orphaned girl in Paris who utilizes dark magic to survive. In All That Glitters, originally published as Enchantée, Camille Durbonne gambled everything she had to keep herself and her sister safe. But as the people of Paris starve and mobs riot, safety may no longer be possible. In the highly-anticipated sequel, Everything That Burns, allegiances shift, violence erupts, and the answers Camille seeks set her on a perilous path, one that may cost her the boy she loves—even her life.
Hey YA Readers!
Welcome to a new month. We're launching February strong in the world of YA, with tons of interesting news, as well as outstanding new releases.
YA Book News
New YA Books This Week
The Afterlife of the Party by Marlene Perez (paperback)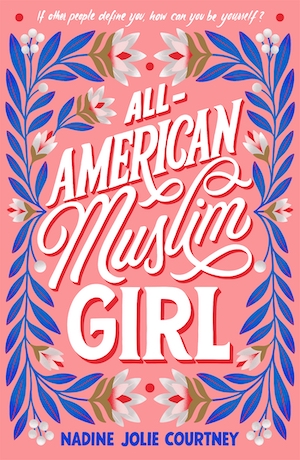 All-American Muslim Girl by Nadine Jolie Courtney (paperback) — this is such a great read!
All That Glitters by Gita Trelease (first in a series, paperback)
All The Tides of Fate by Adalyn Grace (series)
The Best Laid Plans by Cameron Lund (paperback)
The Edge of Falling by Rebecca Serle (paperback)
Ember Queen by Laura Sebastian (series, paperback)
Everything That Burns by Gita Trelease (series)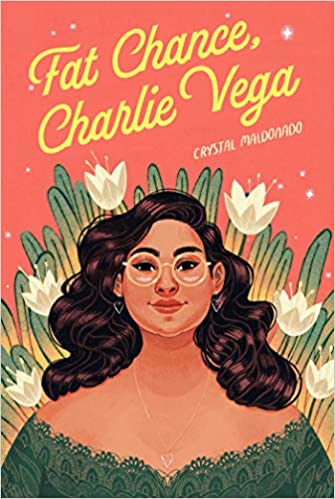 Fat Chance, Charlie Vega by Crystal Maldonado — I adored this book so much.
The Gravity of Us by Phil Stamper (paperback)
The Golden Flame by Emily Victoria
How To Build a Heart by Maria Padian (paperback) — Highly recommended!
The Life Below by Alexandra Monir (paperback, series)
Love in English by Maria E. Andreu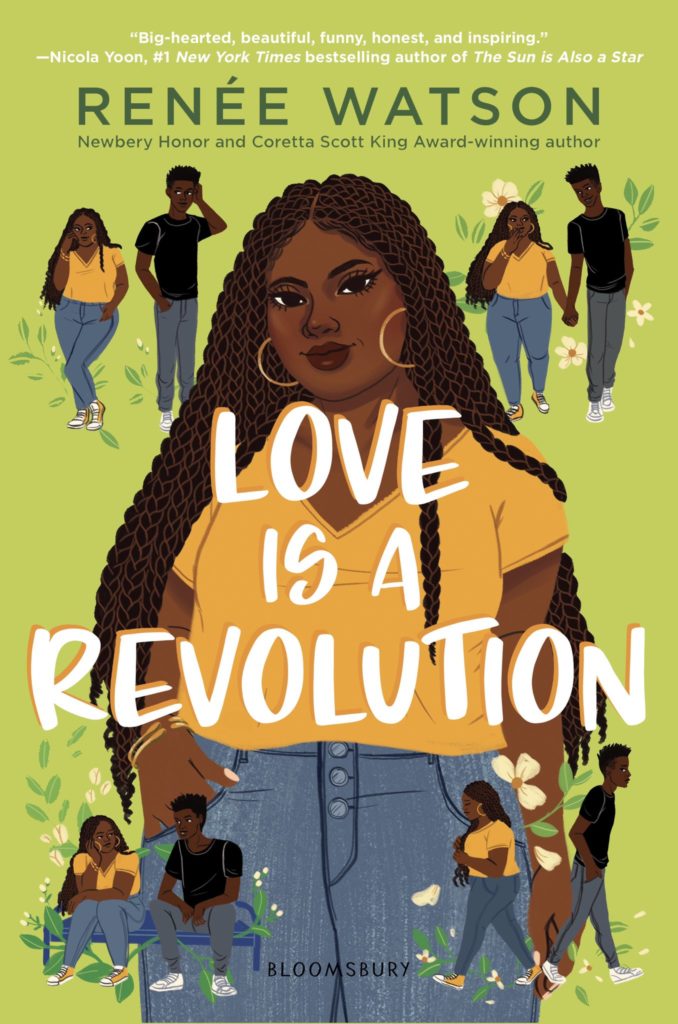 Love Is a Revolution by Renée Watson — Watson knocks it out of the park again.
Muse by Brittany Cavallaro
Muted by Tami Charles
The Obsession by Jesse Q Sutanto (paperback)
Payback by Kristen Simmons (series)
The Poetry of Secrets by Cambria Gordon
The Project by Courtney Summers — Love dark stories about sisters, cults, and older teens? Grab it.
The Queen's Assassin by Melissa de la Cruz (paperback, series)
Revenge of the Sluts by Natalie Walton
Scammed by Kristen Simmons (paperback, series)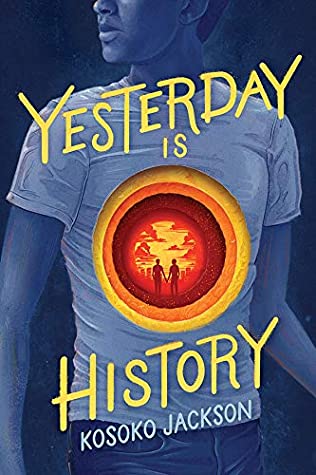 A Taste for Love by Jennifer Yen
Thorn by Intisar Khanani (paperback, series)
Time of Our Lives by Emily Wibberley and Austin Siegemund-Broka (paperback)
What Big Teeth by Rose Szabo
Yesterday Is History by Kosoko Jackson
YA Book Talk on Book Riot
---
Thanks for hanging out, and we'll see you again on Saturday with some great ebook deals.
Psst: I'd LOVE if you'd share this newsletter with fellow YA book lovers and encourage them to subscribe. We're so close to breaking a huge milestone in subscribers — 100K! — and I'd love to see that happen before spring.
— Kelly Jensen, @heykellyjensen on Instagram and editor of Body Talk, (Don't) Call Me Crazy, and Here We Are.