Sponsored by You Have A Match by Emma Lord.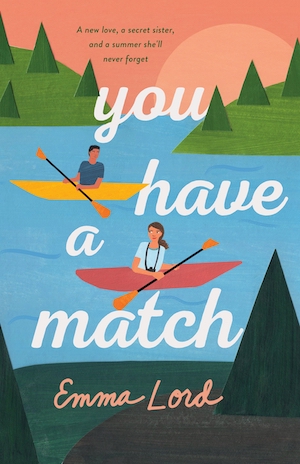 tk
Incredible Collection of Food History Has Been Saved
The Food Timeline is a lo-fi website free from advertising maintained until 2013 by Lynne Olver, a reference librarian, that is a super comprehensive resource on the history of food. After Olver passed away in 2015 the site remained with no one to run it. Until an article about it ran last summer that had almost 100 organizations and individuals showing interest, with the Special Collections and University Archives department at Virginia Tech University being handed the site.
Tintin Comic Auction Sale Breaks Record
Belgian artist Herge's Tintin drawing sold for 2.6 million euros ($3.1 million), recently in Paris, breaking the previous record for most expensive comic book art. Created with Chinese ink, gouache, and watercolor, it was designed for the cover of the fifth volume of the adventures of Tintin, The Blue Lotus, in 1936.
Austin Public Library's Most Checked Out e-Books In 2020
It only feels like 2020 was 84 years ago, I swear it's only been two weeks so this is still relevant. And really we just love any and all book data. Austin library patrons checked out almost 1 million books through Libby, up from 2019's 600,000. And here's their most popular titles in 2020 through Libby–love seeing that the Hulu adaptation got many more readers to pick up Celeste Ng's Little Fires Everywhere, and Michelle Obama's Becoming is still on everyone's list.