Sponsored by Sourcebooks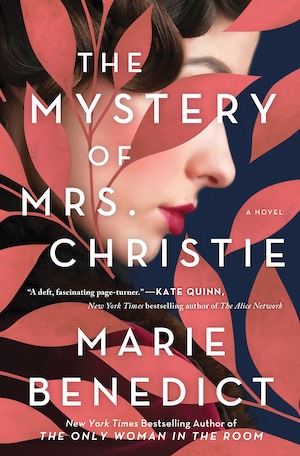 tk
First Lady Jill Biden To Speak At The 2021 ALA Virtual Midwinter Meeting
Dr. Jill Biden will be speaking at the ALA Midwinter Meeting, which will be held virtually this month. It will be one of her first speaking engagements as First Lady of the United States, and her appearance comes as a welcome relief and vote of confidence in the library world. Dr. Biden is an outspoken supporter of education, and she'll appear in conversation with the ALA president Julius C. Jefferson Jr.
The 10 Best Comics of 2020
Entertainment Weekly has shared their ten best comics of 2020, which are an interesting range of comic issues, graphic novels and memoirs, and adaptations! Take a look and see if your favorite comic is there.
Author And Podcast Host Anton Strout Has Passed Away
Anton Strout, the author of the bestselling Spellman Chronicles, and the cohost of the Once and Future podcast has passed away. He died unexpectedly at the age of 50, and leaves behind a family and many loyal readers and listeners. A GoFundMe page has been set up to help his loved ones through this time of grief.