Sponsored by LitNuts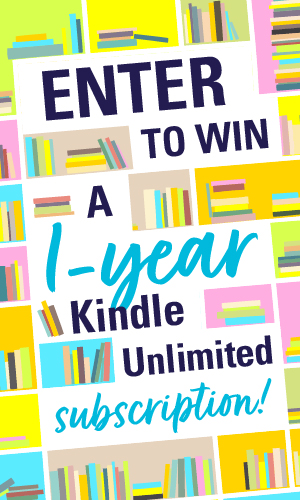 tk
Never-Before-Published Shirley Jackson Story Now Published
Shirley Jackson's son found "Adventure on a Bad Night", an unpublished story Jackson wrote, at the Library of Congress amongst the cartons of her papers which had previously been donated to the library. It's now been published in The Strand Magazine.
Teaser & Release Date For Netflix Adaptation of Leigh Bardugo's Shadow and Bone
Have you been waiting for the Netflix adaptation of Leigh Bardugo's Shadow and Bone? Great news: there is now a teaser trailer and release date!
Rockefeller Center Christmas Tree Owl Stars In Children's Book
Remember the poor wittle owl whose home got chopped down for the Rockefeller Center Christmas tree? T. Troy Kolo. and illustrator Meredith Miner turned her into the star of a children's book (or at least were inspired by her) written in verse: Rockefeller the Christmas Owl.