Sponsored by Trusting Skylar by Susan Stoker.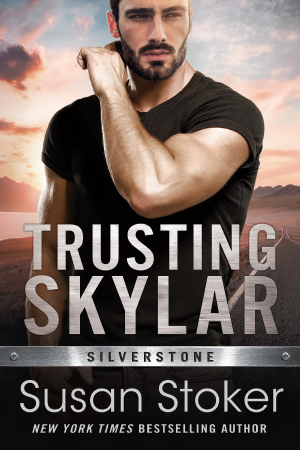 Stranded on the side of the interstate, kindergarten teacher Skylar Reid is rescued by Carson "Bull" Rhodes, a former military operative who now owns Silverstone Towing. The attraction is instant, but Bull is cautious to let Skylar in on his secret: Silverstone Towing is a front for his real job as a killer for hire. When Skylar faces threats that have nothing to do with Bull's job, Bull will use everything he's learned to protect the woman he loves. Read Trusting Skylar by New York Times bestselling author Susan Stoker.
It's New Book Day! There are a bunch out this week that I'm pretty excited about! And there are other things to be excited about too, this week!
Over on Book Riot
Read Harder is up! There are multiple romance tasks (and a fanfiction one! Your girl is excited.)
Take this quiz to figure out which holiday romance to read next.
These were the most popular bookish things from Book Fetish this year.
The 2021 Reading Log is here! I have been terrible at maintaining Goodreads but my spreadsheet? On point. (We won't talk about all those empty "completed date" fields, okay?)
Deals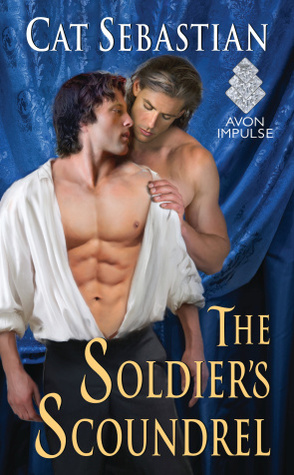 I've talked a lot about Cat's books over the past few years, but it's been a while, and now's the perfect time to do it because her first book is on sale! You can hang out with Jack and Oliver for a whole two bucks! Get to know the Turner clan and then just go ahead and dive into the rest of them (you get more than ten books to read next)!
New Books
I know I'm like, always excited about the new week's batch of books, but this particular one is pretty great. Some of these are sitting right next to me, waiting for me to offer them my time, while others are waving in the distance, calling for me to come for them. I probably won't be able to resist…eventually.
Julie's roommate loves to set her up. Like, is certain she can find Julie The One. Julie is still recovering from Unicycle Adrian (the unicycle wasn't the problem) from years before, but agrees to go on a date with Tom the pharmacist. He's exactly the kind of guy her parents would love and they do the opposite of hitting it off. But somehow, when she's talking to her mom a few days after their date, she tells her that he's her boyfriend. She can just "break up" with him when the time is right, right? Too bad her whole family keeps asking if he's coming to their family home for Christmas. What do you do when your family won't let go of the boyfriend you essentially made up? Call up the real Tom and invite him to visit your hometown, of course.
This is pretty fun in all the best Jackie Lau ways, even if Julie is kind of a baffling human that I don't always understand. Also, all of Jackie's promo for the book calls Tom "starchy" and I love him for it. He's my starchy fave. And that cover. Don't you just love that face?
I haven't finished it so don't have a complete list of CWs, but can say that Julie's relationship with her parents is fraught because of her life and career choices.
When I saw the list of names involved in this year's edition of BWEY, I just knew I had to get my hands on it: Naima Simone; Mia Hopkins; Olivia Waite; Zoey Castile; Elia Winters; Katrina Jackson. That's like, a third of the stories. You aren't even ready. Are you ready? The theme this time around is "adventure" and boy, do each of the authors take it some interesting directions.
I should note that not all of these stories have HEAs, but they're still great reads.
Okay, then there's the rest of what's out this week: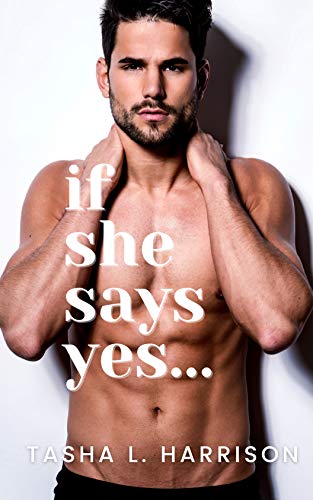 If She Says Yes by Tasha L. Harrison
Santa's Helper by Shae Sanders
Trapunzel by Tanzania Glover
Deathly Touch by CC Solomon
Burying the Hatchet by AC Thomas
If We Were Perfect by Ana Huang
Son of Krampus by Ellen Mint (I am TOTALLY judging this by its cover but a Krampus Romance WHAT)
Angels in the City by Garrett Leigh
Alicia: His Troublesome Fate by Chencia C. Higgins (if you haven't read her shifter books, definitely check them out)
Layla by Colleen Hoover (I was hesitant to call this romance but she says it's if a suspense novel and a romance had a baby so we'll see?)
The Queen's Triumph by Jessie Mihalik (I've been wondering if there'd be a third book in that series)
An Unexpected Temptation by Sophie Barnes
Tempt by Ainsley Booth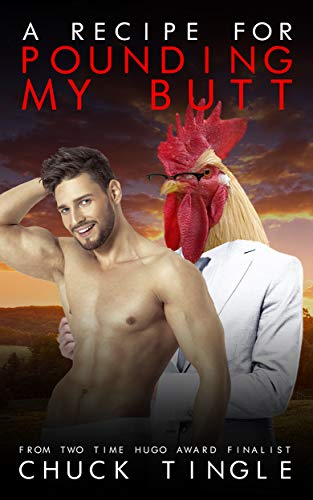 Best Lesbian Erotica of the Year Volume 5 by Sinclair Sexsmith
#Blocked by Savannah Thomas
A Recipe for Pounding My Butt by Chuck Tingle (Yes, he responded very quickly to the whole Colonel Sanders fiasco)
---
As usual, catch me on Twitter @jessisreading or Instagram @jess_is_reading, or send me an email at wheninromance@bookriot.com if you've got feedback, bookrecs, or just want to say hi!