Sponsored by Firekeeper's Daughter by Angelline Boulley with Fierce Reads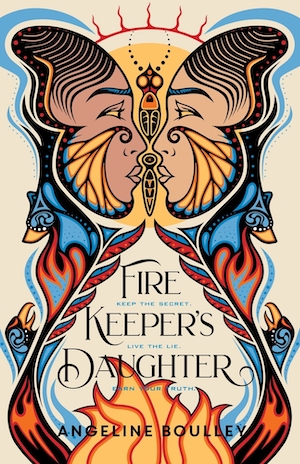 "What do you get when you combine Tommy Orange, Angie Thomas, and Tomi Adeyemi?" —Entertainment Weekly; Firekeeper's Daughter is a groundbreaking thriller centered on Daunis, a biracial unenrolled tribal member who's never quite fit in. After Daunis witnesses a shocking murder that thrusts her into a criminal investigation, she agrees to go undercover. But the deceptions—and deaths—keep piling up and soon the threat strikes too close to home. How far will she go to protect her community if it means tearing apart the only world she's ever known? Keep the secret. Live the lie. Earn your truth.
Hello mystery fans! The newsletter I had planned for today is going on a temporary hold because as soon as I was able to exhale a little, regarding the election, I found out a hurricane was on its way. 2020! So being that it is Nonfiction November–a yearly initiative for people to read more nonfiction–I wanted to highlight some great books to pick and some I plan on reading.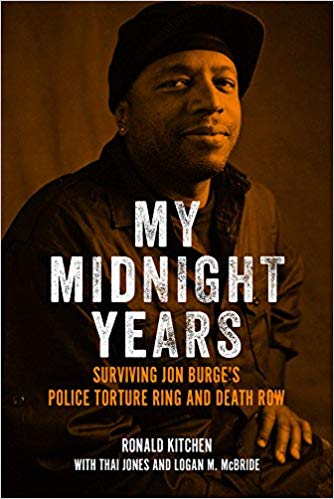 This true crime memoir did not get the attention it deserves and I'm hoping now it finally will. Ronald Kitchen was a low level drug dealer in Chicago in the '80s which would have made his arrest make sense if it had been for selling drugs. But it wasn't. Instead the police decided he was a murderer and tortured him until he confessed. This is his story about how the justice system is an injust system for those it's designed against. I highly recommend the audiobook. (Review) (TW torture/ suicide)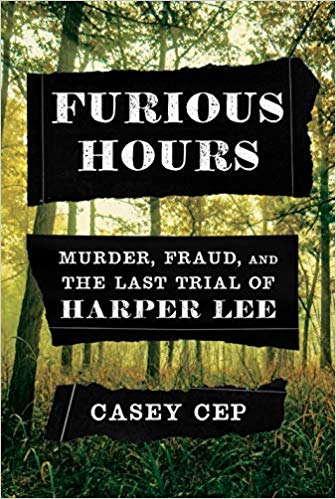 Fans of literature, history, biographies, and bananapants stories: this one is for you. Harper Lee, the author of To Kill A Mockingbird, assisted in Truman Capote's research for In Cold Blood; she also wanted to write her own true crime book about a preacher accused of murdering people for their insurance money. He was then murdered by one of his victim's relatives and the same lawyer took both cases. I know! (Review)
This is the rare case of a YA nonfiction book, which I really wish there were more of. This is about a 16-year-old Black boy who set fire to the skirt of a non-binary teen on Oakland Public Transportation. The book takes a compassionate look at both teens and their lives and also takes readers into the juvenile justice system.
This one's for fans of the outdoors and true crime by journalists. I'm currently reading this book and it's heartbreaking to see the families and loved ones of missing people deal with the unknown, while the parts about the procedures and searchers are fascinating.
Investigative reporter Somaiya takes a look at the 20-year-old unsolved case of diplomat and UN Secretary General Dag Hammarskjöld. He was found dead in the jungle shortly after boarding a plane in the Congo with an ace of spades tucked in his collar. While Hammarskjöld was known for his dedication to peace, many wanted to see him fail. This wasn't a story on my radar and I'm really looking forward to reading this.
For more true crime reads:
True Crime: Beyond Serial Killers And Sensationalized Crimes
25 of the Top True Crime Books on Goodreads
50 Of The Best True Crime Books
---
Browse all the books recommended in Unusual Suspects previous newsletters on this shelf. See upcoming releases for 2020 and 2021. Check out this Unusual Suspects Pinterest board and get Tailored Book Recommendations!
Until next time, keep investigating! In the meantime, come talk books with me on Twitter, Instagram, Goodreads, and Litsy–you can find me under Jamie Canavés.
If a mystery fan forwarded this newsletter to you and you'd like your very own, you can sign up here.