Sponsored by Tor Teen.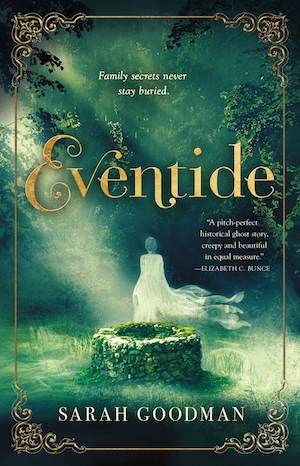 tk
American Poet Louise Glück Awarded Nobel Prize in Literature

American poet Louise Glück has been awarded the 2020 Nobel Prize in Literature, having published essay collections and twelve poetry collections since her 1968 debut, "for her unmistakable poetic voice that with austere beauty makes individual existence universal." Her Nobel Prize will join her other awards, the Pulitzer Prize and National Book Award.
Julie Murphy Wrote A Cinderella Reimagining For Disney Publishing

Julie Murphy, who wrote Dumplin', has a new project to be excited about: she's reimagined Cinderella for Disney Publishing's new line, Meant To Be, which reimagines Princesses for adult audiences. If The Shoe Fits, which will publish next year, has Cindy joining her stepmother's reality show as the only plus size contestant after graduating as a shoe designer.
Tournament of Books' Super Rooster

It's time for the Tournament of Books Super Rooster! All sixteen of the sixteen years' winners are competing to be the last book standing–and the winner of the Super Rooster! Fun fact: "not a single author of the winning title has accepted our offer of a live rooster." Clearly those authors have met roosters before.
A Call to Vote and an Endorsement

A letter from the Book Riot editorial staff about the importance of voting, and an endorsement for Joe Biden for president.