Sponsored by The End of the Day by Bill Clegg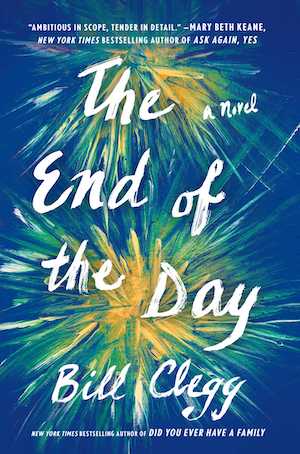 Bill Clegg returns with a deeply moving, emotionally resonant second novel about the complicated bonds and breaking points of friendship, the corrosive forces of secrets, the heartbeat of longing, and the redemption found in forgiveness.
It's Literary Friendship Day here at Book Riot, and we are celebrating all things friendly and bookish! From queer friendships to murder-friends to manga friends, book clubs with friends and friends in space, we've got platonic-soulmate stories for everyone from the littles to the grown-ups. You can even take a quiz and find out which Literary Friendship you and your bestie(s) match up with.
Ready to celebrate your current friends and maybe make some new fictional ones? Let's go!