Sponsored by Tor Books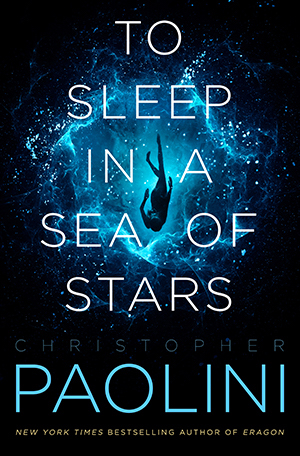 To Sleep in a Sea of Stars is an epic new adventure from Christopher Paolini, #1 bestselling author of Eragon.
Kira Navárez dreamed of life on new worlds.
Now she's awakened a nightmare.
During a routine planetary survey, Kira finds an ancient alien relic. But the elation of discovery turns to terror when first contacts gets…complicated.
As war erupts among the stars, Kira is launched into a galaxy-spanning odyssey and to the very limits of what it means to be human.
Earth and its colonies stand upon the brink of annihilation. Now, Kira might be humanity's greatest hope…