Sponsored by Storey Publishing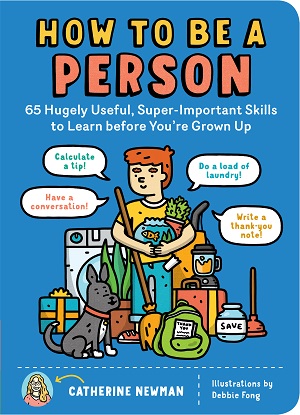 An alarming number of today's kids haven't learned how to do their own laundry, use a debit card, or even address an envelope! In How to Be a Person, bestselling parenting writer Catherine Newman teaches kids important skills that empower them to gain independence, be helpful members of the family, and conscientious in their communities. From how to be a welcome guest to how to answer the phone, Newman's humorous writing encourages kids without nagging. And one thing we know: asking, "What can I do to help?" is a sure way for kids to be their best selves.
Hi kidlit pals! I'm back this week with another round up of great book deals for all the young readers in your life, and this week's selection is awesome. From great fantasies to books about friendship and competitive eating, and award-winning classics to biographies, here are some of the best kidlit book deals of the week!
These deals were active as of writing this newsletter, get them while they're hot!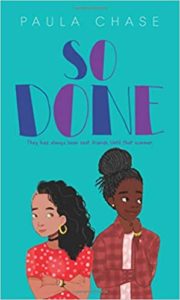 Paula Chase's novel So Done, which is about friendship and middle school, is only $2.
Snag Love That Dog by Sharon Creech for $2.
Boy Bites Bug by Rebecca Petruck is perfect for readers who aren't squeamish, and is $3.
Got a fantasy lover and Rick Riordan fan on your hands? Grab The Serpent's Secret by Sayantani DasGupta for just $5.
Meet the Magnificant Mya Tibbs in her first book, Spirit Week Showdown, which you can pick up for under $5.
Slider by Pete Hautman is about a kid who is a competitive eater, it's only $5.
Rules by Cynthia Lord is about a girl learning to see her autistic brother in a new light, and it can be yours for $4.
Erin Hunter fans will enjoy the first book in the Bravelands series, Broken Pride, which is available for $2.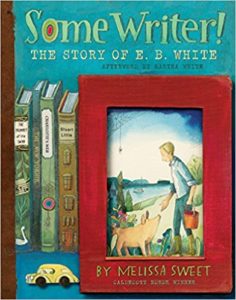 Learn more about E.B. White, author of Charlotte's Web, in Melissa Sweet's Some Writer!: The Story of E.B White, which is only $3.
For $2, pick up The Dark Lord Clementine by Sarah Jean Horwitz, a funny book about a girl destined to grow up a villain.
Happy reading!
Tirzah