Sponsored by Rakuten OverDrive.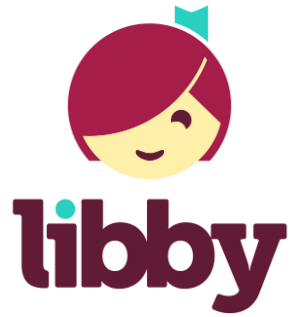 Did you know 160 million people in the United States don't have a library card? That means half the country can't discover the valuable programs and online services that libraries offer. That's why OverDrive developed the Instant Digital Card to connect readers with your digital collection as quickly, safely and cost-effectively as possible. Learn more about using the Instant Digital Card to help more of your community discover the library.
Hello Readers,
I hope you're having the best first week of August, so far, and getting some sun and summer fun in where you can. I'm Sharifah, subbing in for this week's edition of new releases, highlighting some of this week's fabulous kidlit titles. Take a gander: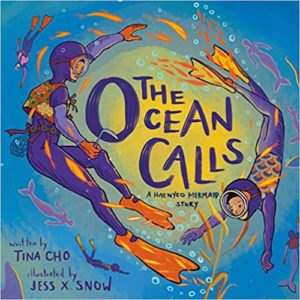 The Ocean Calls: A Haenyeo Mermaid Story by Tina Cho, illustrated by Jess X. Snow (5 – 8 years)
Time for a gorgeous picture book featuring a free diving grandmother and intergenerational bonds! Dayeon aspires to be a haenyeo–a free diver–just like her grandmother and so many generations of Korean women. Dayeon practices and practices, but when the time comes to give it a go, a scary memory of the sea halts her progress. With Gradma's help, Dayeon might be able to overcome her fears and connect with the natural world.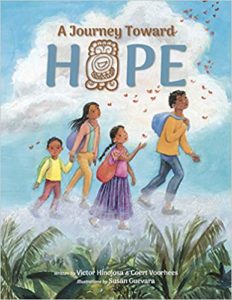 A Journey Toward Hope by Victor Hinojosa, Coert Voorhees, and illustrated by Susan Guevara (6 – 8 years)
This book sounds like an excellent starting point for conversations about migration. A Journey Toward Hope follows four unaccompanied migrant children journeying from Central America to the United States through Mexico. The kids, coming from Honduras, Guatemala, and El Salvador, each making the journey for unique reasons, band together to get across the border safely. The book is written in collaboration with Baylor University's Social Innovation Collaborative, and even includes additional information and resources created by Baylor University's Global Hunger and Migration Project.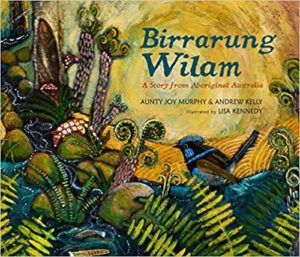 Birrarung Wilam: A Story from Aboriginal Australia by Aunty Joy Murphy, Andrew Kelly, and illustrated by Lisa Kennedy (6 – 9 years)
Just look at this beautiful picture book featuring an Aboriginal story. Aunty Joy Murphy is a Senior Wurundjeri elder of the Kulin Nation who, along with Andrew Kelly, brings us a celebration of Indigenous culture and Australia's ecology. Birrarung Wilam tells the Indigenous and geographical story of Melbourne's Yarra River through both poetic descriptions of the region's flora and fauna and stunning illustrations by Lisa Kennedy. You also get a glossary of the Woiwurrung words used in the story.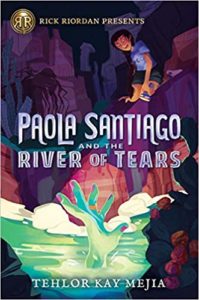 Paola Santiago and the River of Tears by Tehlor Kay Mejia (8 – 12 years)
Fans of the Rick Riordan Presents series of books and the We Set the Dark on Fire author, rejoice! Here's a new middle grade fantasy adventure based on the Mexican legend of La Llorona (a truly frightening story, in case you haven't heard it). Twelve-year-old Paola Santiago is all about science, and is totally embarrassed by her mom's superstitions. She knows better than to venture to the river where a schoolmate was drowned, and where, she's been warned, La Llorona lurks. But a mysterious sighting by the Gila will test Pao's assumptions about the legend and send her on a journey into a frightening realm to find her friend.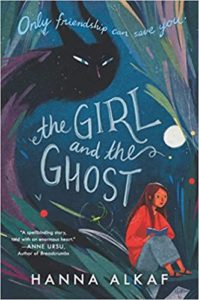 The Girl and the Ghost by Hanna Alkaf (8 – 12 years)
Here's a middle grade debut based on a chilling Malaysian folk tale. A dark spirit appears with the announcement that it's Suraya's inheritance and hers to command. Suraya and the pelesit, a gift from her grandmother, become inseparable. But when Pink's dark side surfaces, the friends have to find a way to defeat the darkness. Sounds like this is a good one for conversations about jealousy and overcoming obstacles in friendships. I love seeing lesser-known mythologies and ghost stories in books.
All Together Now by Hope Larson (10 – 14 years)
If you loved Hope Larson's All Summer Long, don't miss this middle grade graphic novel and standalone sequel. This one sounds like an especially good pick for the musically inclined. Bina is in a band with her friends, and things are going splendidly until Darcy and Enzo start dating. Nobody likes being the third wheel, and things get even more complicated when Bina's bestie starts developing a crush on her and she can't return the feelings. Navigating friendships isn't always easy; All Together Now might be the relatable content someone out there needs.