Sponsored by KayLynn Flanders, author of Shielded.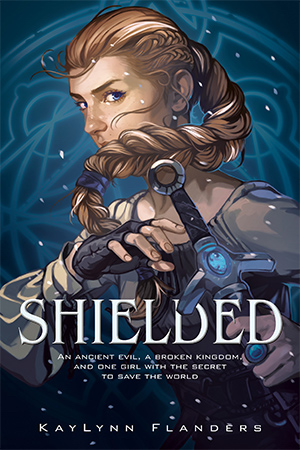 For fans of Sorcery of Thorns and Furyborn comes a thrilling new fantasy about a kingdom ravaged by war, and the princess who might be the key to saving not only those closest to her, but the kingdom itself, if she reveals the very secret that could destroy her.
Hey YA Readers!
I hope you're staying healthy and well. If you're in the northern hemisphere, I hope you're staying cool and if you're in the southern hemisphere, keep warm.
Let's take a peek at this week's new YA books, YA book news, and more.
YA Book News
New YA Books This Week
I've noted with a * the books I've read and recommend highly!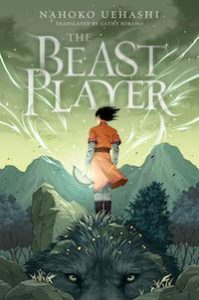 29 Dates by Melissa de la Cruz (paperback)
The Beast Player by Nahoko Uehashi, translated by Cathy Hirano (paperback, series) 
The Beast Warrior by Nahoko Uehashi, translated by Cathy Hirano (series) 
The Best Lies by Sarah Lyu (paperback)
*The Boy and Girl Who Broke The World by Amy Reed (paperback)
The Faithless Hawk by Margaret Owen (series)
The Friend Scheme by Cale Dietrich
The Girl In The White Van by April Henry
I Kissed Alice by Anna Birch
King of Fools by Amanda Foody (paperback, series)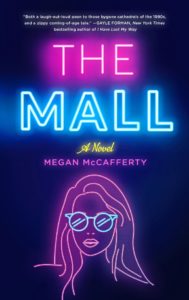 *The Mall by Megan McCafferty
The Stepping Off Place by Cameron Kelly Rosenblum
*This Is My America by Kim Johnson
Today, Tonight, Tomorrow by Rachel Lynn Solomon
A Wicked Magic by Sasha Laurens
The Year They Fell by David Kreizman
YA Book Talk on Book Riot
We really leaned into nostalgia on site over the last week!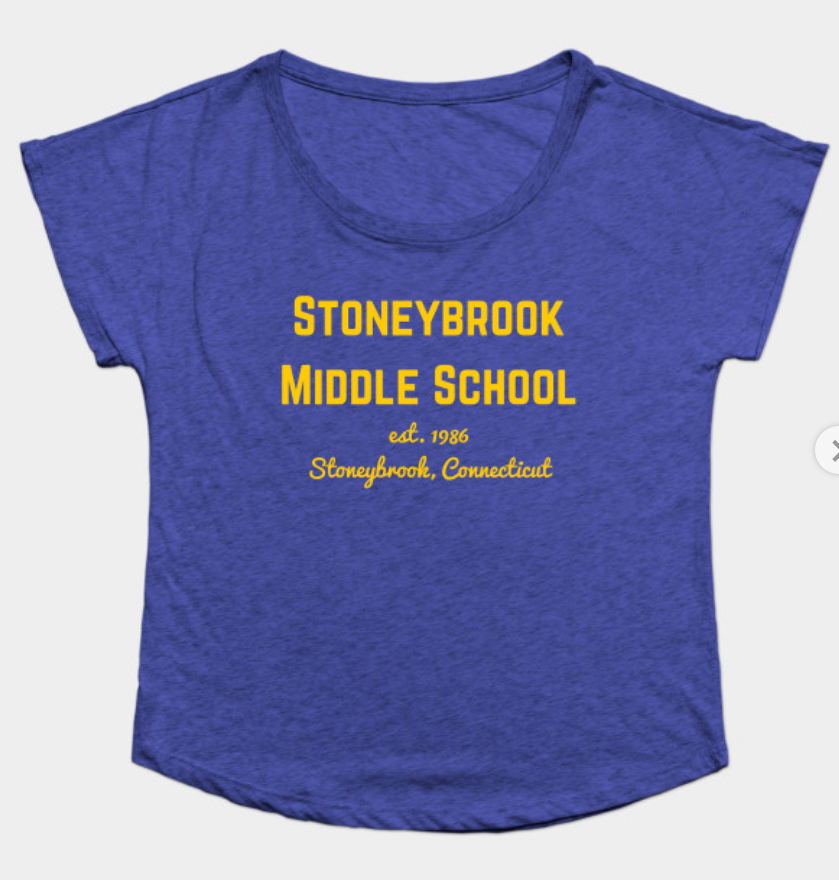 Speaking of nostalgia, I don't know who needs to know this, but you can get a Stoneybrook Middle School t-shirt in a billion different colors and styles. I might be buying this one. Price ranges, but this particular dolman style is $24.
---
Thanks for hanging out, and we'll see you again on Monday!
— Kelly Jensen, @heykellyjensen on Instagram and editor of Body Talk, (Don't) Call Me Crazy, and Here We Are.
(Psst: if you preorder my book Body Talk, out August 18, you can snag some sweet thank yous)