Sponsored by Cinder Block Publishing and Terribilita by Ben Wyckoff Shore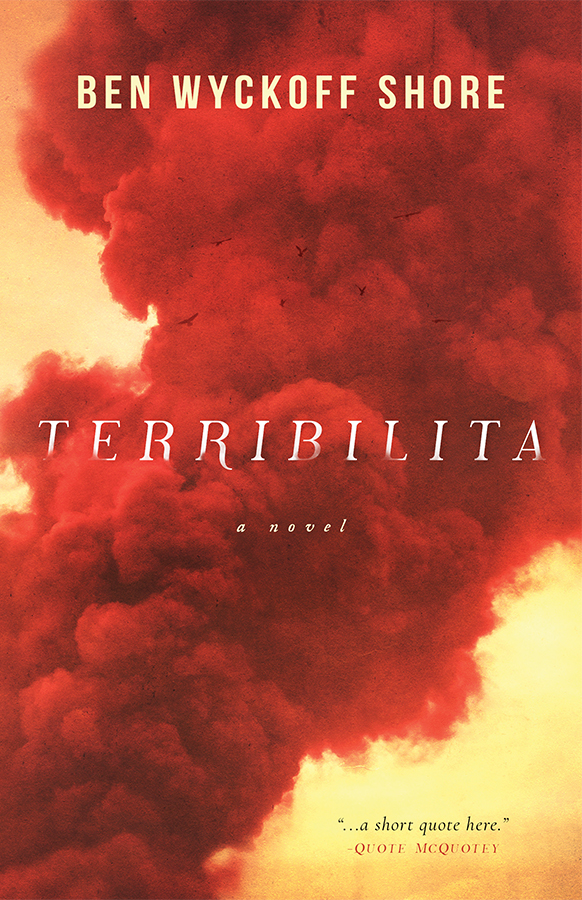 The rebel caprices of Enzo Ferrando have dire consequences. His father, the Risorgimento war hero, is gunned down on his veranda. His son Lucca is forced into hiding as a deckhand on a merchant ship. Enzo himself is conscripted into the Italian army and forced to wage war on the African Horn, yet he yearns to take vengeance on his father's killers and to reunite with his son. "Mastery of storytelling makes Terribilita a powerful and emotive read that all literary, historical and family drama fans will devour." (Readers' Favorite, 5/5 Stars)
This is Check Your Shelf, and once again, the majority of this newsletter is COVID-19 updates.
Before we jump into the links, here's something to make you giggle!
And here's Book Riot's updated story stream with COVID-19-related articles. 
Libraries & Librarians
News Updates
Cool Library Updates
Worth Reading
---
Book Adaptations in the News
---
Books & Authors in the News
---
Numbers & Trends
---
Award News
---
Pop Cultured
On the Riot
---
Sending virtual hugs to anyone who wants them. Stay safe and healthy, friends.
Katie McLain Horner, @kt_librarylady on Twitter. Currently reading The Only Child by Mi-Ae Seo.