Sponsored by Flatiron Books, publisher of Anna K by Jenny Lee.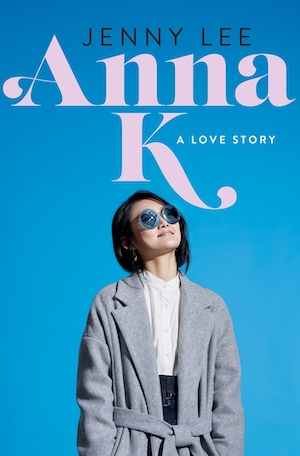 Dazzlingly opulent and emotionally riveting, Anna K: A Love Story is a brilliant reimagining of Leo Tolstoy's timeless love story, Anna Karenina―but above all, it is a novel about the dizzying, glorious, heart-stopping experience of first love and first heartbreak.
Happy Thursday! There are so many new books out this week, I don't know what to do with myself. Also, there have been so many book announcements for the summer and fall and next year and…
*Deep breath* Let's talk books.
Over on Book Riot
Have you seen our new site design? We've got a new logo and the layouts and stuff have changed a bit.
Do you like those long romances that you can just settle into for a while? Here's a list full of them.
Mark your calendar for these (mostly) upcoming LGBTQ+ romances! It's going to be an awesome year.
What do you know about Danielle Steel? I read a good five or ten of her books as a tween/teen and have no idea what any of them were about anymore. But she's still writing, and if you want to know where to start, look no further.
And this is a really great, thorough, and thoughtful list pulled together by Carole, one of our newer contributors. She has been writing some great stuff and you'll want to keep an eye out for her across the web.
You've got a whole new chance to win a Barnes and Noble gift card! Enter between now and March 31.
Deals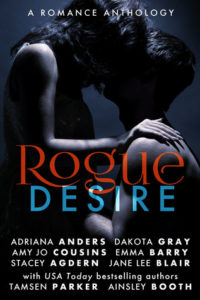 Rogue Desire and all of the other Rogue Anthologies are on sale this week for 99 cents. If you haven't picked one of them up, each is a collection of five to eight novellas about fighting the good fight. There are activists, politicians, and people just figuring out how to do the right thing in times of turmoil and unrest. There are seven collections! That's thousands of pages of reading and always feeling like there's some kind of hope in the world. Because even though I'm writing this on Tuesday night, I would imagine this is the day we've reached "rather read hopeful scenarios than punch something" stage. *Heavy sigh*
New Books!
There are enough books out this week that I haven't read (some of which I hadn't even heard of), that I'm sure there are more that I haven't found. This was one of the biggest release weeks of the year so far across the board, so of course there would be plenty to pick up in romance.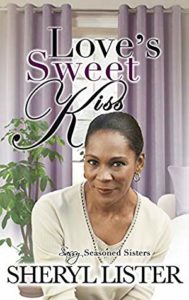 Love's Sweet Kiss by Sheryl Lister
This is the first book in a series called Sassy Seasoned Sisters and I'm super excited by the series name alone. It tells me everything I need to know: badass Black women who have some life experience under their belts. In this one, Nzinga and Byron, her high school crush, are brought together at a reunion, but Nzinga is newly divorced and unsure where she wants to go with a relationship. Sheryl Lister wrote for Kimani press for a long time before Harlequin ended the line, and I'm glad to see she's still writing plenty.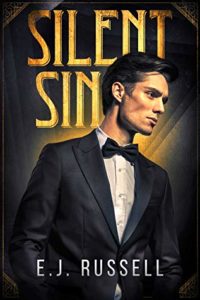 Silent Sin by EJ Russell
I have a lot of books by EJ Russell on my list, but haven't picked up any just as of yet. This one, though, might be the one that changes things. Set during the silent film era, it tells the clandestine love story of a tailor-turned-actor and a chauffeur. I'm sure there's plenty description of the period with an interesting look at the people and their lifestyles. I also imagine there's some what they call, ah… "period-appropriate homophobia" but maybe I'm wrong. We'll find out together.
There are a bunch of other books I'd love to pick up, including a new shifter book, marriages of convenience, some more society intrigue, and (something I absolutely can't wait to read) queer cheerleaders!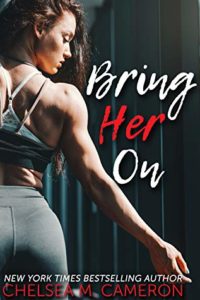 Bring Her On by Chelsea M. Cameron
Wolf in Sheep's Clothing by Charlie Adhara
Secret Heir Seduction by Reese Ryan
Crowne of Lies by CD Reiss
From Alaska With Love by Ally James
On the Corner of Hope and Main by Beverly Jenkins (Blessings Book 10!)
What new release are you excited for?
As usual, catch me on Twitter @jessisreading or Instagram @jess_is_reading, or send me an email at wheninromance@bookriot.com if you've got feedback, bookrecs, or just want to say hi!