Sponsored by Flatiron Books, publisher of Oona Out of Order by Margarita Montimore.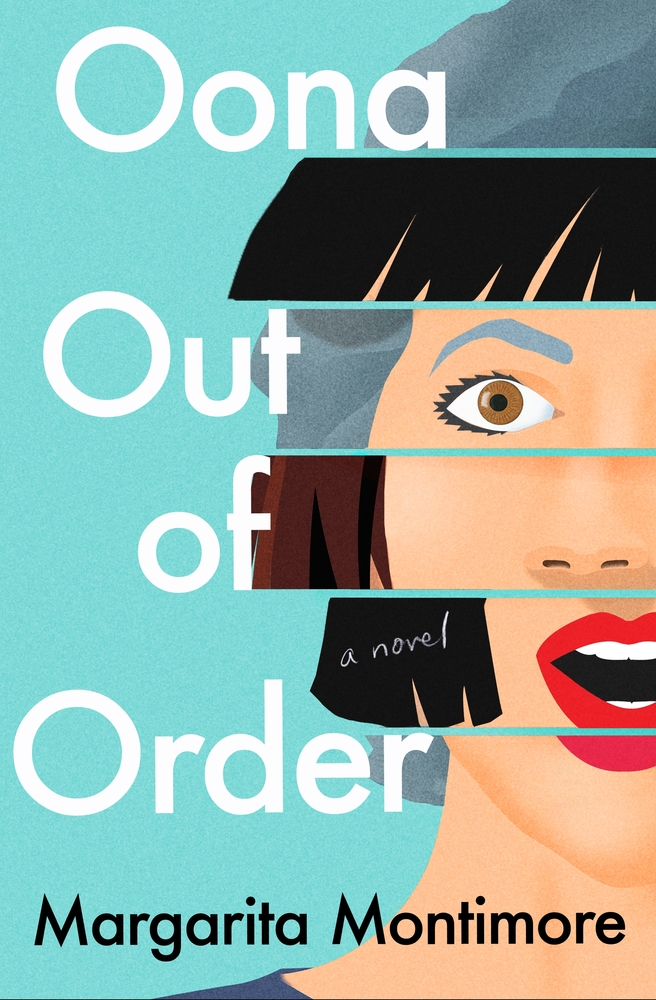 Just because life may be out of order, doesn't mean it's broken. Oona Out of Order is a remarkably inventive novel that explores what it means to live a life fully in the moment, even if those moments are out of sequence.
Happy Thursday! I hosted my first Romance Book Club and it was so much fun! I totally blabber way more about books in person, so we'll see what happens after this month. Do you have a local romance book club in your area? Or maybe looking to start one? Anyway, let's talk about books.
Over on Book Riot
Isabelle contemplates her romance reader origin story.
I dug around into the idea of Black history and the necessity of romance as a vehicle for telling those stories.
Sil gave us lots of options if we're feeling a void after Red, White & Royal Blue.
While the PBS adaptation of Sanditon was apparently disappointing, Kathleen wants more.
Want to join a book club but not really a people person? Here are some tips.
Get some short books for the short month and some romances for Read Harder from us on this week's When In Romance.
There are still days left to win a B&N gift card!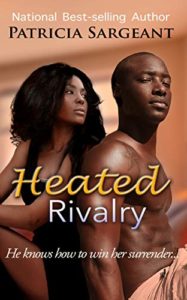 Deals
Sales make for good opportunities to try a new author, and while you might have read the works of Patricia Sargeant, I have not. Right now her book Heated Rivalry is 3.99. Work rivals at an ad agency—one of whom is a former NBA player—have to figure out how to work together when they realize they're meant to be together.
New Books
There are a few books out this week that I'm pretty excited about, but there's one that you knew I was going to talk about. You had to have known.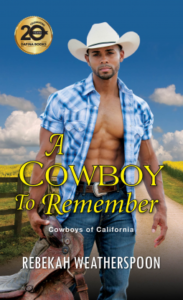 A Cowboy to Remember
Rebekah Weatherspoon
That handsome Black man in the Stetson on the cover of this book ain't got nothin' on the Zach Pleasant presented in the book. He's tall and huge, with a sleek cut and beard. His smile could melt Antarctica. And the first thing he does when he comes back into Evie's life is make her cry. Not by anything he's done, of course. He's been showing up in her dreams, which is saying something, considering she has total amnesia. Like the level of amnesia where I'm not sure how she knows words, because she doesn't know what things like Target are. Evie is a popular chef on a morning show with a lot on the line if the producers find out, so her agent contacts Jesse and Zach Pleasant, who Evie has listed as an emergency contact. She grew up on their ranch, and they hope she might be able to recover in peace there, and hopefully reunite with her memories. Also, she was definitely pushed down some stairs, but nobody knows who did it except the culprit.
This book has all the draw of Rebekah's self-published books, from the close relationships and friendships to the quips and jokes. It's a little longer than her more recent stuff, but the ride is definitely a trip.
Other books that are out this week that I'm excited for: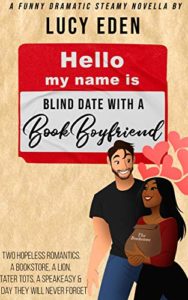 Blind Date with a Book Boyfriend by Lucy Eden
Forbidden Promises by Synithia Williams
How to Love Your Elf by Kerrelyn Sparks
One Night With the Sexiest Man Alive by Ainslie Paton
Calling on Quinn by Blue Sapphire
An Inconvenient Duke by Anna Harrington
A Worthy Opponent by Katee Robert
Cancer Ships Aquarius by Anyta Sunday
As usual, catch me on Twitter @jessisreading or Instagram @jess_is_reading, or send me an email at wheninromance@bookriot.com if you've got feedback, bookrecs, or just want to say hi!