Sponsored by Starscape.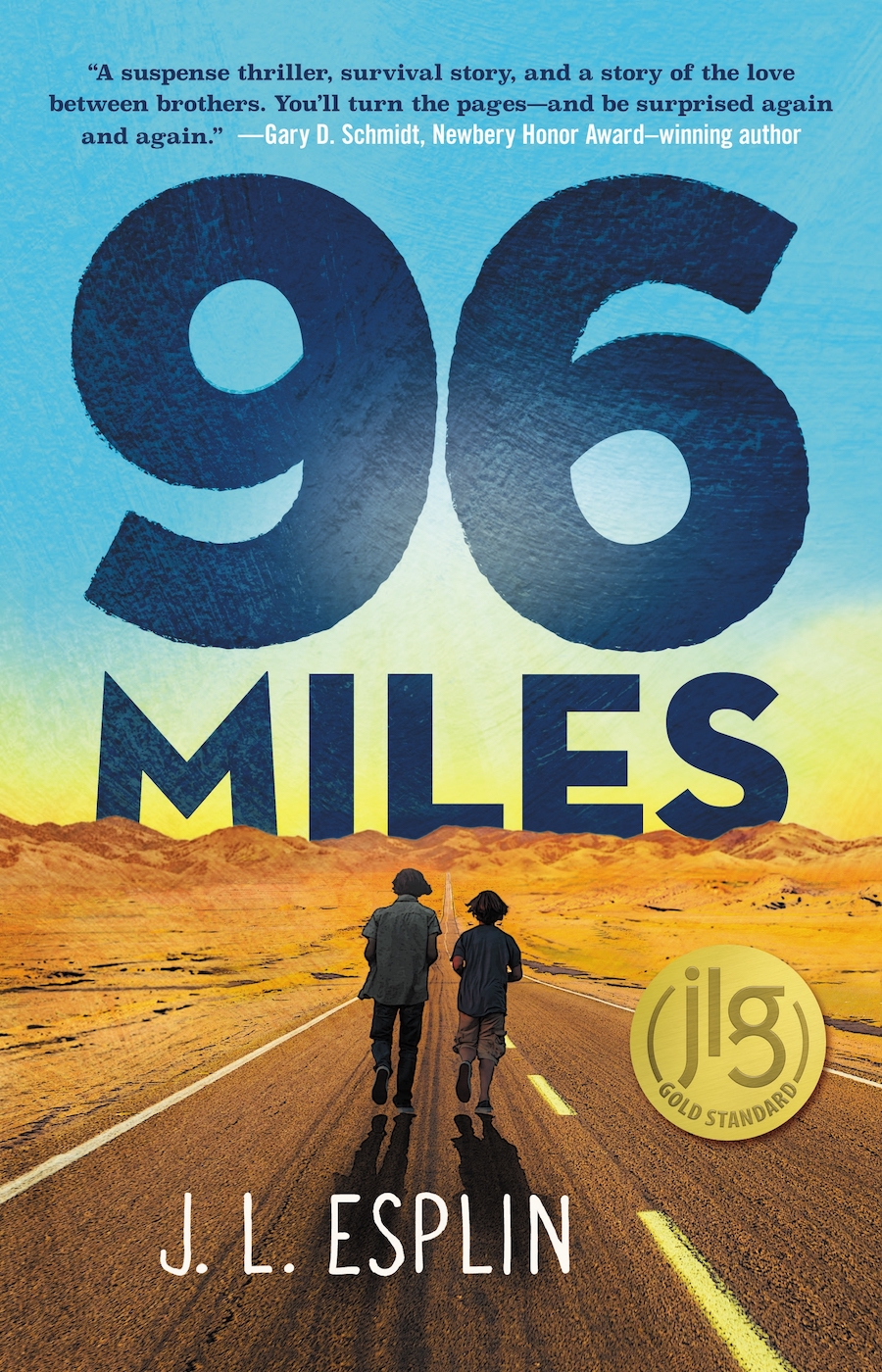 The Lockwood brothers are supposed to be able to survive anything. Their dad, a hardcore believer in self-reliance, has stockpiled enough food and water at their isolated Nevada home to last for months. But when they are robbed while their dad is out of town, John and Stew must walk 96 miles in the stark desert sun to get help. For fans of Gary Paulsen's classic Hatchet and Lauren Tarshis's bestselling I Survived series, J. L. Esplin's 96 Miles is a story of survival and desperation as two young brothers confront the worst in humanity—and themselves.
Welcome to Check Your Shelf! This is your guide to help librarians like you up your game when it comes to doing your job (& rocking it).
I'm going to PLA in a couple weeks!! I hope some of you are able to make it too!
---
Libraries & Librarians
News Updates
Cool Library Updates
Worth Reading
---
Book Adaptations in the News
---
Books & Authors in the News
American Dirt
---
Numbers & Trends
---
Award News
---
Bookish Curiosities & Miscellaneous
---
On the Riot
---
Thanks for hanging! Enjoy the weekend!
Katie McLain Horner, @kt_librarylady on Twitter. Currently reading Untamed Shore by Sylvia Moreno-Garcia.