Sponsored by Starscape.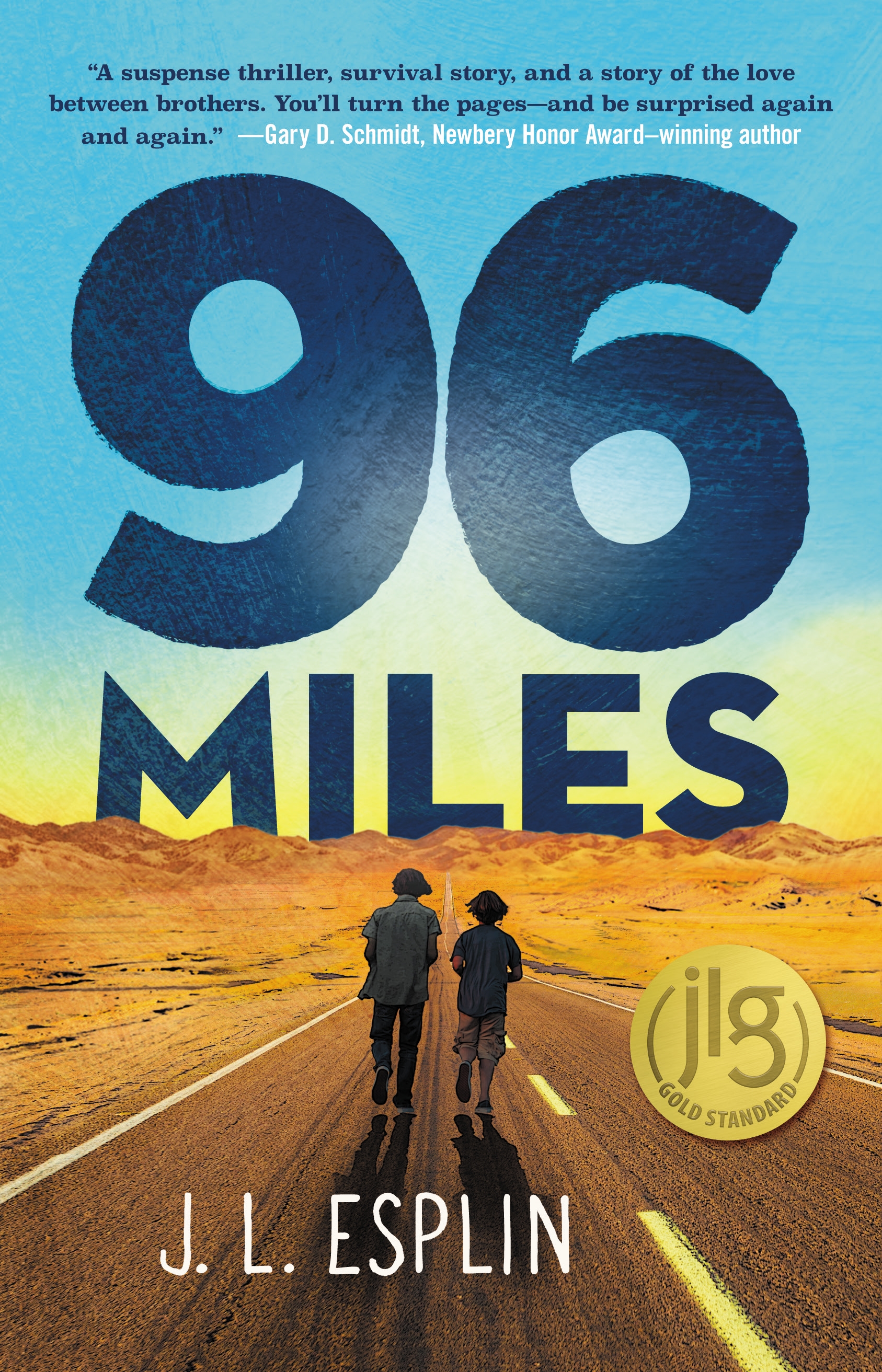 The Lockwood brothers are supposed to be able to survive anything. Their dad, a hardcore believer in self-reliance, has stockpiled enough food and water at their isolated Nevada home to last for months. But when they are robbed while their dad is out of town, John and Stew must walk 96 miles in the stark desert sun to get help. For fans of Gary Paulsen's classic Hatchet and Lauren Tarshis's bestselling I Survived series, J. L. Esplin's 96 Miles is a story of survival and desperation as two young brothers confront the worst in humanity—and themselves.
Hello Readers!
There's a bright golden haze in the meadow and the corn is as high as an elephant's – wait, no, that's from Oklahoma. What I meant to say is that it's a lovely day here, and that means a walk around town and a trip to the bookstore. It's one of the best ways to celebrate a lovely day that I know and, if you need an excuse to go, I'm happy to write you a note.
Here's my pick of the things that should end up in our bags this week.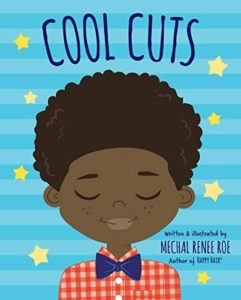 Cool Cuts by Mechal Renee Roe
"When the stars shine, the world is mine! I am born to be awesome! My hair is free, just like me! I am born to be awesome!"
Not a bad place to start right? This book is full of vibrant, positive and self esteem boosting representations of African-American boyhood. I particularly loved the page where the owner of the book can write their name in: "This book belongs to … who was born to be awesome". It's the book sibling to Happy Hair – a title I also recommend!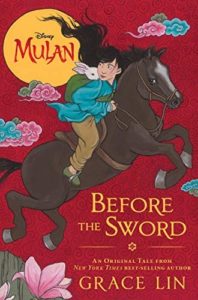 Mulan : Before The Sword by Grace Lin
If you're waiting for the new Mulan with bated breath, this is a great pre-read from Grace Lin. Bringing together Chinese folklore, history, mythologies and legend, Before The Sword expands the world of Mulan and tells the story of her first quest – saving her sister…
(And now I've written that, I need to go and listen to the Mulan soundtrack again..)
Cyclops of Central Park by Madelyn Rosenberg, illustrated by Victoria Tentler-Krylov
Greek mythology retellings? Set in New York? YES PLEASE.
Cyclops has a missing sheep. (It's Eugene – it's always Eugene). It's up to Cyclops to brave the city and bring him back. But the city can be a scary place… A fun story about facing your fears and realising the power of new experiences.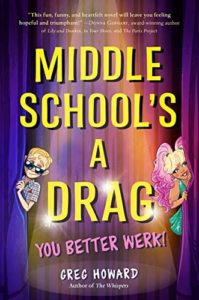 Middle School's A Drag : You Better Werk! by Greg Howard
This is all about living life on your terms and being precisely who you're born to be, whether you're Mikey – an entrepreneurial 12-year-old boy setting up a talent agency, or Julian Vasquez / Coco Caliente, Mistress of Madness and Mayhem – the 13-year-old aspiring drag queen who's about to become his first client…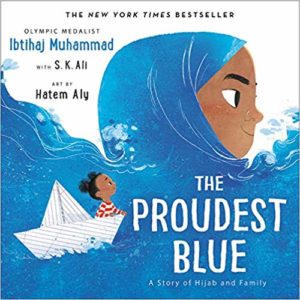 The Proudest Blue : A Story of Hijab and Family by Ibtihaj Muhammad, with SK Ali, art by Hatem Aly
Forgive me for sneaking this one into the list (I know it's been out for a while) but every time I see that cover, I'm made breathless by it. And the rest of the book gives me that same feeling. A story of empowerment, strength and fierce beauty. I love it. I want more like it.
That's all for this week! Before I go, I need to sneak in a mention for Book Marks. It's our new reading tracker and journal, and comes complete with recommended reading lists from Book Riot (that's us!). I think you'll love it. I mean, what's not to love about this sort of thing?
You can find me on social media @chaletfan (let's talk about the wonders of bookish themed stationery) and also co-hosting the biweekly litfic podcast Novel Gazing. We have shows already recorded on defining litfic, translated litfic, and is Harry Potter litfic? – it would be lovely to have you join us.
See you next time!
Louise.