Sponsored by Saga Press, an imprint of Simon & Schuster.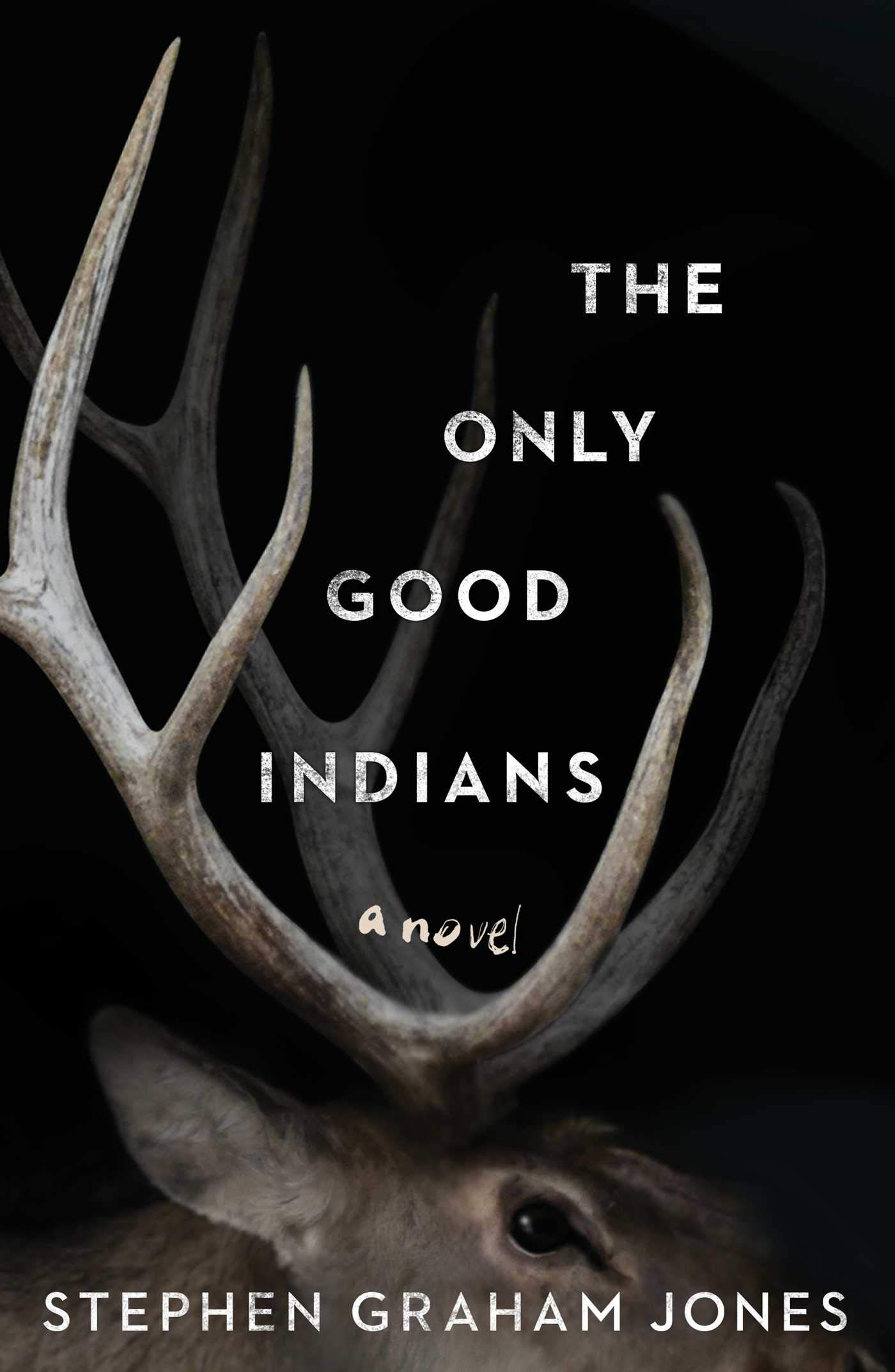 "Subtly funny and wry at turns, this novel will give you nightmares. The good kind, of course." —Buzzfeed. "[A] novel of profound insight and horror, rich with humor and intelligence." —Victor LaValle, author of The Changeling. "Jones boldly and bravely incorporates both the difficult and the beautiful parts of contemporary Indian life into his story, never once falling into stereotypes or easy answers…" —Rebecca Roanhorse, New York Times bestselling author of Trail of Lightning and Resistance Reborn. From the Jordan Peele of horror literature comes a dark, psychological thriller about revenge, cultural identity, and the cost of breaking tradition. Fans of The Changeling and There, There will devour The Only Good Indians by Stephen Graham Jones. The Only Good Indians tells a story that seamlessly blends elements of classic horror with cutting social commentary.
Happy Monday! I wasn't a huge fan of January, but I'm really getting into February! Lots of great books, great shows, and great movies. (Brooklyn Nine-Nine is back! 🎉) And I got Long Kiss Goodnight hair. It has more than makes up for my dumb January.
I hope your February has been treating you right, and whatever you're watching or doing, I hope you have something wonderful to read. Please enjoy the rest of your week, and remember to be excellent to each other! I'll see you again on Thursday. – xoxo, Liberty
Here's Monday's trivia question: What do the 'S.E.' in 'S.E. Hinton' stand for? (Scroll to the bottom for the answer.)
Deals, Reels, and Squeals!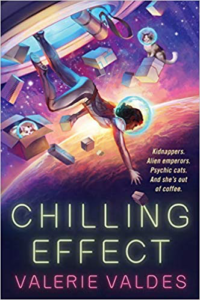 Here's the first look at the cover of Prime Deceptions, the sequel to Chilling Effect by Valerie Valdes.
Naomi Novik is working on a new trilogy!
There's going to be a new Marilynne Robinson novel this October.
This upcoming collection, Where the Wild Ladies Are by Aoko Matsuda, sounds amazing.
Sophia Lillis, Noomi Rapace, Charlie Plummer, and Peter Dinklage will star in The Thicket, the upcoming film based on the novel by Joe R. Lansdale.
Barry Keoghan, who was set to star in the adaptation of Y: The Last Man, has dropped out of the project.
Julian Fellowes is writing the script for an upcoming Wind in the Willows adaptation.
Sam Claflin will join Riley Keough in Daisy Jones and the Six.
Book Riot Recommends
At Book Riot, I work on the New Books! email, the All the Books! podcast about new releases, and the Book Riot Insiders New Release Index. I am very fortunate to get to read a lot of upcoming titles, and learn about a lot of upcoming titles, and I'm delighted to share a couple with you each week so you can add them to your TBR!
Excited to read: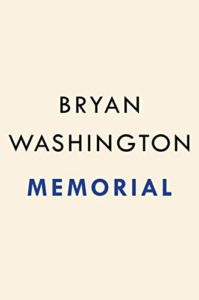 Memorial by Bryan Washington (Riverhead Books, October 13)
If you haven't read Lot: Stories by Bryan Washington, walk, don't run. It is an AMAZING collection. Which is why I am super-excited to check out this novel. It's about a young gay couple in Houston who come to a crossroads in their relationship when one of them flies to Japan to see his dying estranged father, while his mother stays behind in his apartment with his partner.
What I'm reading this week: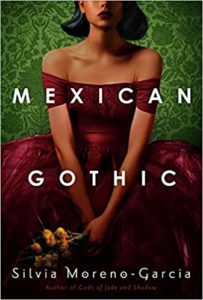 Mexican Gothic by Silvia Moreno-Garcia
Blackwood by Michael Farris Smith
Hummus and Homicide (A Kebab Kitchen Mystery Book 1) by Tina Kashian
The Great Offshore Grounds by Vanessa Veselka
Greenwood: A Novel by Michael Christie
Pun of the week:
I recently took a pole and found out 100% of the occupants were angry with me when their tent collapsed.
Here's a cat picture: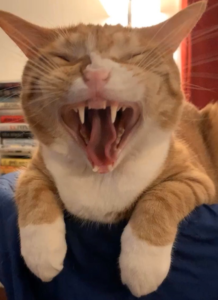 Sometimes, you just have to scream.
And this is funny.
Trivia answer: Susan Eloise.
You made it to the bottom! Thanks for reading! – xo, L