Sponsored by St. Martin's Griffin.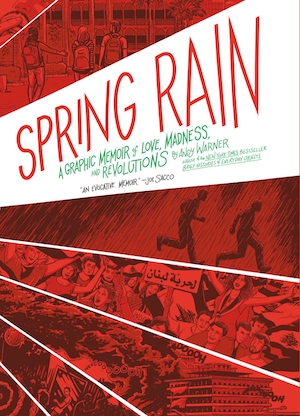 tk
Novelist Creates AI To Fix Continuity Errors
If plot holes and errors in novels is a thing that greatly annoys you, meet author and creative writing teacher Vikram Chandra who is trying to change that with software he's designed: "Granthika is designed to help writers keep track of character attributes, timelines, the who-what-when-where of their tangled plots."
Big Hachette Buy
Hachette Book Group acquired from Disney Book Group more than 1,000 titles–new, old, unpublished, best sellers, and award-winners included. The titles will be reprinted under Little, Brown Books for Young Readers.
We Have An App For That
Sitting around wishing you could listen to Chaucer's The Canterbury Tales in its original 14th-Century English? Here to make your nerd heart purr purr purr is a new app created by a group of researchers based at the University of Saskatchewan.