Sponsored by Penguin Teen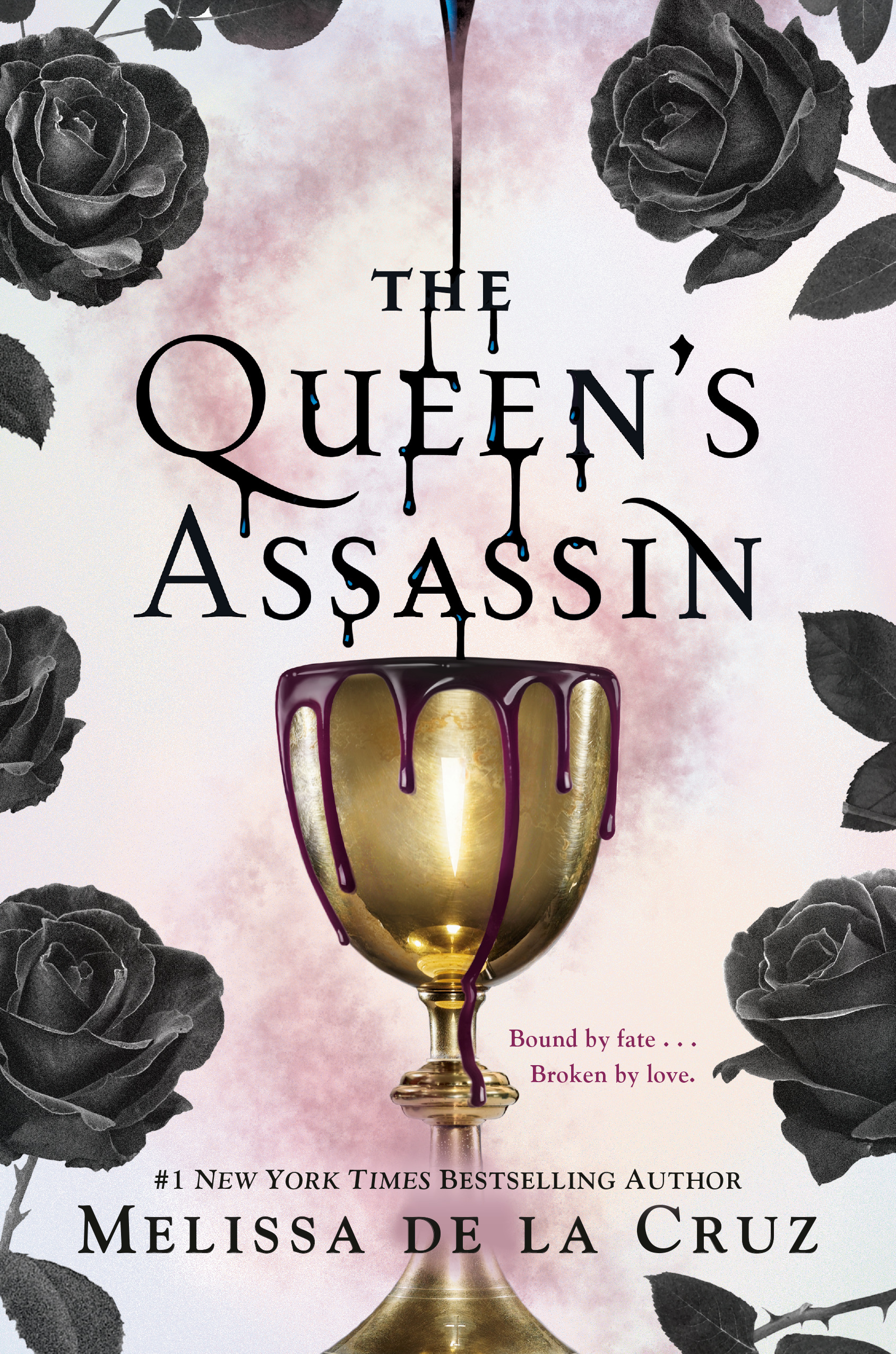 Caledon Holt is the kingdom's deadliest weapon as well as the Queen's Assassin, bound to her by magic and unable to leave her service. Shadow of the Honey Glade has been training all her life to join the Guild, hoping that one day she'll become an assassin as feared and revered as Cal. When a surprise attack brings Shadow and Cal together, they're forced to team up as assassin and apprentice. Even though Shadow's life belongs to the court and Cal's to the queen, they cannot deny their attraction. But now, with war on the horizon, Shadow and Cal will uncover a shocking web of lies that will change their paths forever.
Hey YA Fans!
I've got your smoking hot ebook deals for your cool winter weekend reading (you can groan because I am, too).
Here's what we've got — strap in because there are a lot. Note that deals are active as of Friday, February 7.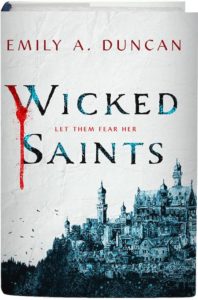 Emily A. Duncan's Wicked Saints, the first in a series, is $3. For fans of things dark and fantastical.
CB Lee's The Epic Crush of Genie Lo is $2. Start there, then continue on with the series.
You're in for fun, romance, and fandom with Ashley Poston's The Princess and the Fangirl. $2.
Burn Baby Burn by Meg Medina is one of my favorite YA historical reads. Pick it up for $2.
Bellweather Rhapsody by Kate Racculia was an Alex Award winner — a great adult book for teen readers — and it's on sale for $3.
Grab Jenn Bennett's Alex, Approximately for $2.
If for any reason you haven't read Kody Keplinger's DUFF, you can snag it for $2.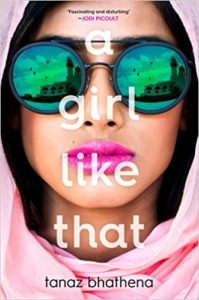 Tanaz Bhathena's A Girl Like That, which I dug and think has a really neat setting we don't see enough in YA, is $3.
Steve Sheinkin's Port Chicago 50 is on sale for $3. He's a master of YA nonfiction.
Justine Larbalestier's My Sister Rosa can be yours for $2 (I think this is one I'll be picking up this weekend!).
Kekla Magoon's How It Went Down is necessary reading, especially if you love Angie Thomas or Nic Stone. Pick this one up for $3.
Under Rose-Tainted Skies by Louise Gornall has an outstanding depiction of mental illness — agoraphobia and OCD to be specific — and is on sale for $3.
Want a younger YA protagonist? You'll love In The Key of Nira Ghani by Natasha Deen, featuring a Guyanese-Canadian main character. $3.
Julie Berry's The Lovely War is $2. Want more Julie Berry? For $2 you can also pick up All The Truth That's In Me and Passion of the Dolssa.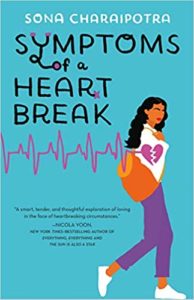 A young prodigy doing her rounds as an MD falls in love with a fellow teen, but he's a patient. That's the plot of Sona Chariapotra's Symptoms of a Heartbreak. $3.
The final book in Libba Bray's "The Diviners" series is officially out. Go back to the beginning with The Diviners for $3.
Read a great LGBTQ story with The Music of What Happens by Bill Konigsberg. $2.
Robin Talley's fabulous Pulp is $4.
Rom-Com calling your name? Sarah Kuhn's I Love You So Mochi is $2.
Last, but certainly not least, I urge you to pick up Sabina Khan's The Love and Lies of Rukhsana Ali if you haven't yet. It's a great onne. $2.
---
Thanks for hanging out, and I hope you found your next great read. See you on Monday with a Romantic Treat.
— Kelly Jensen, @heykellyjensen on Instagram and editor of (Don't) Call Me Crazy and Here We Are.
**Psst — you can now also preorder my upcoming August release, Body Talk: 37 Voices Explore Our Radical Anatomy!