Sponsored by Tor Teen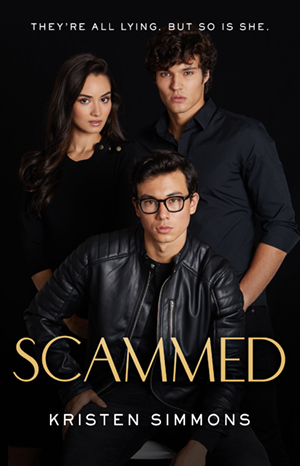 Welcome back to Vale Hall—the elite school for aspiring con artists—in the thrilling sequel to Kristen Simmons's The Deceivers.
Brynn Hilder is living a life she never dreamed possible: She lives in a mansion—getting a top-rate education at Vale Hall. She has friends and an almost-boyfriend. Anything she wants, she can have.
The only catch? Brynn has to help the director of Vale Hall take down the bad guys of Sikawa City. But she can't tell if Dr. Odin is lying to her. And when you're surrounded by liars and con artists, who can you really trust?
Hey YA Fans!
Let's catch up on the latest happenings in the world of YA.
YA News
Lots of great stuff to share this week!
New YA Books Out This Week
As always, a * means I've read and highly recommend the title. We've got a lot of gems out this week, as tends to be the case for the first week of the month (why that is I'm not entirely sure!).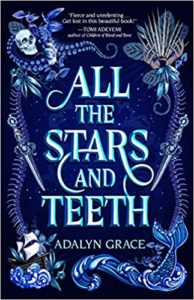 All The Stars and Teeth by Adelyn Grace (series)
*Always Forever Maybe by Anica Mrose Rissi (in paperback)
*The Art of Losing by Lizzie Mason (in paperback)
Belle Revolte by Linsey Miller
*Cracked Up To Be by Courtney Summers (paperback rerelease)
Deathless Divide by Justina Ireland (series)
Defy Me by Tahereh Mafi (paperback, series)
Ember Queen by Laura Sebastian (series)
The Final Six by Alexandra Monir (paperback, series)
Good Girl's Guide to Murder by Holly Jackson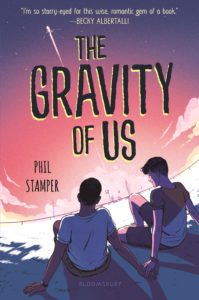 The Gravity of Us by Phil Stamper
*Heroine by Mindy McGinnis
The King of Crows by Libba Bray (series finale)
The Lovely War by Julie Berry (paperback)
The Queen's Assassin by Melissa de la Cruz
Scammed by Kristen Simmons (series)
The Shadowglass by Rin Chupeco (series)
The Stars We Steal by Alexa Donna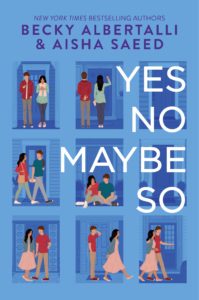 Time Bomb by Joelle Charbonneau (paperback)
Together We Caught Fire by Eva V. Gibson
What I Want You To See by Catherine Linka
What Kind of Girl by Alyssa Sheinmel
*Yes No Maybe So by Becky Albertalli and Aisha Saeed
Over on Book Riot…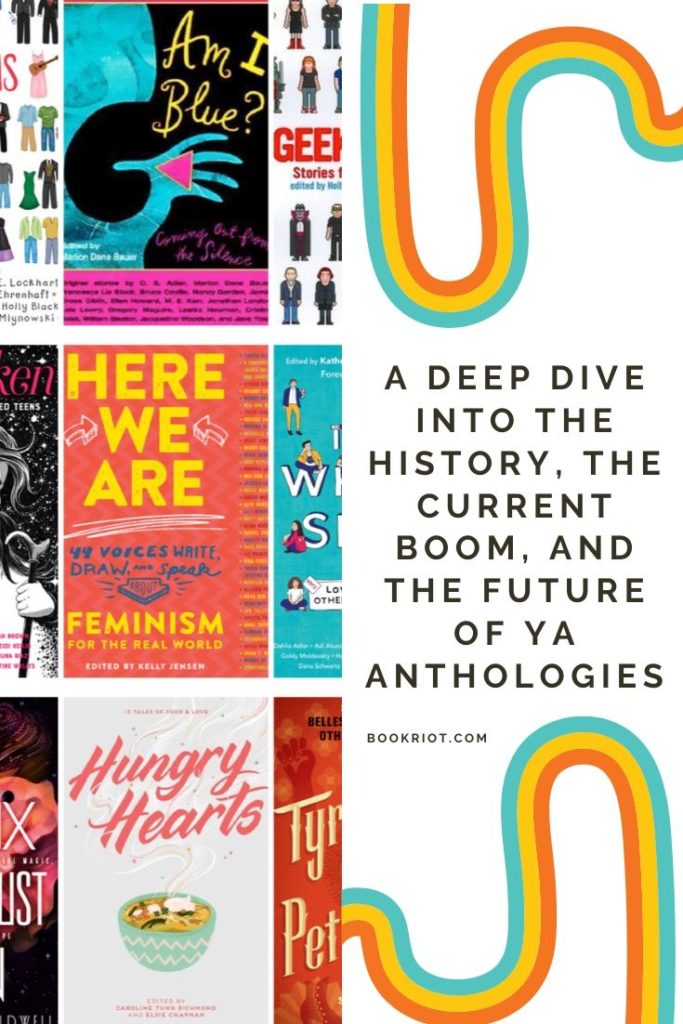 ---
Yay books!
Thanks for hanging out, y'all, and we'll see you on Saturday with some excellent ebook deals.
— Kelly Jensen, @heykellyjensen on Instagram and editor of (Don't) Call Me Crazy and Here We Are.
**Psst — you can now also preorder my upcoming August release, Body Talk: 37 Voices Explore Our Radical Anatomy!