Sponsored by The First Conspiracy: The Secret Plot to Kill George Washington by Brad Meltzer and Josh Mensch with Macmillan Children's.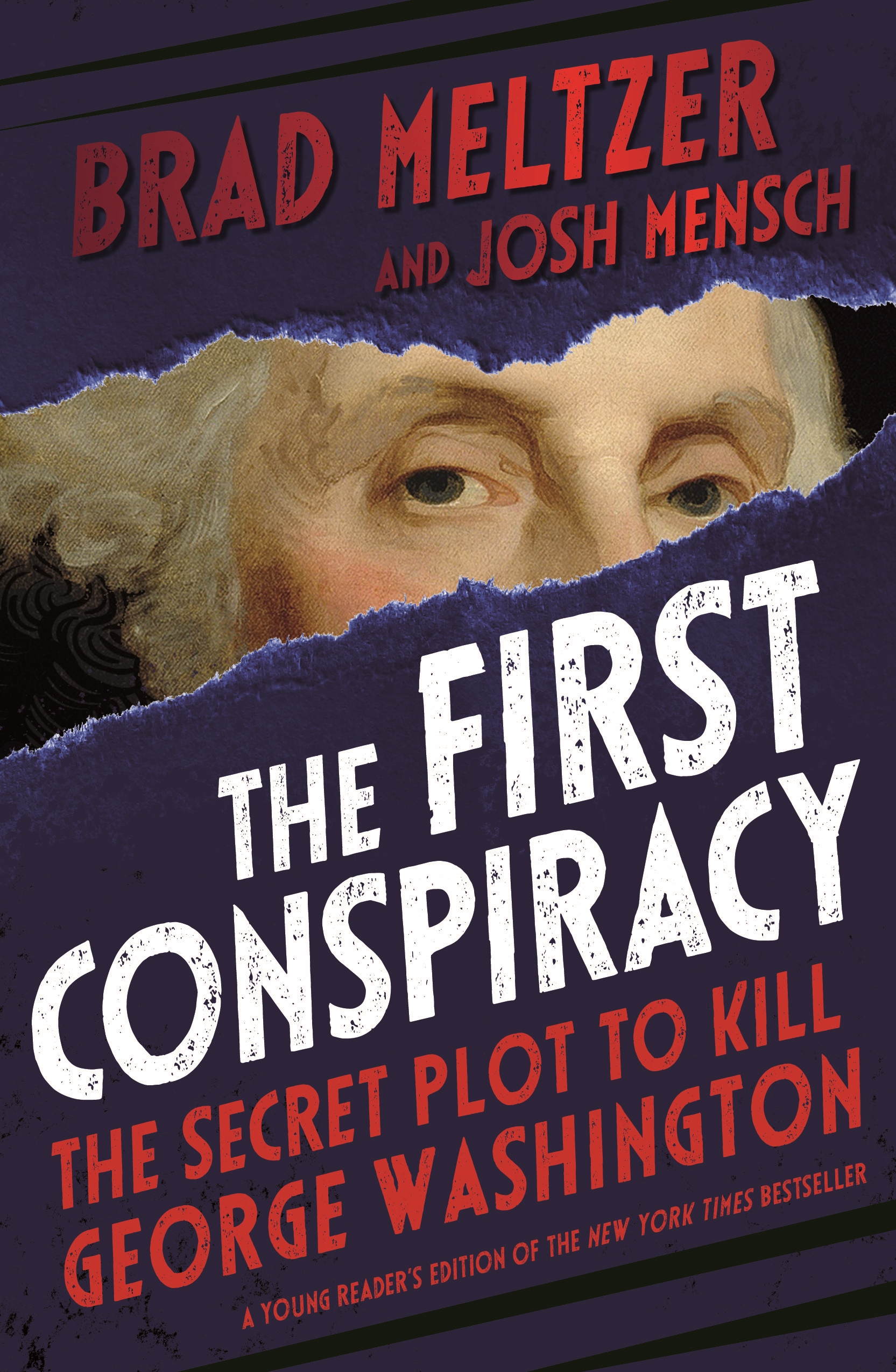 1776. The early days of the Revolutionary War. It supposedly began with Thomas Hickey, a private in the Continental Army, and New York governor William Tryon. In an astonishing power grab, they plotted to kill Hickey's boss: a man by the name of George Washington. But to this day, nobody knows for sure if this story is true. In The First Conspiracy, Brad Meltzer sheds light on the close-kept secrets and compelling details surrounding this story and exposes the history of how the assassination plot catalyzed the creation of the CIA and FBI.
Hello and happy Friday, nonfiction friends! For this week's newsletter I wanted to do something a little different, a focus on Book Riot's 2020 Read Harder Challenge.
Of the 24 tasks, there are three challenges that specifically call for nonfiction, 11 that call for fiction, and 10 more that fall somewhere in the middle. Today, I want to offer some nonfiction suggestions for those 10 tasks that don't specify genre. Let's get going!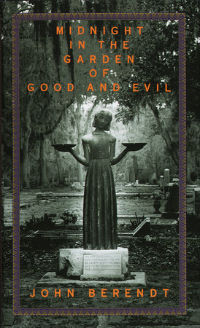 3. Read a mystery where the victim(s) is not a woman: Midnight in the Garden of Good and Evil by John Berendt – I loved this atmospheric, character-driven true story about the murder of a young, male prostitute by a prominent Savannah antiques dealer.
5. Read a book about a natural disaster: Wave by Sonali Deraniyagala – This book is a memoir by a woman who lost her parents, husband, and two sons in a 2004 tsunami that devastated of Sri Lanka.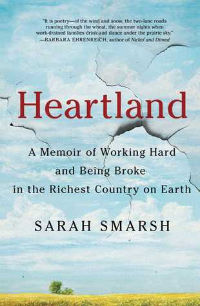 10. Read a book that takes place in a rural setting: Heartland: A Memoir of Working Hard and Being Broke in the Richest Country on Earth by Sarah Smarsh – In this book, Sarah Smarsh shares her experience growing up poor on a small, family farm 30 miles outside of Wichita, Kansas in the 1980s and '90s.
12. Read a memoir by someone from a religious tradition (or lack of religious tradition) that is not your own
13. Read a food book about a cuisine you've never tried before: Yes, Chef by Marcus Samuelsson – Born in Ethiopia but raised in Sweden by his grandmother, Marcus Samuelsson tells his story of becoming a chef and opening his own "diverse, multiracial dining room" in Harlem.
15. Read a book about climate change: The Sixth Extinction by Elizabeth Kolbert – There are a lot of nonfiction books about climate change you could grab, but I'm suggesting this one because Alice (my co-host of For Real) has raved about it. In it, Elizabeth Kolbert looks at previous mass extinction events and argues that we're in the midst of a sixth right now.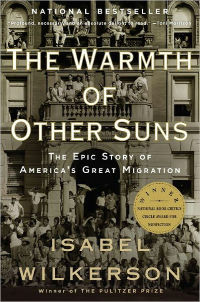 16. Read a doorstopper (over 500 pages) published after 1950, written by a woman: The Warmth of Other Suns by Isabel Wilkerson – This book is a comprehensive history and impact of the Great Migration, a movement of Black and African American citizens from the South to cities across the United States. It's long (640 pages in paperback), but reads fast.
17. Read a book by or about a refugee: The Girl Who Smiled Beads: A Story of War and What Comes After by Clemantine Wamariya – At 15, Clemantine Wamariya and her sister, Claire, fled the Rwandan massacre, spending six years migrating across Africa. When she was 12, they were granted refugee status in the United States. This is an incredible memoir.
20. Read a middle grade book that doesn't take place in the U.S. or the UK: I Am Malala (Young Readers Edition) by Malala Yousafzai and Patricia McCormick – In this best-selling memoir, Malala Yousafzai shares her story of being shot by the Taliban on her bus ride to school. Since surviving the attack, Yousafzai has become an international advocate for education for girls and the youngest Nobel Peace Prize winner. This adaptation for young readers includes additional photos and material from the original.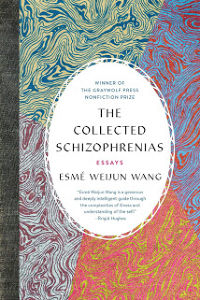 21. Read a book with a main character or protagonist with a disability (fiction or non): The Collected Schizophrenias: Essays by Esmé Weijun Wang – In this collection of essays, Esmé Weijun Wang writes about her journey towards a diagnosis of schizoaffective disorder, including the complexities of labeling mental illnesses, the challenges for college students with mental illnesses, the dangers of institutions, and the challenges of living with a mental illness and chronic illness.
24. Read a book in any genre by a Native, First Nations, or Indigenous author: Heart Berries: A Memoir by Terese Marie Mailhot – This memoir is a woman's coming of age story while living on the Seabird Island Band in the Pacific Northwest, and how she used writing to cope with a dual diagnosis of PTSD and bipolar II disorder.
Whew, that's a lot of books! Congrats on finishing another week, and good luck with your Read Harder 2020 endeavors. You can find me on Twitter and Instagram @kimthedork and co-hosting the For Real podcast here at Book Riot. Happy reading! – Kim