Sponsored by Carina Press and Headliners, a new enemies-to-lovers romance from Lucy Parker. Available January 20 in ebook and audiobook. Preorder today!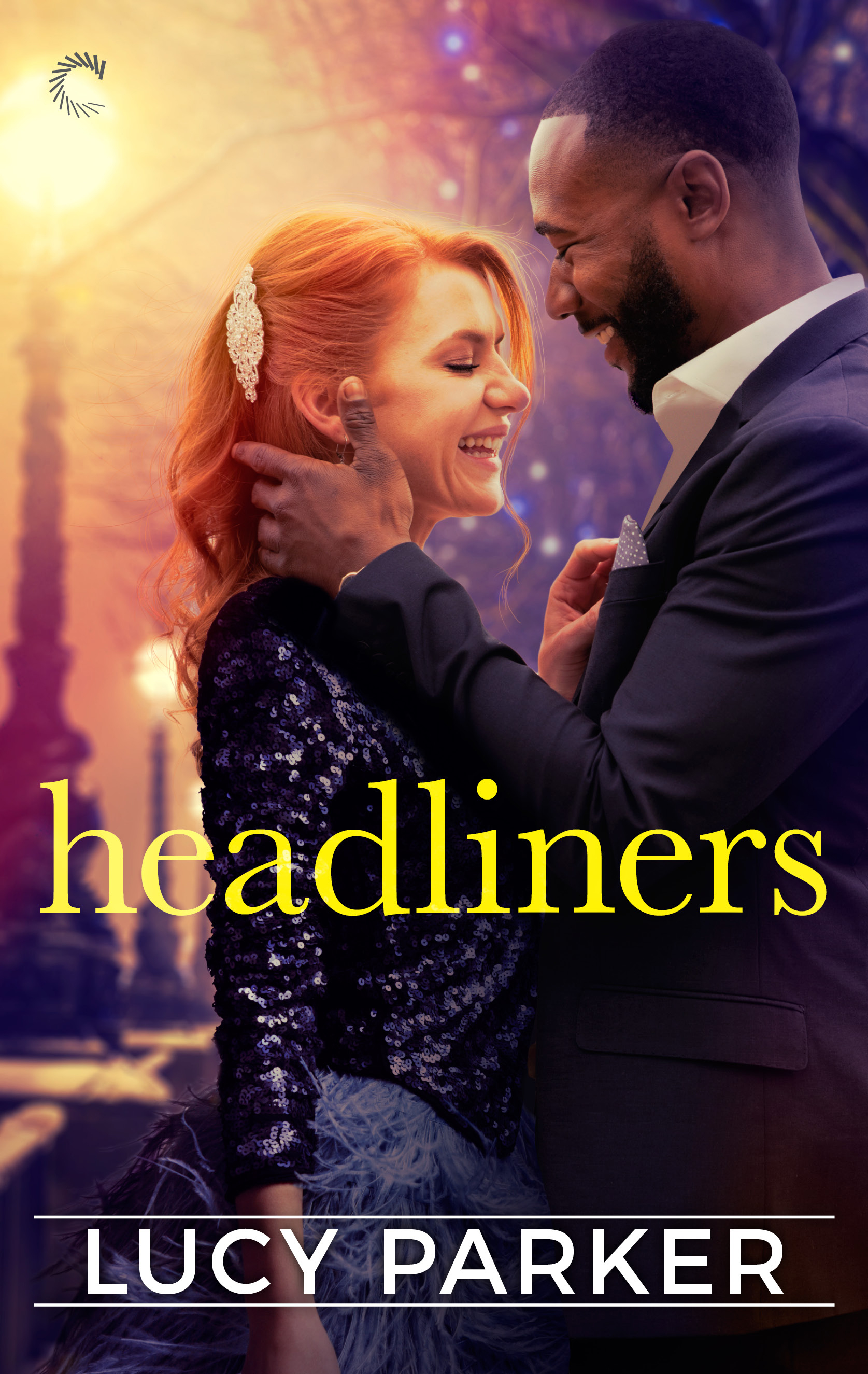 He might be the sexiest man in London, according to his fan site (which he definitely writes himself), but he's also the most arrogant man she's ever met. She might have the longest legs he's ever seen, but she also has the sharpest tongue. The chemistry between rival TV presenters Sabrina and Nick has always been explosive, but with hate turning to love, the stakes are rising and everything is on the line.
Welcome to another Thursday, readers! I have lots of delicious bookish goodies for you to chew on before the weekend. (Be sure to wait one hour before going swimming after.) I am typing this newsletter and then heading straight back to the books because OMG I LOVE READING. You may have picked up on that before now. Someone develop a way to freeze time already, geez! I would most definitely abuse that power, and am willing to test that theory, lol.
Whatever you are doing or watching or reading this week, please remember to be kind to yourself and others. I'll see you again on Monday! – xoxo, Liberty
Trivia question time! What American poet wrote The Road Not Taken? (Scroll to the bottom for the answer.)
Deals, Reals, and Squeals!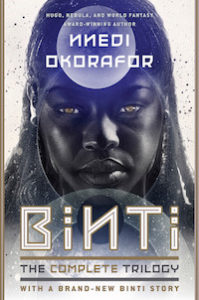 An adaptation of Nnedi Okorafor's Binti is in the works at Hulu.
Here's the cover reveal for Vanessa Yu's Magical Paris Tea Shop by Roselle Lim.
Gael García Bernal will be a recurring character on HBO Max's Station Eleven limited series.
Gentleman Jack's Suranne Jones is adapting boxing champion Jane Couch's memoir.
Here's the trailer for the Netflix adaptation of Yangtze Choo's The Ghost Bride.
A Silence Of The Lambs sequel series, Clarice, is coming to CBS.
Corey Hawkins will join Lupita Nyong'o in Americanah.
Here's the trailer for the upcoming Miss Fisher's Murder Mystery movie.
Melissa de la Cruz has signed a deal to write two Hallmark Channel Christmas movies to air in 2020.
John Leguizamo, Daniela Vega, Toheeb Jimoh, and several more actors have joined the cast of The Power, the series adaptation of Naomi Alderman's novel.
Here's the cover reveal for Kingdom of the Wicked by Kerri Maniscalco.
There's a series coming based on Lee Child's Jack Reacher character.
Dr. Brené Brown is launching a weekly podcast called Unlocking Us.
Starz has plans for Outlander spin-offs, and a second season of Dublin Murders.
George Clooney's Good Morning, Midnight adaptation has also added to its cast.
Book Riot Recommends 
At Book Riot, I work on the New Books! email, the All the Books! podcast about new releases, and the Book Riot Insiders New Release Index. I am very fortunate to get to read a lot of upcoming titles, and learn about a lot of upcoming titles, and I'm delighted to share a couple with you each week so you can add them to your TBR! (It will now be books I loved on Mondays and books I'm excited to read on Thursdays. YAY, BOOKS!)
Excited to read: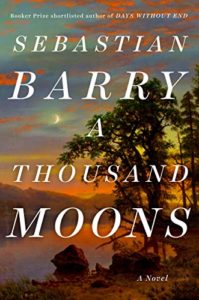 A Thousand Moons by Sebastian Barry (Viking, April 21)
I cannot say enough amazing things about Sebastian Barry's writing. His last book, Days Without End, is one of my favorite novels of the last few years. It's set in my favorite time period, the second half of the 19th-century in America, as is A Thousand Moons, though they are not connected. I cannot wait to read what such a master writer has in store for us this time. Damn, it feels good to be a reader!
What I'm reading this week.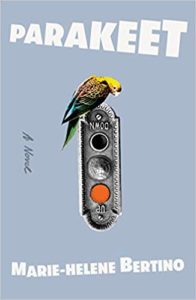 Parakeet: A Novel by Marie-Helene Bertino
Death in the Family (A Shana Merchant Novel) by Tessa Wegert
Plain Bad Heroines by emily m. danforth
Deja Dead by Kathy Reichs (Related: I just finished season 3 of Bones.)
Winter Counts: A Novel by David Heska Wanbli Weiden
And this is funny.
"Oh yeah? Well, take that!"
Song stuck in my head:
"Night Shift" by Lucy Dacus. (It's Rachel's fault.)
Trivia answer: Robert Frost.
You made it to the bottom! High five. Thanks for reading! – xo, L